eCommerce Fraud Prevention
Spark Matrix
Find out what the analysts think about SmartVista eCommerce Fraud Prevention Solution
BPC's SmartVista Fraud Management (SVFM) eCommerce Fraud Prevention solution is powered by robust ML and an intelligent risk engine to detect behavioral anomalies in real-time and offer a seamless user experience. SVFM is a highly scalable solution as it accommodates national payment systems, high volume, and instant fraud prevention for mid-size retail banks and Fintech firms. SVFM assists high availability setup to provide horizontal scalability through multiple processing nodes for the core and UI and can be deployed in active-active or active-passive modes.

The key differentiating points for BPC's SmartVista Fraud Management
solution includes omnichannel fraud prevention across all touchpoints and
self-serviceable machine learning models. BPC's SmartVista solution enables risk, fraud, and low-code professionals to define different scenarios without the help of technical support. The solution is offered as SaaS for both on-premises and cloud deployments.

BPC is continuously working on strengthening its SmartVista platform and
make it a one-stop solution for fraud management, risk scoring, KYC, AML,
and other use cases.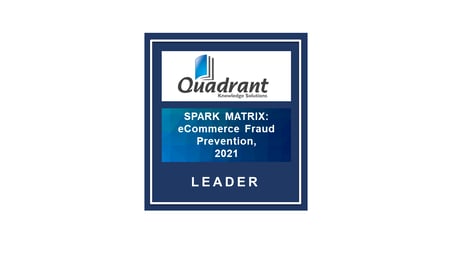 Download the free report now.
Download SPARK MATRIX: eCommerce Fraud Prevention 2021