Unleash your Potential
With or Without Support
Doing more together by doing less
Offering transparent competitive and fair priced solutions that enhance any customer's life is the promise of Open Banking worldwide, regulated or not. Open APIs are the major enabler to achieve just that.
The SmartVista API Banking solution comes packaged with a sandbox to allow third-party developers to test their solutions. Don't build connectors, empower your implementation teams to adjust connectors built by others.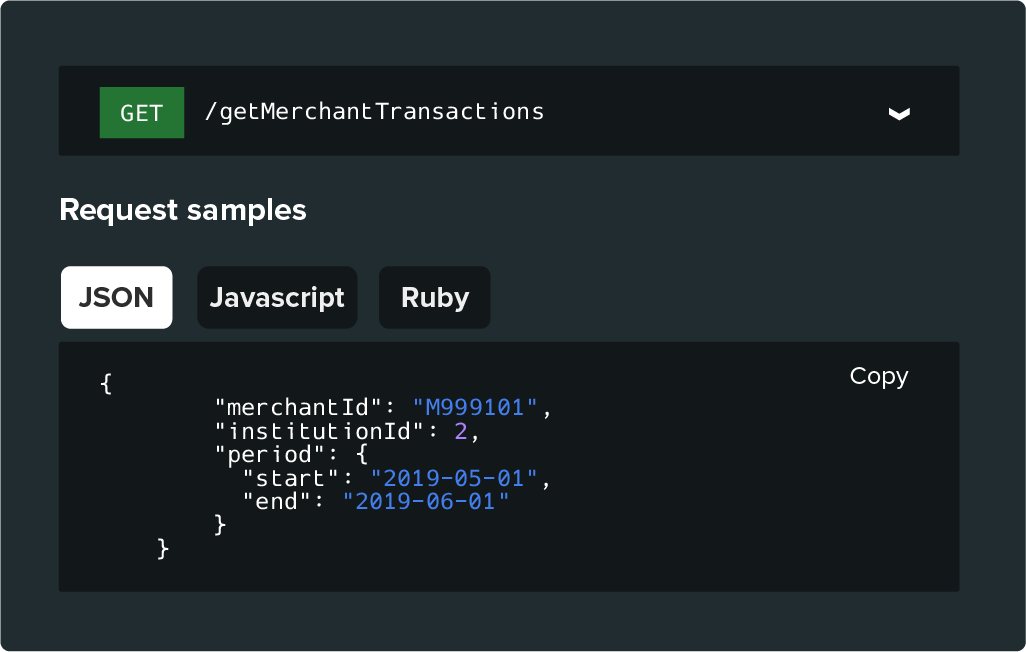 Secure data exchange
Imagining, planning, testing and releasing new services with a wealth of (fintech) means building connections that protect and extend your customer reach.
Data is a key and precious ingredient, breaches are lethal. In the SmartVista API solution all data exchange is monitored, tracked and documented in order to assure consented data use where needed and compliant use at every single instance.
Let tech lead the way
In a world where tech talent is scarce, it is imperative to re-use well built technology and deploy any tech that connects. Dive into a wealth of business processes, library of integration interfaces and support to connect your financial institution to an unlimited world of services outside your own domain.
Finding it still hard to navigate this 'no code-low code world'? BPC offers this as a service too, our engineers and business analysts will guide you through.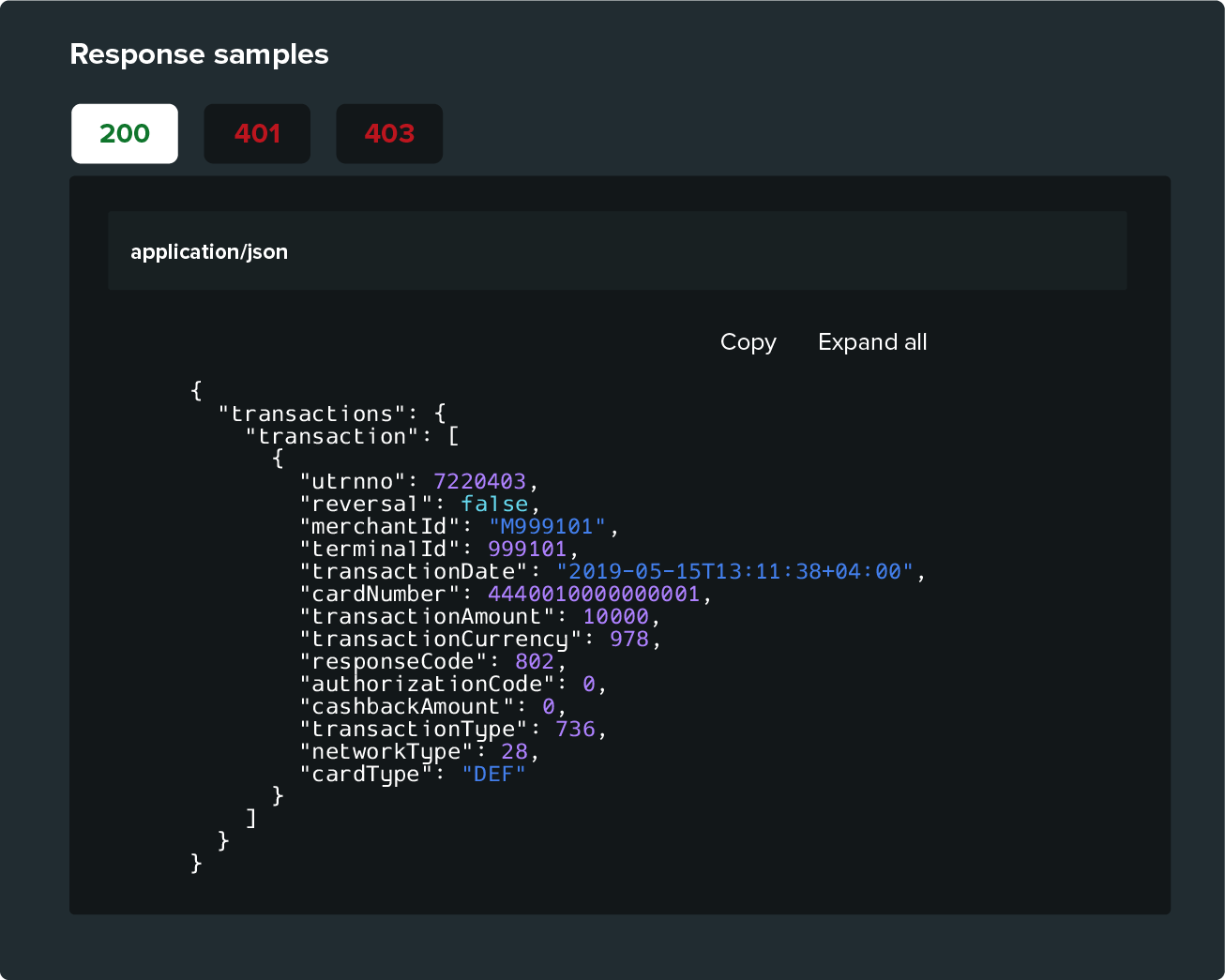 Full API management
The SmartVista API Banking solution offers you full API management, including a developer portal, monitoring, request throttling and security.
Integration engine
With our powerful integration engine, you can easily implement APIs in your system (low code or no-code) and connect to others.
Fraud detection
For a complete and secure environment, the BPC's API Banking solution is Integrated with the SmartVista Fraud module for fraud prevention and detection.
SmartVista API Open Banking
Making a difference
Developer sandbox for no-code and low-code deployment with built-in test tools
API banking as a service for business only teams
Infrastructure for PSD2 and UK Open Banking compliance as an AS PSP, extendable in other API domains
Security-first, second and last
Working for you
Powerful integration engine with full API management
Highly configurable workflow
Sophisticated PSU consent management
Integration with strong customer authentication solution
Management of SCA exemption rules
Third Party onboarding
Account aggregation capability
Integrated with SmartVista Fraud
Working for your customers
Payment initiation Service Provider capability as an extension on existing card based e-commerce offerings
Endless and secure extension into fintech, eCommerce, eGovernment and other domains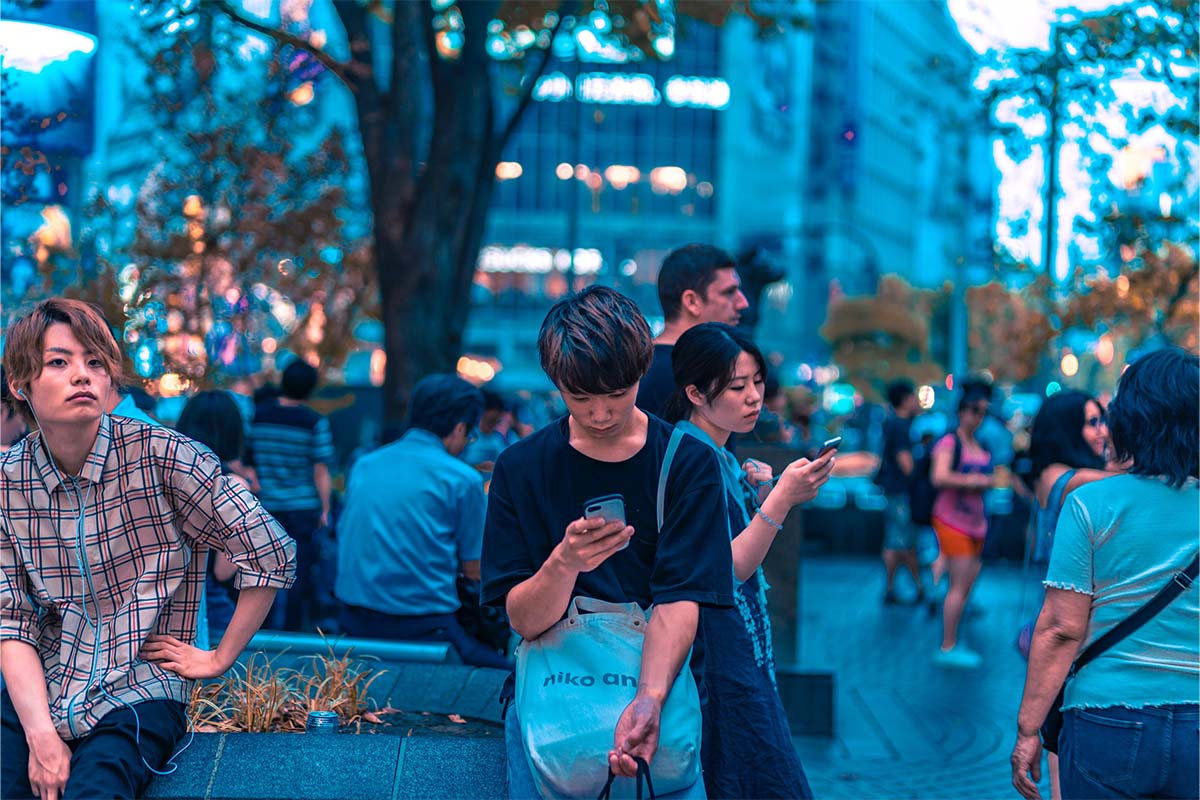 Digital Banking & Super Apps
Digital banking apps are reaching into targeted communities like SME banking to expats or students - and into a wider range of lifestyle services like mobility, government, leisure and others. Igniting any market with a secure relevant banking app to Super Apps fuelling fast developing markets and their demanding customers.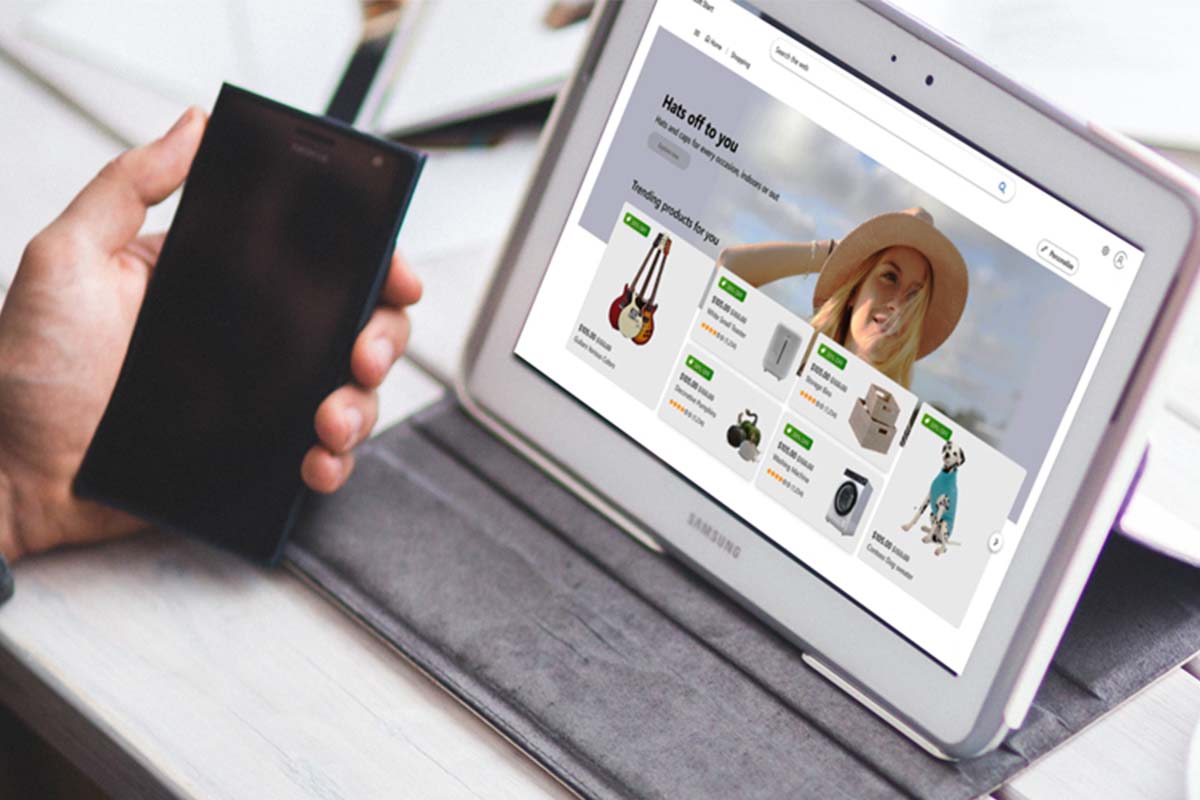 Marketplace
In contrast with traditional markets, a digital marketplace enables buyers and sellers of all walks of life to discover items and opportunities quickly without physically meeting at a particular time and location. This way, digital platforms facilitate greater reach and direct delivery to the buyer; faster, fresher, wider.
Digital Banking & Super Apps
Case Studies for API Banking