From central banks

to virtual money
in your pocket
Digital Banking & Super Apps
Enabling tomorrow's platform economy today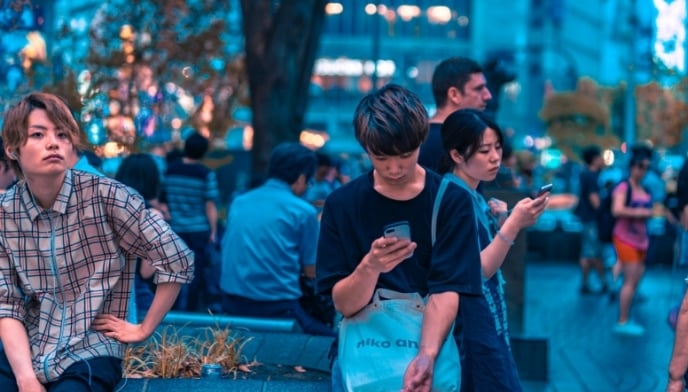 What we do
As payments become embedded in a wide value chain of transactions and commerce, we power the platform economy with payments, banking, identity and mobility technology in a network with partners that add value around logistics, health, government and more. By offering a framework of collaboration and technology we build eco systems that matter in today's world.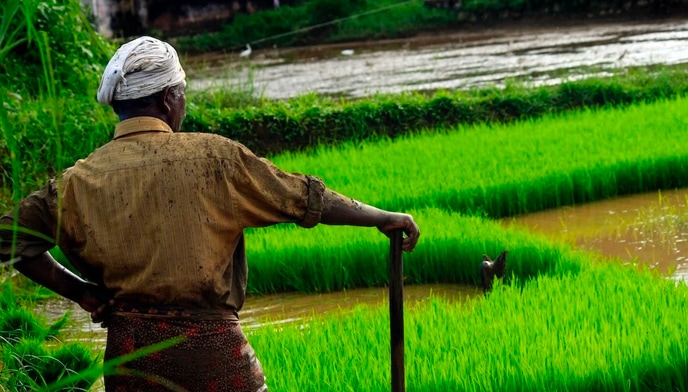 How we do it
Visit thriving marketplace Safal Fasal in India and see how local farmers trade, buy, pay, lend, save, pay tax and collect pension and enjoy other benefits. But it goes further than that: workshops, crop advice, weather apps, local health checks all form part of this online world that lifts individuals into a wider community benefiting from the cooperative powers of an online marketplace.










Corner to corner
Around the world
Going digital is the global trend. But digital is as colourful and local as real life is. Culture determines use and volumes, compliance differs around the world.

We help you find the right data to build local and regional value. We work with more central banks than any other paytech company and connect you and your customers corner to corner, from the first to the very last mile, to any wallet or account.
5 Continents
Global presence from corner to corner, time zone to time zone.
100 Countries
Serving customers in over 100 countries across 5 continents.
350 Institutions
Creating ecosystems with over 350 institutions.
$52 Billion
52 Billion USD payment processed in 2021.
Any transaction
in any world
As the value chain around payments and banking gets embedded in real life, the amount and type of operators increases too: meet your colleagues in (neo)banking, central banks and switches, PSPs but also the fintechs, those aiming for inclusion in micro finance the transport operators and our necessary partners in government.