Connecting Customers to Cards and 'Cash'
Issuing any card your clients wish for
Get your personalised payment tool in the hands of the customer and connect them to the world of real money: plastic, metal, contactless and fully virtual cards. Money on any device.
Any player in the chain
Instant service and personalisation are key in creating an attractive offering, whether this is at Issuer to merchant level or merchant to client level.
BPC enables issuers to create loyal clients with the issuance of branded cards and more.
You do the card, we do the rails
Card & wallet management offers the most unrivalled flexibility to create new issuing products for you and your merchant customers.
As eco-systems emerge so is the call for (co-)branded 'cards' growing too: special interest groups, membership organisations, sports clubs, universities and more.
Each to their own: taste, type of spending or simply look & feel.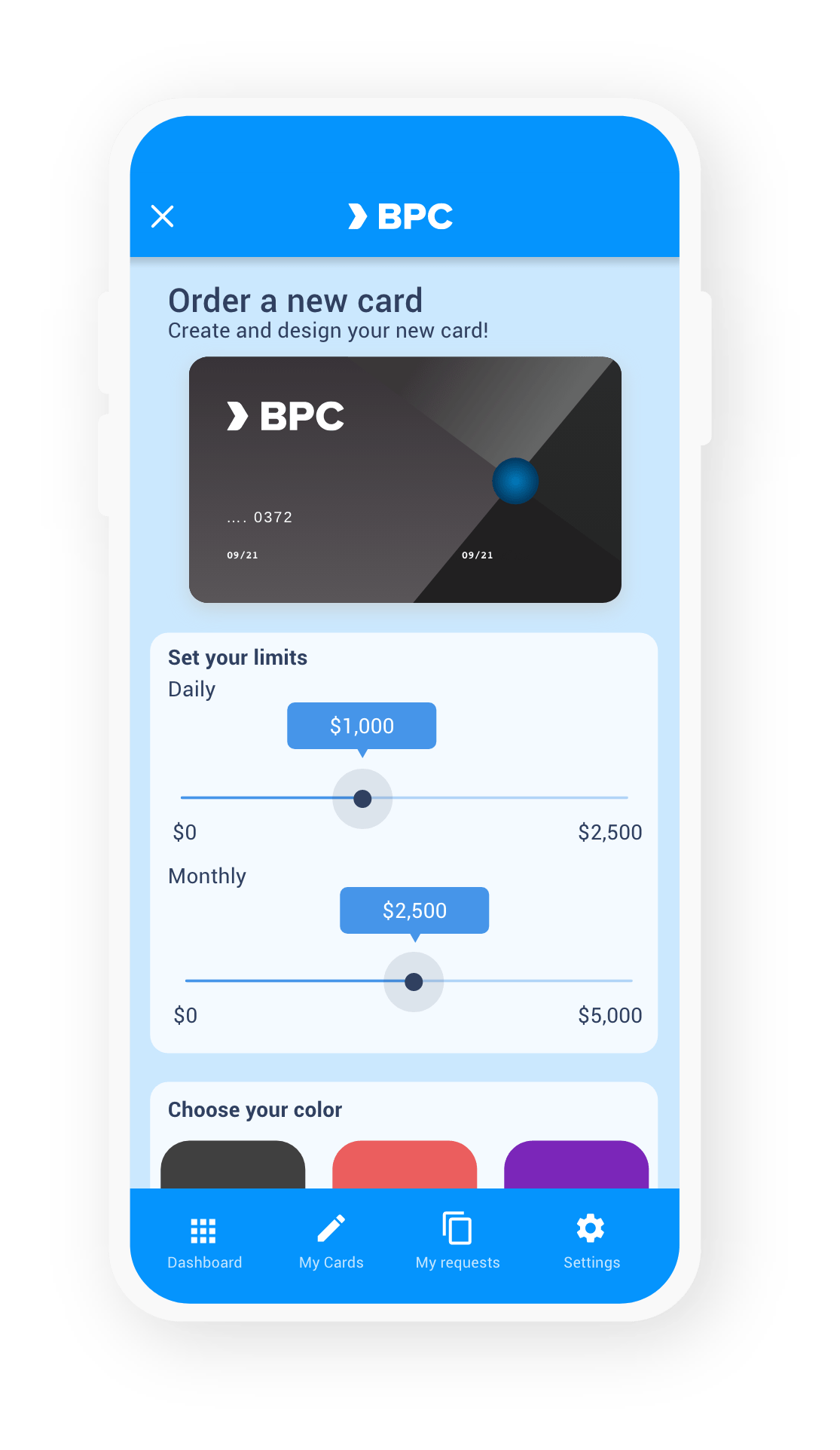 Make it personal
Card & wallet management offers the most unrivalled flexibility to create new issuing products for you and your merchant customers.
Supported
Native support of Visa, Mastercard, Amex, Diners, UnionPay, JCB and an unrivalled level of other local and international schemes .
Integrated and connected
(Neo) banks can tap into our extensive set of APIs and join the developer community for easy integration with digital channels, core banking and CRM.
Making a difference
Voted the top cards platform by industry analysts
A rich tool for personalisation for any type of card
Making it work
Covering any type of card from plastic to virtual, co-branded, etc.
Connecting any player in the chain for instant service delivery

Working for your customers
Design and issue a card for any community or segment need
Giving spending and loyalty insight through a personalised portal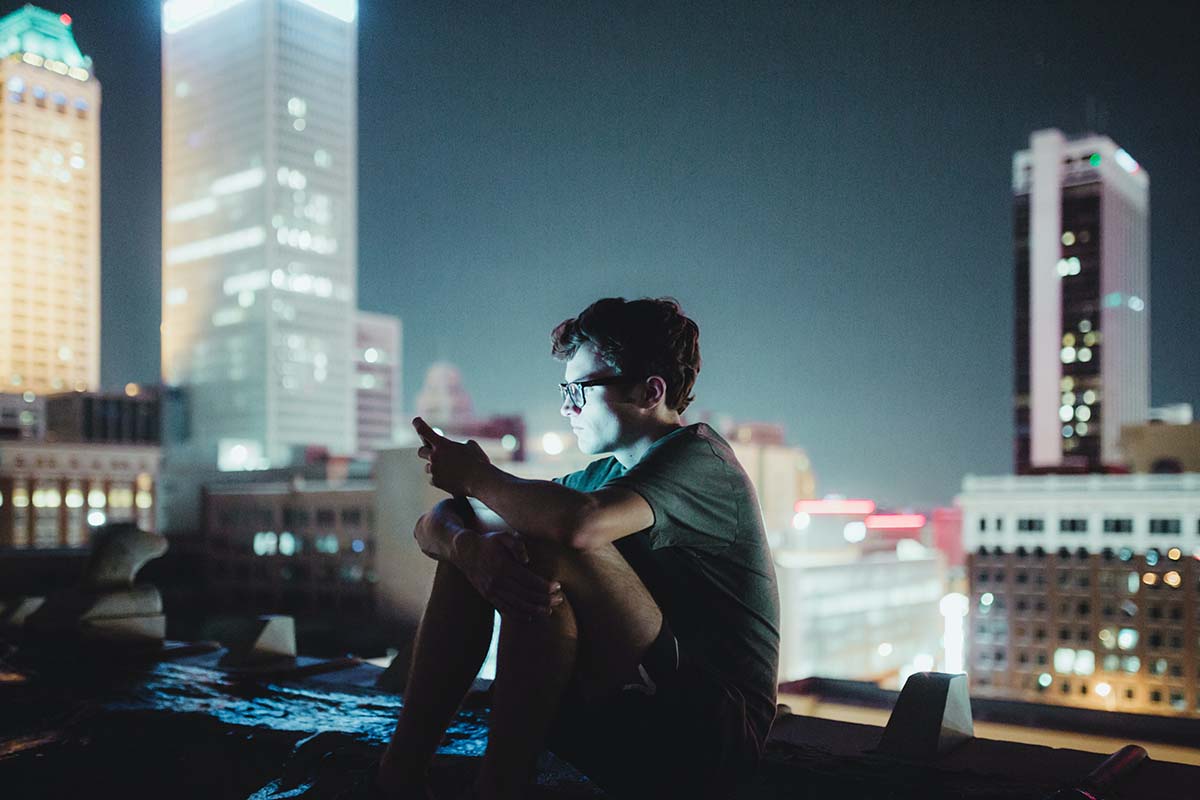 Card Management
Decades of experience focus the BPC global teams on building the very best in Card Management Systems for all players in this widening world:banks, fintechs, corporates, governments, transport operators and marketplace facilitators.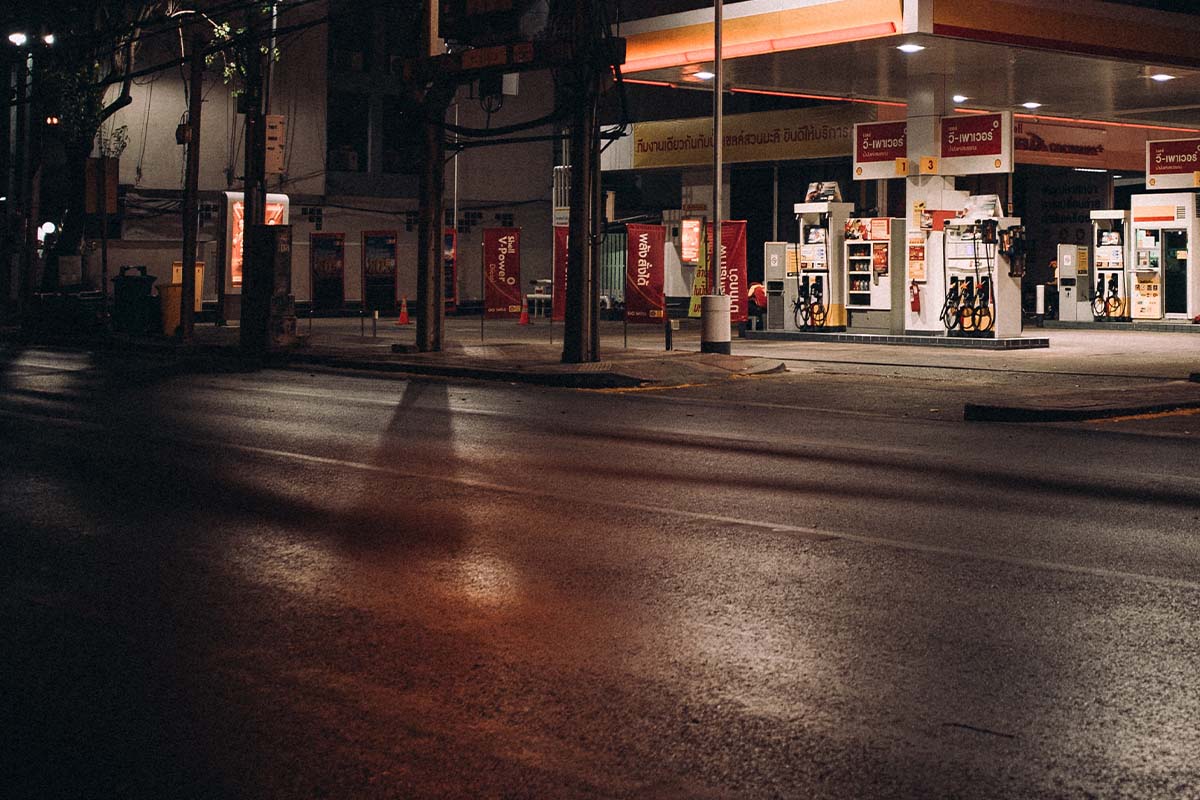 Fleet & Fuel
Fuel and fleet solutions are about much more than allowing drivers to pay for their fuel. A flawless digital user experience provides both fleet managers and drivers with great levels of flexibility and transparency. It is also a convenient way for fuel payment providers to engage and retain their customer base.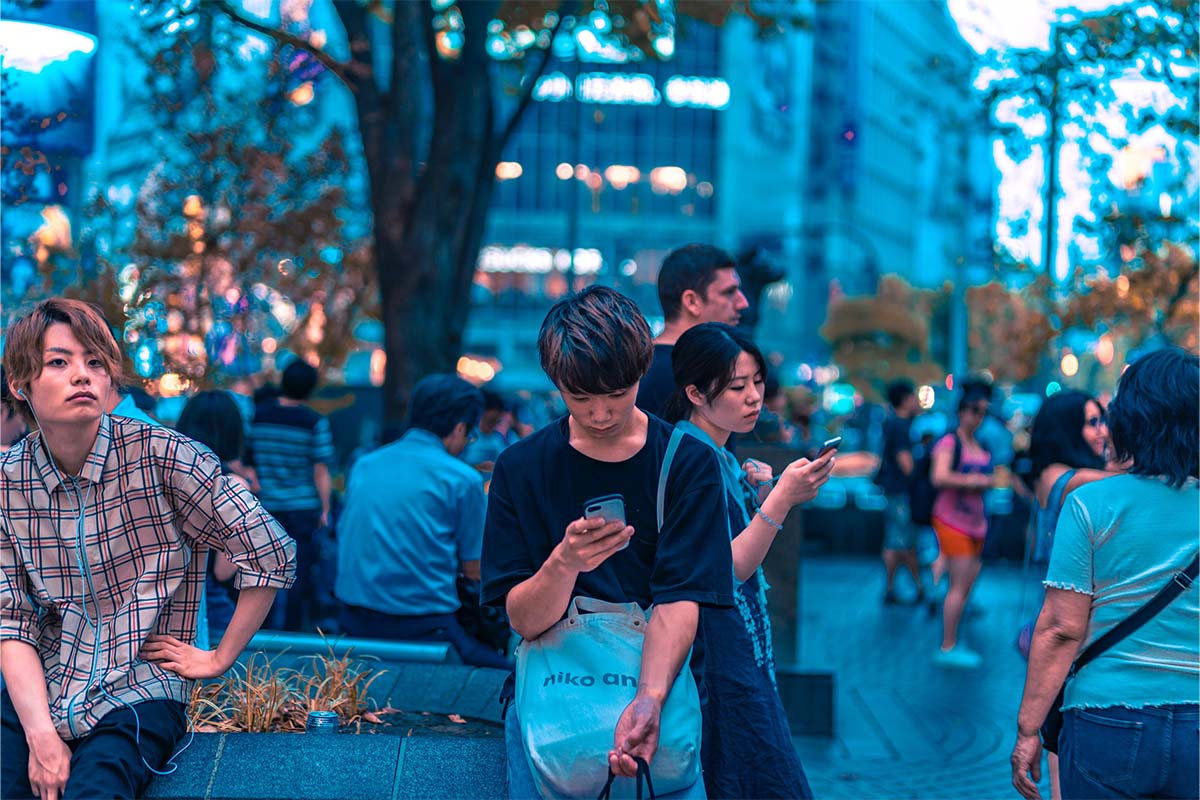 Digital Banking & Super Apps
Digital banking apps are reaching into targeted communities like SME banking to expats or students - and into a wider range of lifestyle services like mobility, government, leisure and others. Igniting any market with a secure relevant banking app to Super Apps fuelling fast developing markets and their demanding customers.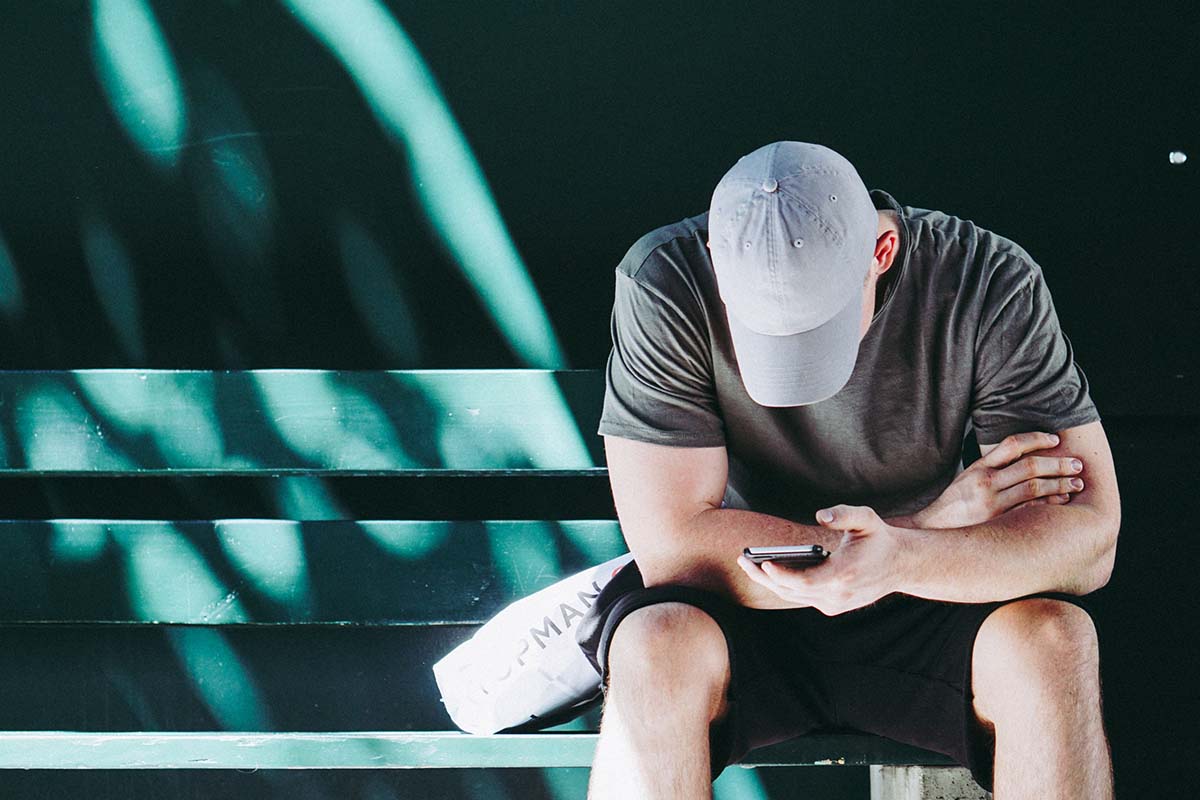 eWallet
eWallets offers everything a classical wallet would offer and more. Digital wallets all start from the same core value proposition: offering mobile payments at large without the need for a bank account. This takes us to the next level of cash freedom anywhere: convenience and safety of a cashless future.
Digital Banking & Super Apps