Next Gen Banking Delivered Today
Platform banking
New banking services suppliers need not be heritage banks to deliver the most optimal and tailored experience. Big techs, transport companies or lenders wanting to offer their customers a more comprehensive service are joining the industry.
New or incumbent your still need to connect to existing rails and payment infrastructures, to switches and national banks or wider fintech ecosystems.
The new circular economy calls for inclusion and transparency so right fit solutions for consumers or small businesses must be added at a click.
Delivery for success
Setting up a new bank allows you to make radical choices around delivery. Total control over your own tech stack or fully cloud. Working off a live platform we can deliver 'inhouse' in a fast time to market and infrastructures.
No appetite for tech? Opt for white label banking or payments as a service.
Want to launch a bank in a wider ecosystem such as farming or mobility? Ecosystem as a Service is the powerhouse that launched Safal Fasal, our agri marketplace in India, live, onboarding over 400,000 users in its first year.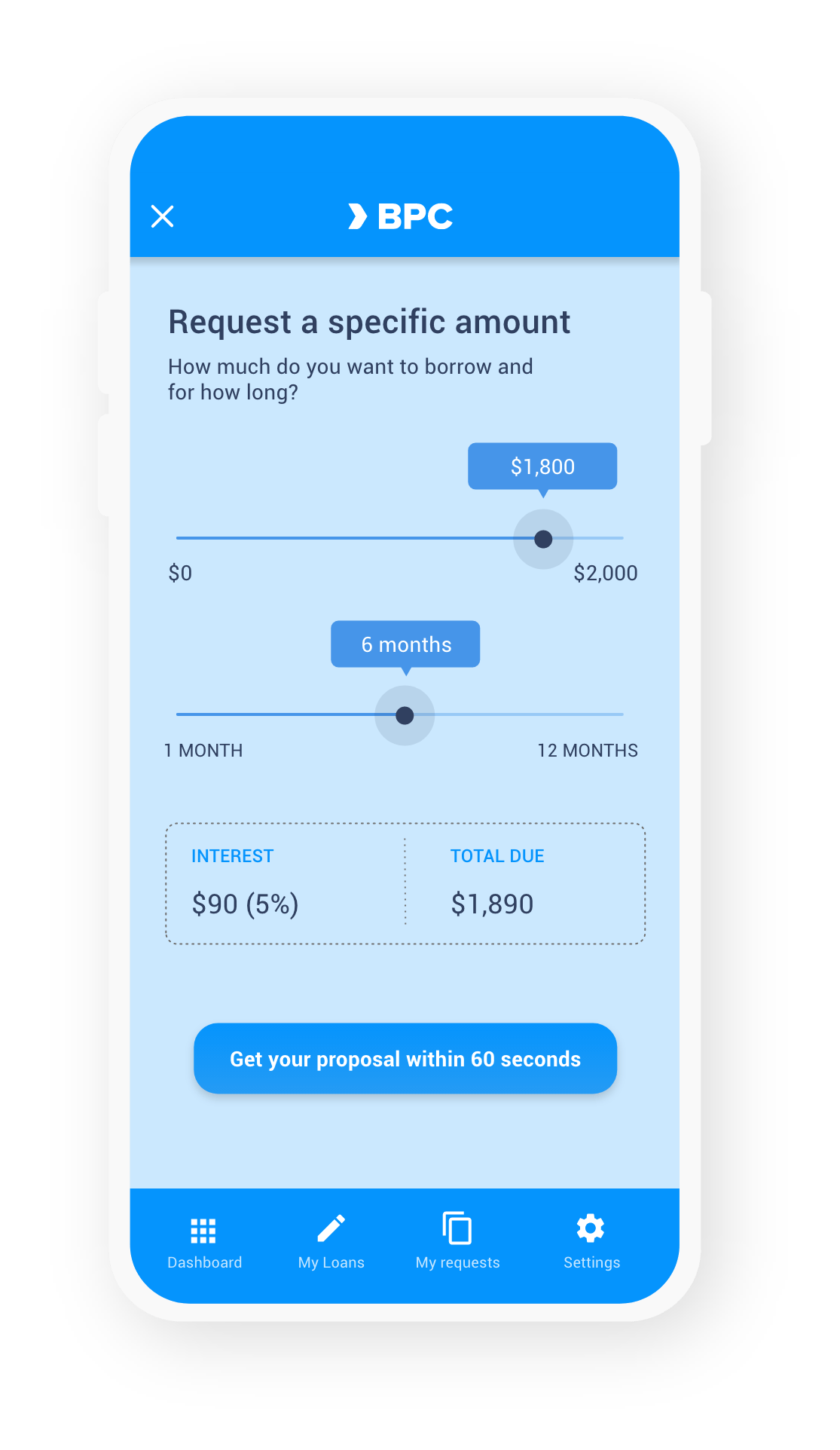 A data driven bank
Data drives everything - with care, consent and deep insights and delivered in real time for a relevant experience. This can be the most optimal advice, solution or service offering for your customers but also advanced fraud detection and protection. All powered off one single analytics and content management platform.
Data drives the bank, behavioural data drives the customer experience. Delivered in the right context in your region.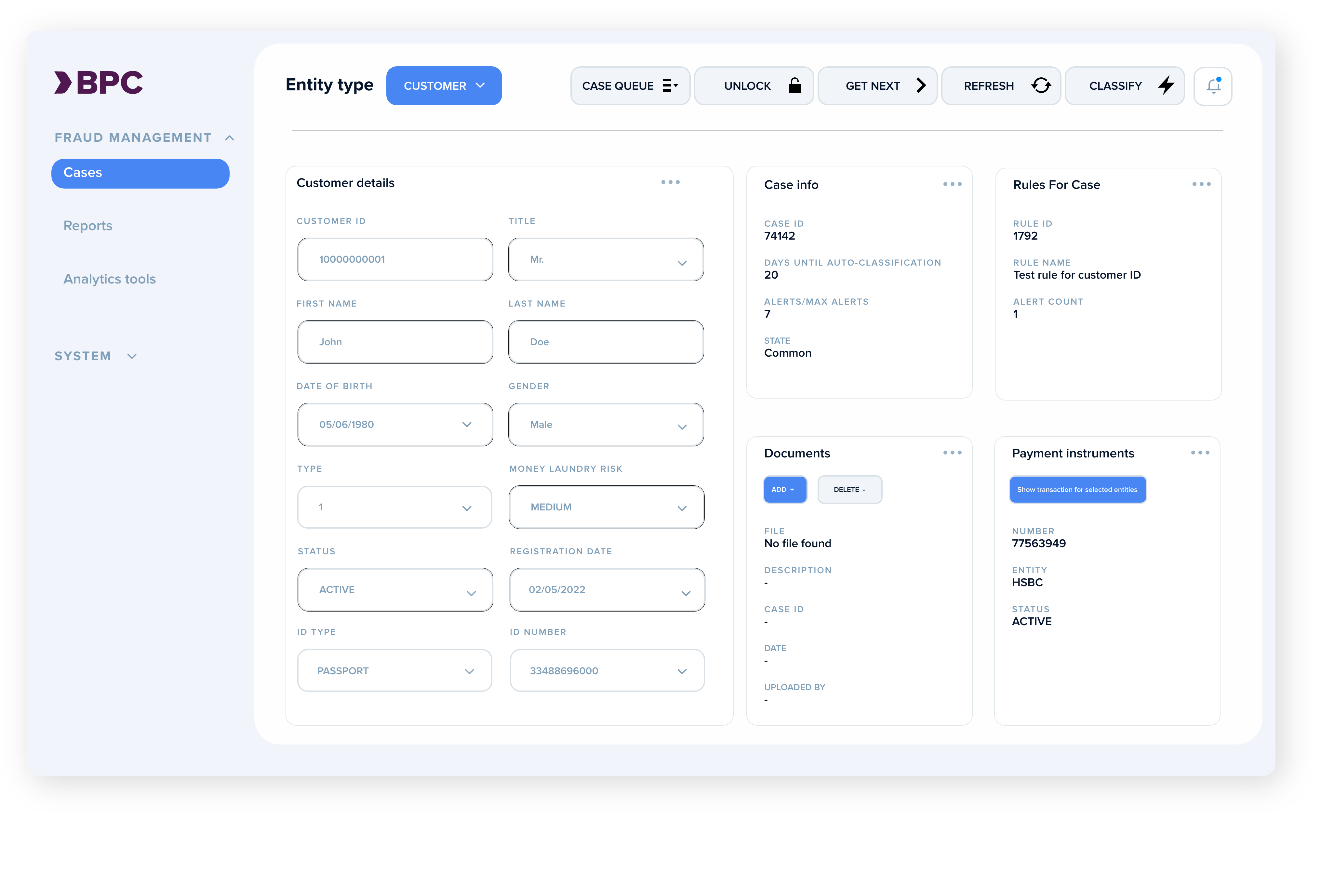 Super app feature set
An hyper extensible app driving financial and personalised content as well as offers from third parties based on an open super-app architecture. Multi-role, including bots and advisers, extended PFM.
Tech for growth
Design driven, low code environment, built for growth. Realtime omnichannel configuration.
Full banking capability
Admin and backend, switch, payment gateway, customer KYC and profiling, fraud prevention, extendibility to any type of payment from batch to micropayment, instant, BPNL and more.
Digital Banking & Super Apps