The Next Level of Safe Convenience
All you need is trust
Your clients need to know that their payments are handled efficiently and accurately. Their trust is what you need.
Everyone involved in the transaction, from the customer to the issuer, needs to feel assured that payments will go through smoothly, swiftly and safely
With or without third parties
Use it as a complete solution, removing any dependence on third parties, or choose individual components to enhance an existing internet payment platform, with merchant third party services.
Any payment can be processed thanks to the variety of options, from standard card payments to eWallet based -payments and even crypto transactions.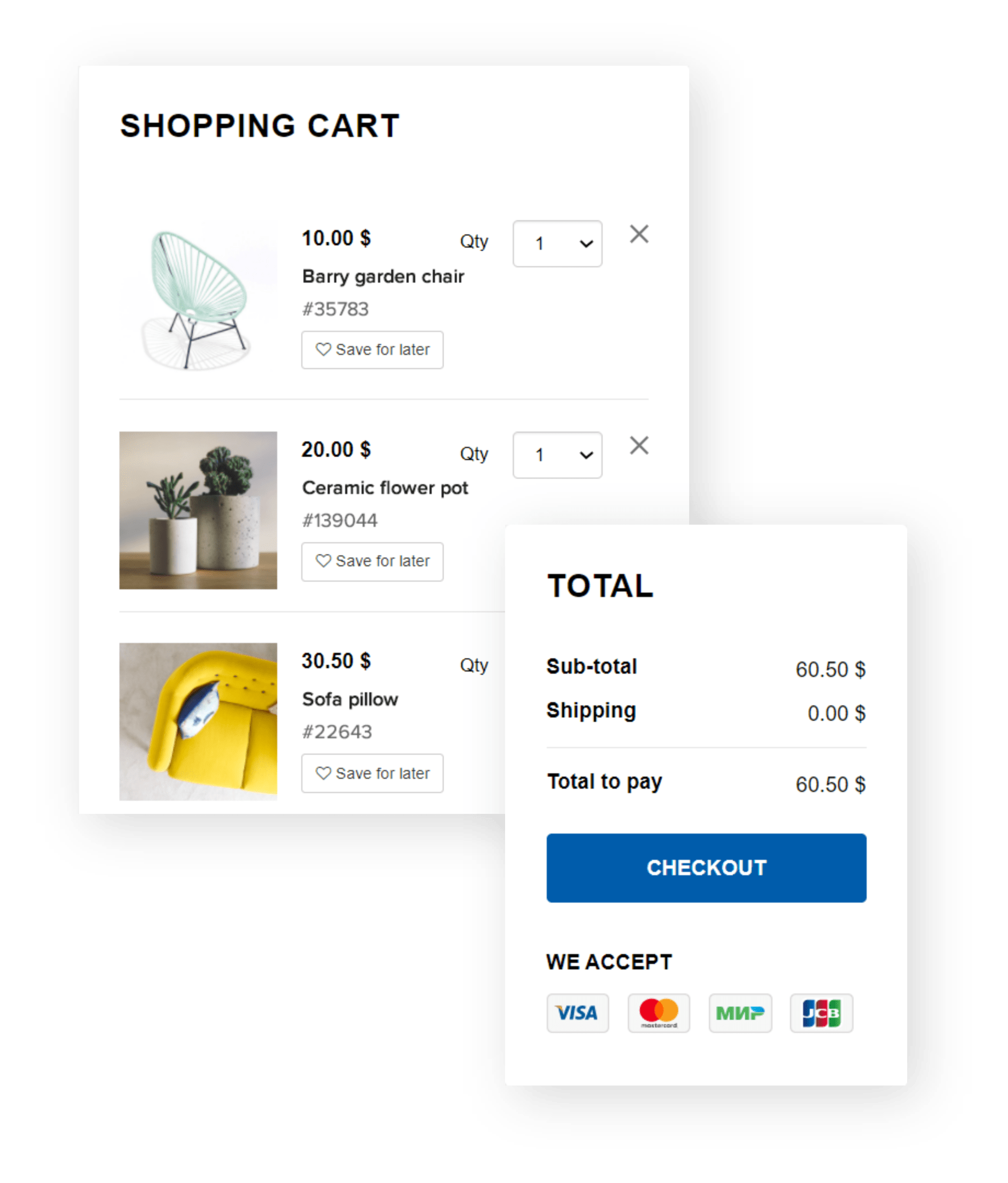 No limits
The BPC e-commerce modules are easy to integrate with almost any CMS, in order to optimise the transaction flow.
No need to worry about currencies either, you select the ones you need, and the system will cover any.
Connection is key, so you can offer your ecommerce solutions on any device needed without limitations.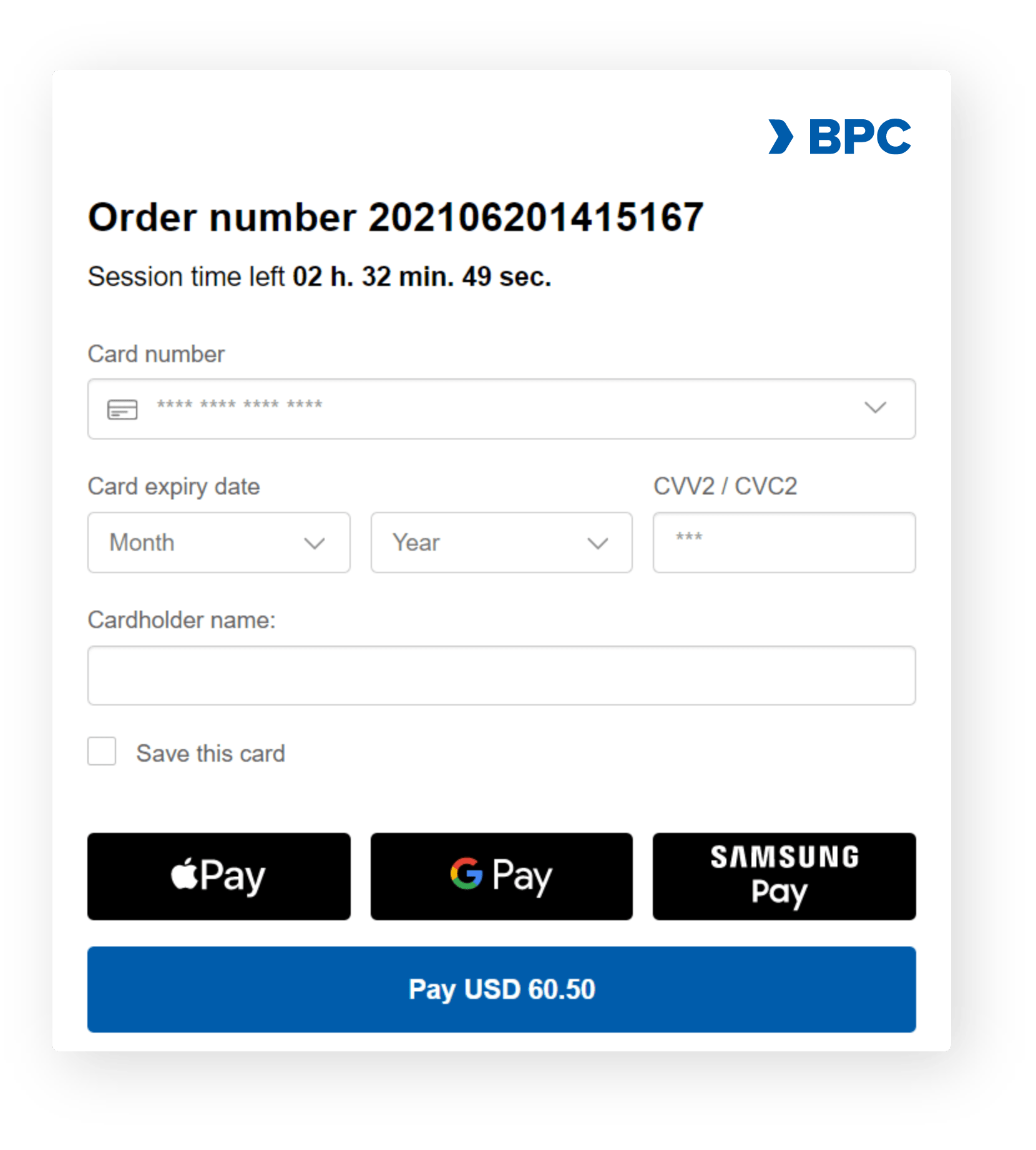 Holistic security
Ensure the privacy and security of internet payments by combining 3D Secure authentication and certification with a sophisticated anti-fraud and risk-based authentication system (RBA).
Plug and enhance
Enhance existing eCommerce systems with 3D secure and access control server (ACS) in addition to out of band authentication components. Our API Sandbox opens up an even wider connectivity play.
Growing the future
A wide range of payment options and types is supported — everything from e-wallets to embedded customer profiles. Easily adjustable to future payment options.
Making a difference
State-of-the-art gateway for internet payment processing
Enhance existing scheme with popular merchant CMS plugins with API and Sandbox for testing purpose
Processing any to any including Wechat, Alipay, Applepay, crypto and more
Working for you
Offering a full transactions eCommerce to Marketplace platform
Scale and extend at any moment in time to any region
Working for your customers
Visual toolkit to easily design integrations
Business logic supports the building business processes in a low code manner
The latest payments specific protocols and connectors
Case Studies in Payment Hub