Sophisticated Shopping Solutions
The ultimate step in the customer journey
The shopping cart is the place where merchants really get to know their customers and at the same time have to close a sale. This part of the shopping process is crucial because all former steps in the customer journey come together, and an excellent user experience is key.
Rich built-in functionalities
The wealth of built-in functionalities of the shopping cart solution offers multiple checkout experiences. It includes order and payment terms such as pre-order, re-order, buy now and pay later, buy now and pay partially, get a refund on previous orders and more.
Singular focus on business
Unlike standard shopping carts, BPC enables integrated government services with automated tax and fiscal systems making it easy to bridge payments and commerce to government regulation. We enable your merchants to focus on their business, while all payments and related services are in control.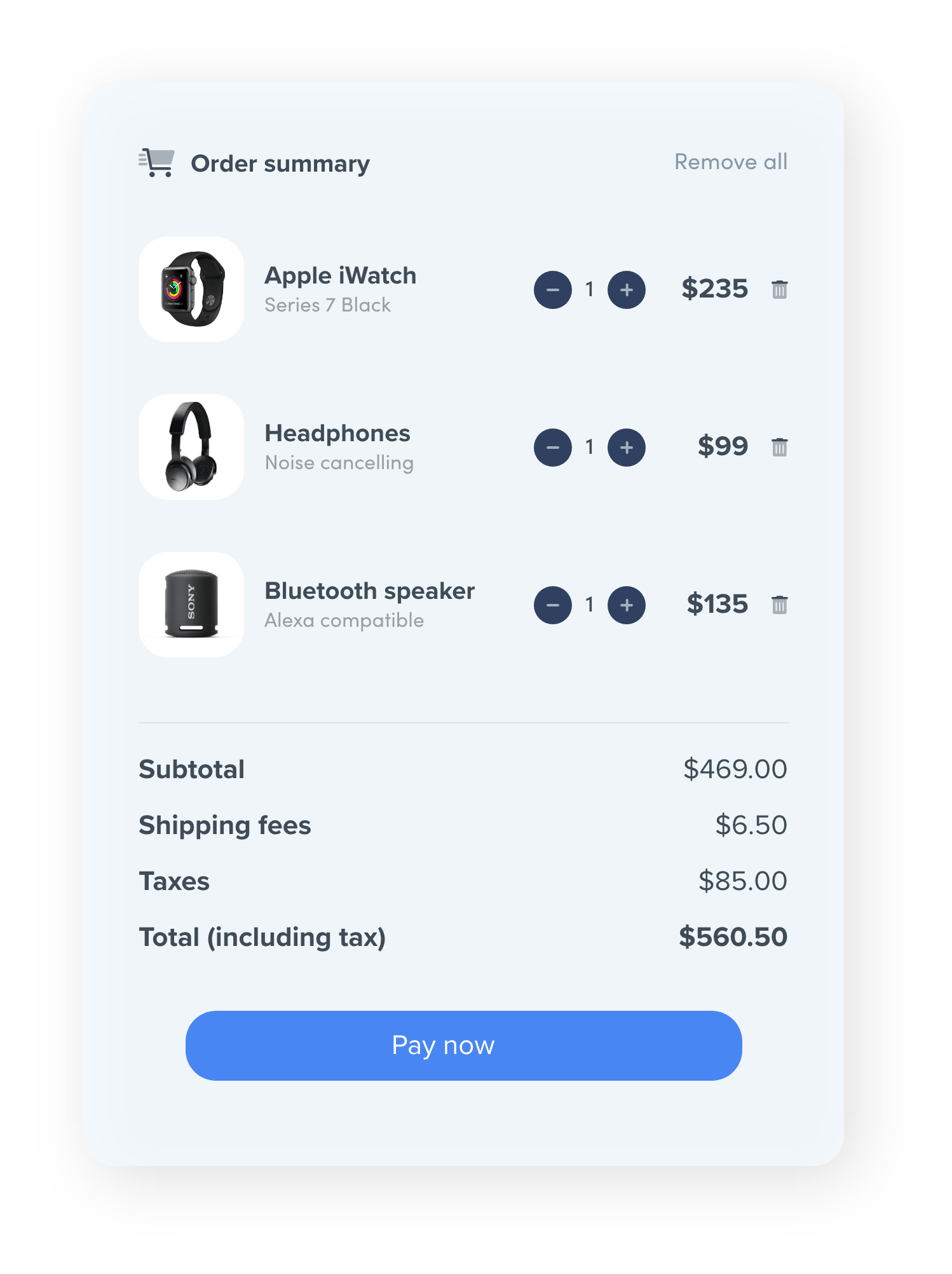 Customer experience
The BPC shopping cart revolves around a logical and personalised shopping and payment experience, ensuring any shopping cart becomes a closed sale.
Multiple checkout options
The BPC shopping cart offers as many checkout and payment options as possible to prevent buyers from abandoning their shopping carts.
Easy integration
The BPC shopping cart is easily integrated with multiple CMS through a variety of MPI and shopping solutions that a merchant might already have or provides templates.
Making a difference
Integrated government services
Automated tax- and fiscal systems
Working for you
Connecting to any payment gateway
Connecting to any CMS, loyalty or CRM system
Working for your customers
Re- and pre-order
Refunds on previous orders
Buy now and pay later or pay partially
Case studies for Shopping Cart