Enhancing the real life of constituents - handsfree, anywhere
Citizens have experienced and enjoyed digitisation in all aspects of life: shopping, entertainment, study and work. The private sector has brought easy technology to our fingertips and minds. Governments around the world, held by a public purse string, have found it challenging to follow at the same pace. Yet every single citizen deserves better public services around taxes and benefits, permits, identity cards and using public transportation. Cultures, needs and ways of walking through life are incredibly different around the globe and therefore a highly modular and open platform at low cost is the basic requirement for digital citizenship.
Having digitised hundreds of banks around the world, implemented core payments and banking systems in over 100 countries, has truly made us experts of fast connectivity and scale.
Smart and trusted by me
The end user of any eGov solution is the citizen, the person at the heart of any government. With the right to safe data usage, to choice, to administrators who spend their tax money wisely in a future fit way. An open and modern infrastructure can both open up and exchange data with municipalities, banks and businesses as well as securing it. Cashless transactions and exchanges of value are at the core of any eGov solutions, which means that hyper connectivity is a must from central switch to any payment type and device.
Happy citizens make happy cities
A unified multi-channel public services delivery system can deliver a real life meaningful solution for citizens and civil service workers. Spend more time on the human aspects and free up time spent on administrative and process focused tasks (making up for more than 80% of the service requests in call centres). Create time to focus on the strategic agenda. And collaborate between government agencies through API technology, allowing for data and process sharing. Build from one service level to another: one step towards digitisation can mean a mile for your city.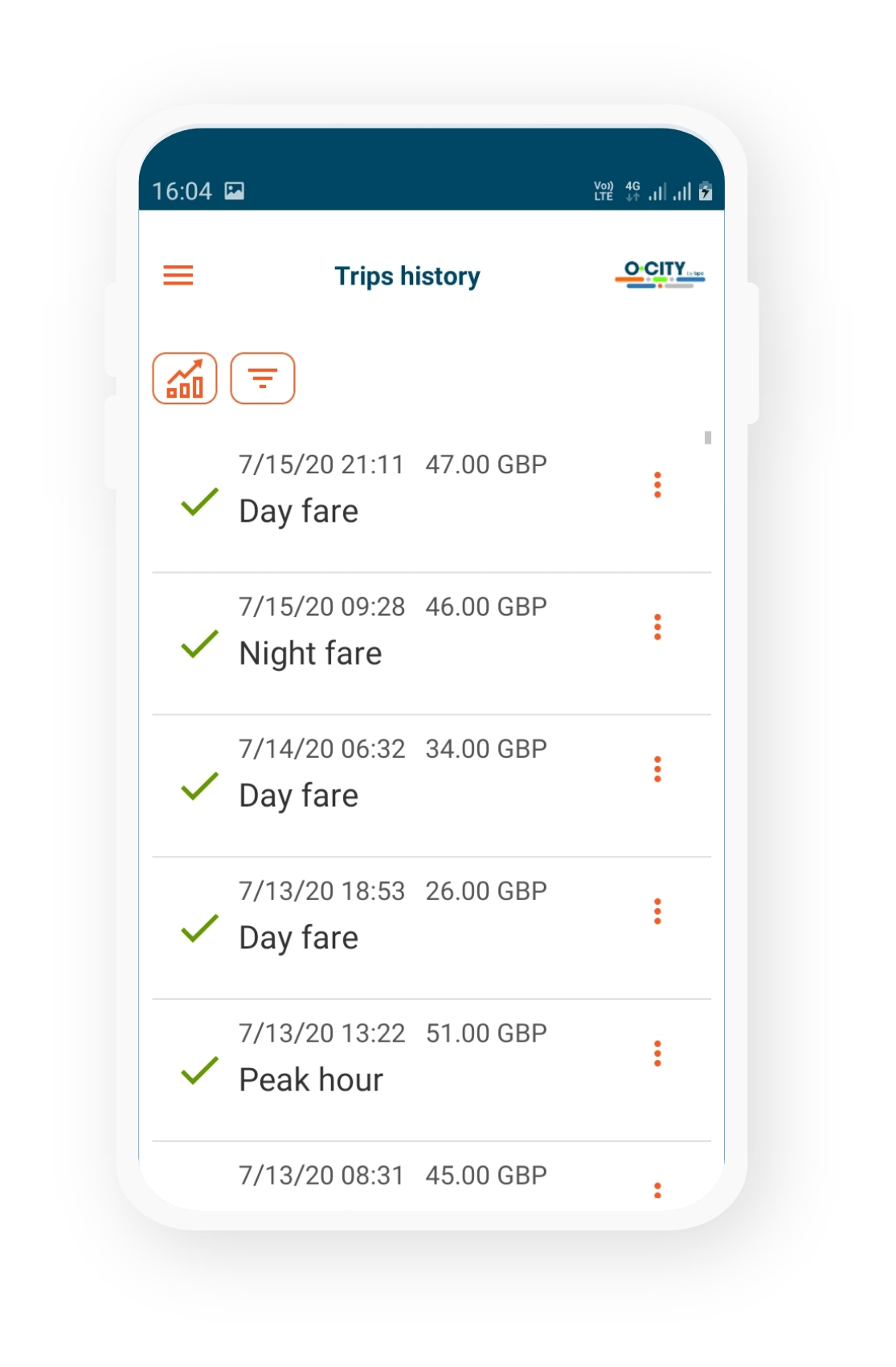 All stakeholders on one platform
With highly granulated and authenticated access, citizens, municipalities and government (agencies) all feed and work on the same platform, each with their own dashboard/UI. Delivered to any channel or device of choice: apps, portals, widgets, wearables, mobile and more.
Solutions as a service
Any core requirements is captured in a micro business survice or solution: payments, benefits distribution, subsidies, tax and fee collections, public information services, asset management and treasury.
Smart city = Smart connections
Access the widest possible range of public services through mobile or desktop: housing portals, facility management, waste collection, public space maintenance, leisure and attractions, tollgates, parking and public transport.