Stack to Service - White Label PSP Excellence
Manage and scale
In today's climate of exploding payments in types and volumes, running a payments platform is a complex mix of balancing top-notch technology with flexible operations. Of stringent security and the ability to innovate and add payment types constantly.
With pure transaction fees 'racing to zero', the business case is in the end customer: volume and more importantly innovation by means of data driven value-added services.

Moving your infrastructure from stack to service not only frees up capital in terms of money, it also frees up entrepreneurial energy.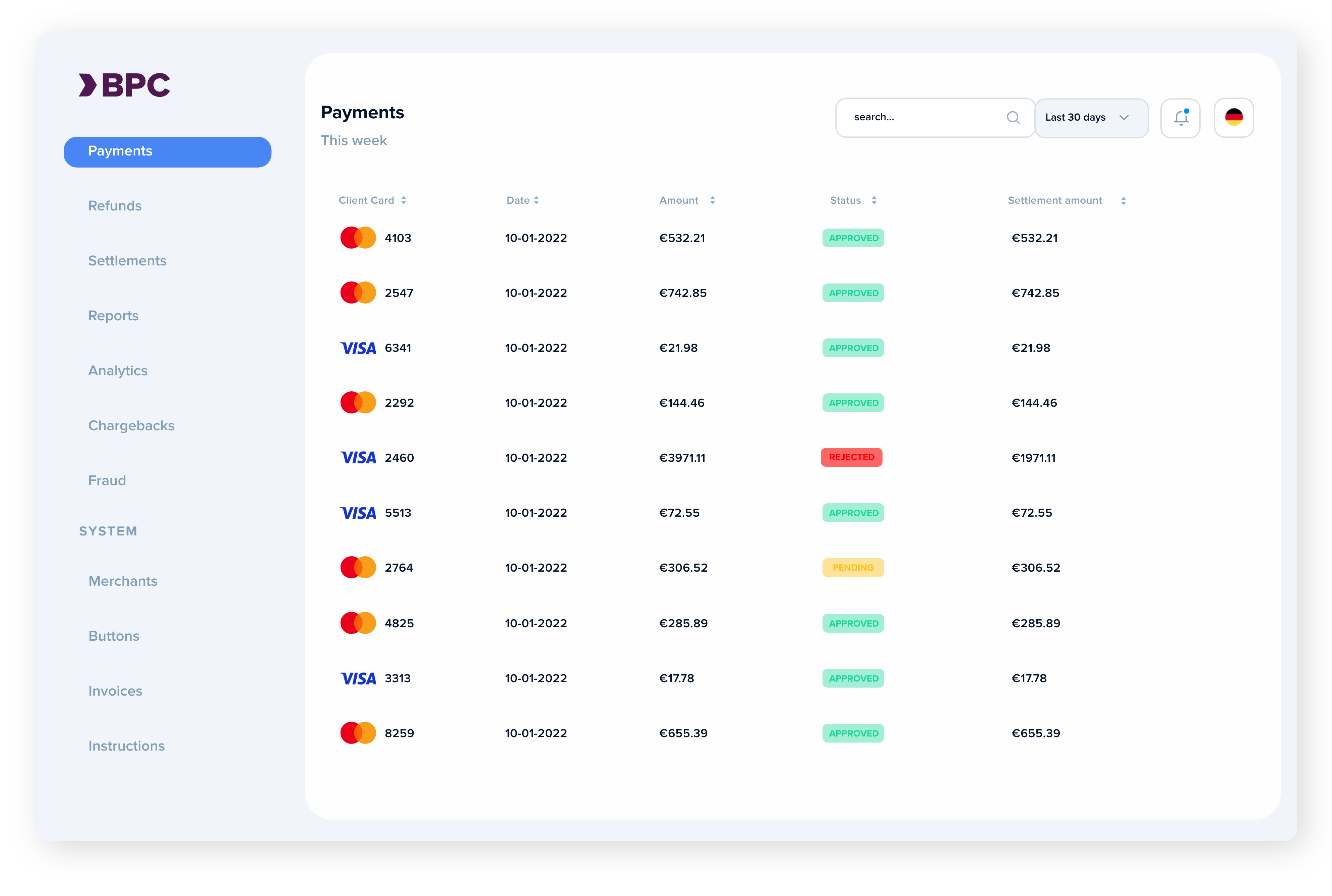 De-risk and comply
Twenty-five years of running payments in over hundred countries have taught us quite a few things: regulations change and differ per region, fraudsters constantly 'innovate', and brand trust goes on horseback when systems and processes fail.
Bank-grade security and a 24x7 watch on fraud prevention and detection are of vital importance, as well as compliance with a wide range of regulators around data, identity and more.
Move from a focus on compliance, security, and support towards business-driven discussions with your customers around their roadmap for success and growth.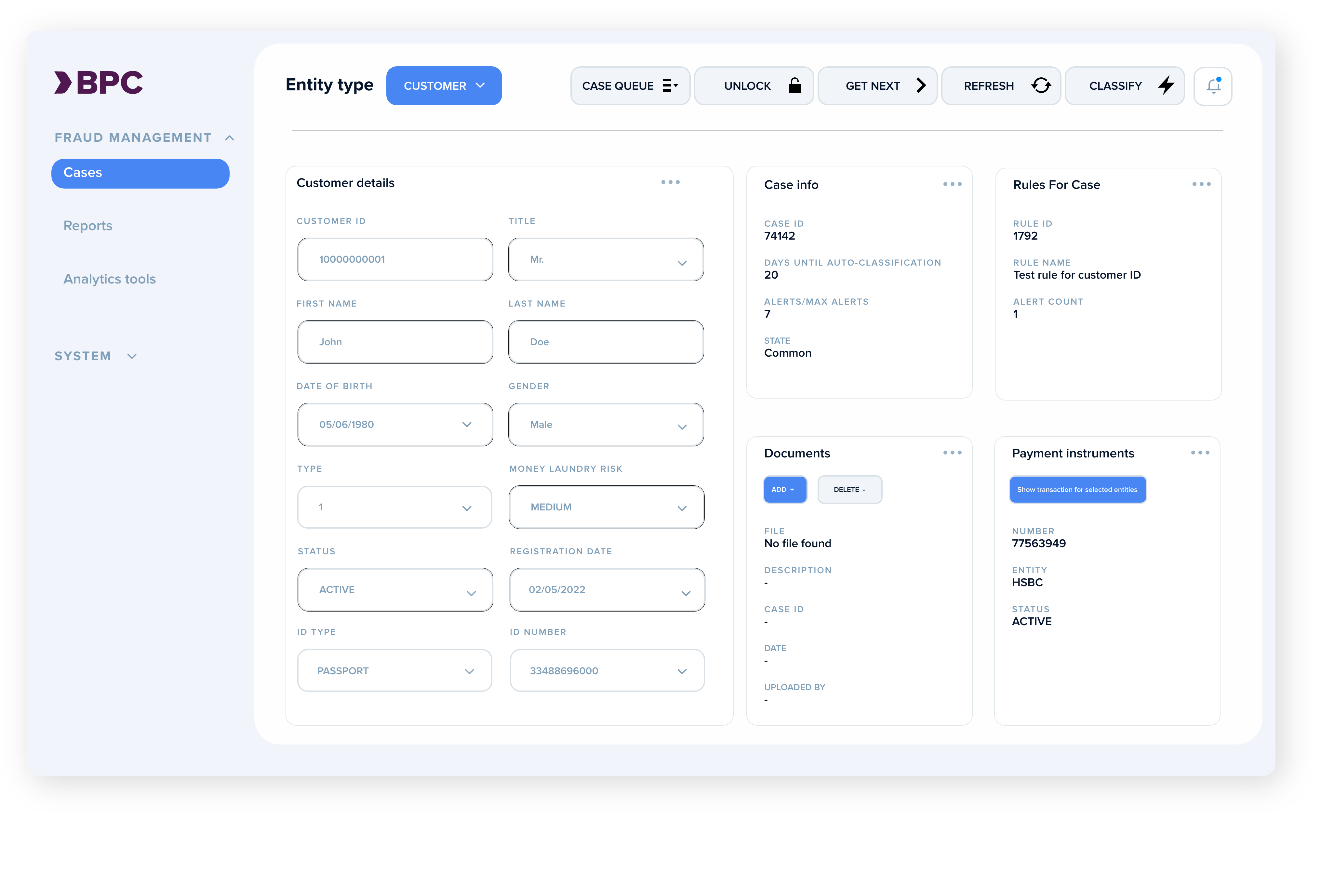 Innovate and extend
As a PSP or a fintech your eyes must be on fast-tracking a launch, extending your choice of payments, growing internationally with your customers, and moving into full commerce services without having to invest in new technologies or trying out new business models.
Join up with hundreds of acquirers and issuers through our Developers Portal and Sandbox where together we rethink the way we pay and get paid.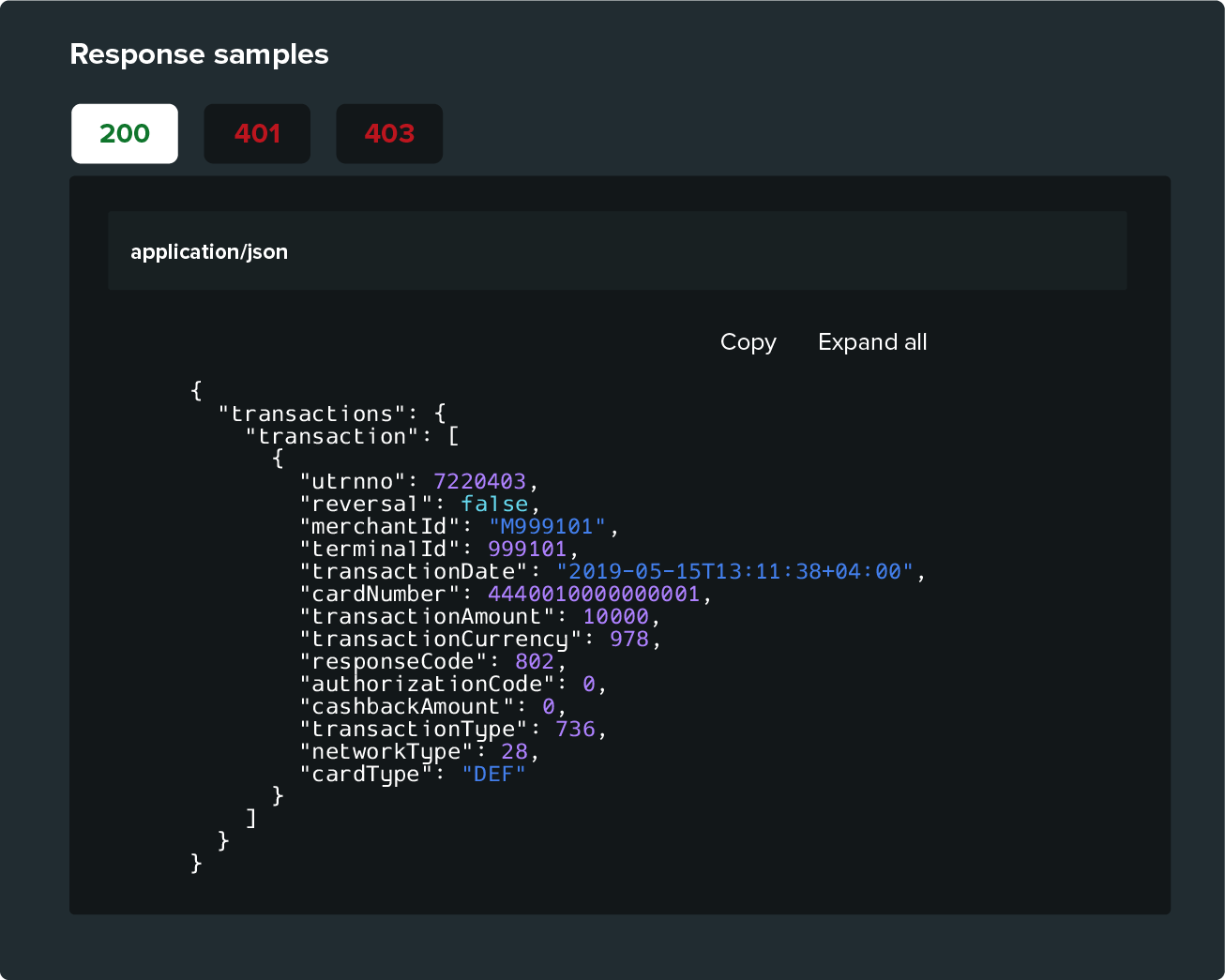 Payments
From acquiring and issuing, physical,virtual, prepaid cards, A2A, debit, BPNL, wallets, with or without a BIN sponsor and more, there is no payment type we do not run or process. Moreover, we simplify the world of payments for you, one processor that does it all.
Commerce
Services based KYC, digital onboarding, billing & invoicing, Softpos, shopping carts, check out pages and more. Equipping any size from online shop to full blown marketplaces for government, communities, transport & ticketing and more.
Data
Data is the value driver in any business. By analysing consented and metadata, we create actionable insights to extend your footprint. Impactful dashboard and reporting and access to full customisable data analytics.