Travelling a Borderless Grid
Evolve and manage your fast-moving payments landscape
Connect external devices such as EFT/POS terminals, ATMs or Kiosks and integrate with electronic and mobile payments. With SmartVista Switch from BPC, any issuer, acquirer and processor can manage the fast-moving payments landscape and deliver the best levels of service to their customers.
Flawless connection, flexible authorisation
Connect with your online banking systems and interact with external systems providers.
SmartSwitch allows the creation of a transaction template that can be used with a certain set of parameter values, to select and execute an authorisation scenario.
Continuous customer service
Offering services anytime and anywhere is key in the fast moving world of finance. To ensure that a continuous customer service is delivered, Switch monitors the availability of issuers across the network in real-time, providing "stand-in" authorization when core banking is unavailable. This way your customers never miss out on anything.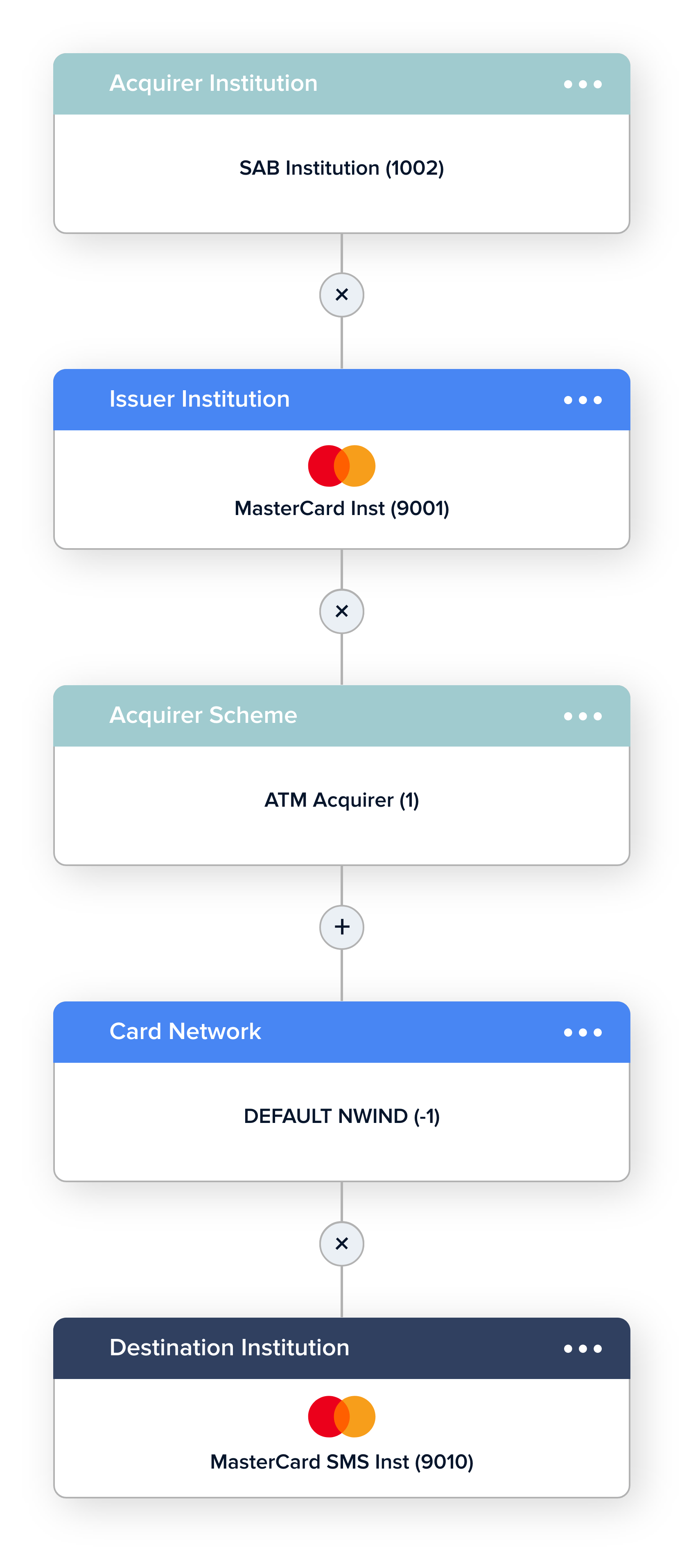 Multiple channels
Connect your online and offline business by creating interaction with all payment channels like ATM, EFT/POS, mPOS and Tap to Phone.
Multiple transactions
SmartVista Switch supports a wide range of payment types like real-time direct debit, payment by alias, but also supporting services like stand in authorisation, smart filtering and voice authorisation.
A fit for your business
SmartVista Switch is scalable (in terms of volumes as well as service levels) and adaptable. Offering reliability with an uptime of 99,999 % executing transactions in any corner of the world, up to 7.000TPS. A proven platform: when your business grows, Switch can be adapted and grow with you.
Making a difference
Flexible Fee Engine for all stakeholders: issuers and acquirers merchants, fintech, banks and more
Future fit: transit from traditional switch to instant payment network
Working for you
Flexible transaction routing configuration capabilities
Support for EMV, NFC, contactless payment instruments
Hosted Card Emulation support
Full tokenization capabilities
Smart routing for efficient billing


Working for your customers
User friendly dashboard and reporting
Extend your business reach: Beyond banking, fintech, fleet and fuel