From Enabling Banks to Enabling Banking
Tier One to Ambitious Startups
Inside any bank thousands of customers' dreams are hidden. Whether you are a large universal bank or an agency bank in a rural village, society calls on banks to take their responsibility very seriously and to offer inclusive, fair priced, transparent services that are accessible to all.
With today's technology banks can indeed service any customer in any country with whatever they need at a fair price.
Heritage to universal to neo - we have your back.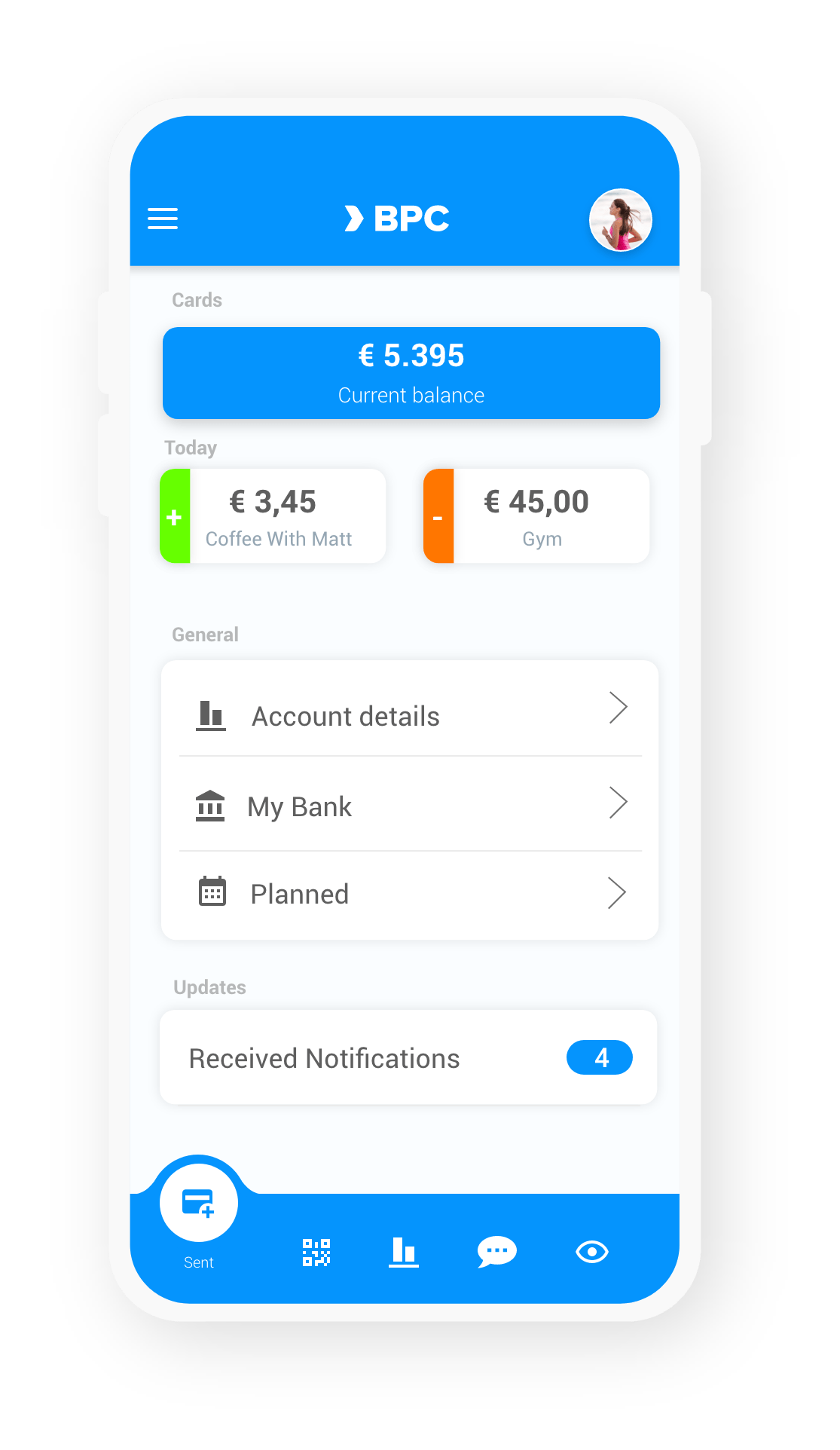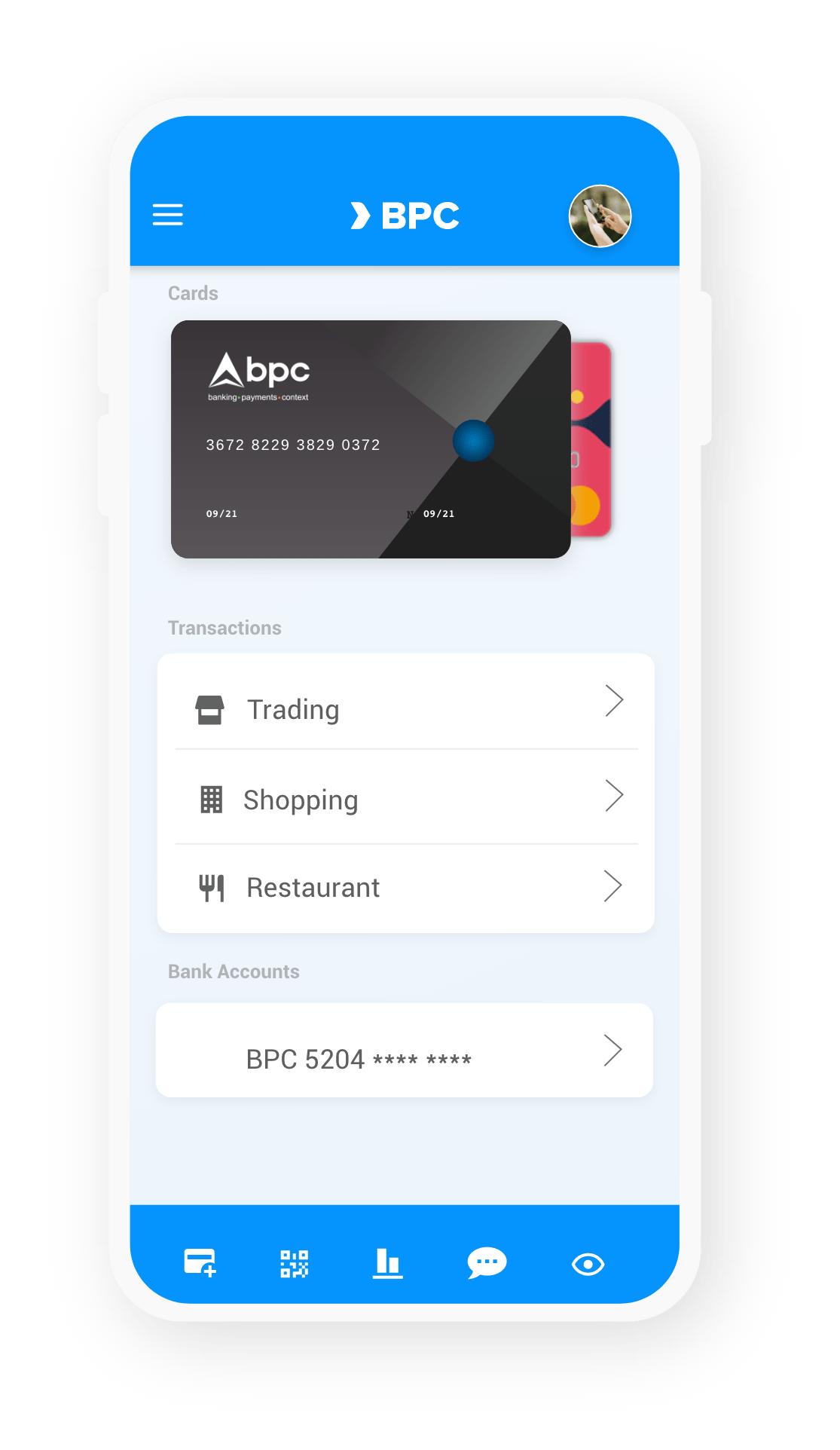 Fraud: the Herculean task
The majority of banks' IT resources does not go to innovation as one would expect, but to fraud management as criminals have become the innovators of our time
Detecting, disabling and preventing fraud has - in line with an immensely heavy list of changing compliance requirements - become commonplace for banks.
Fraud prevention has therefore become a key consideration in anything from onboarding to transaction processing, and identity management.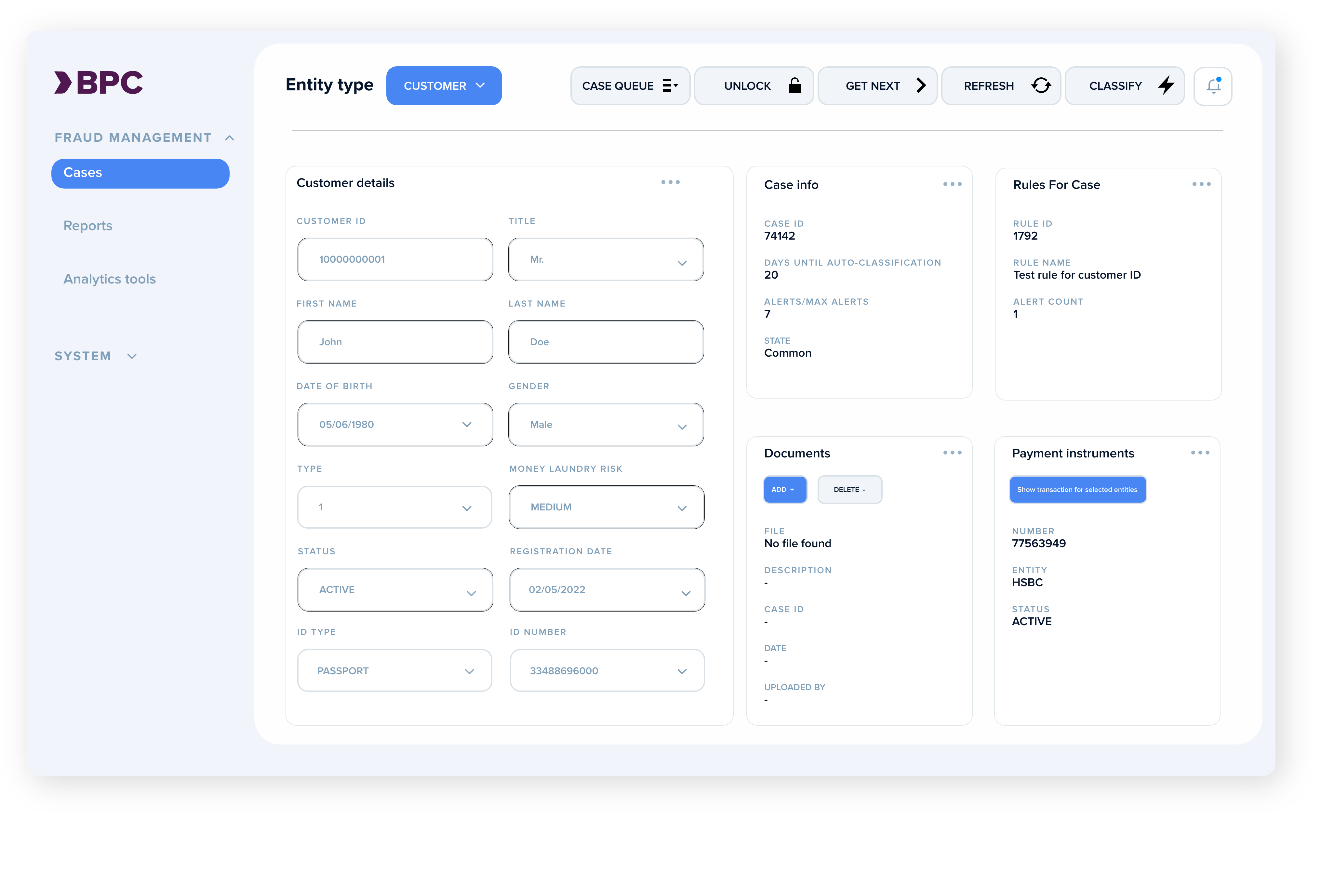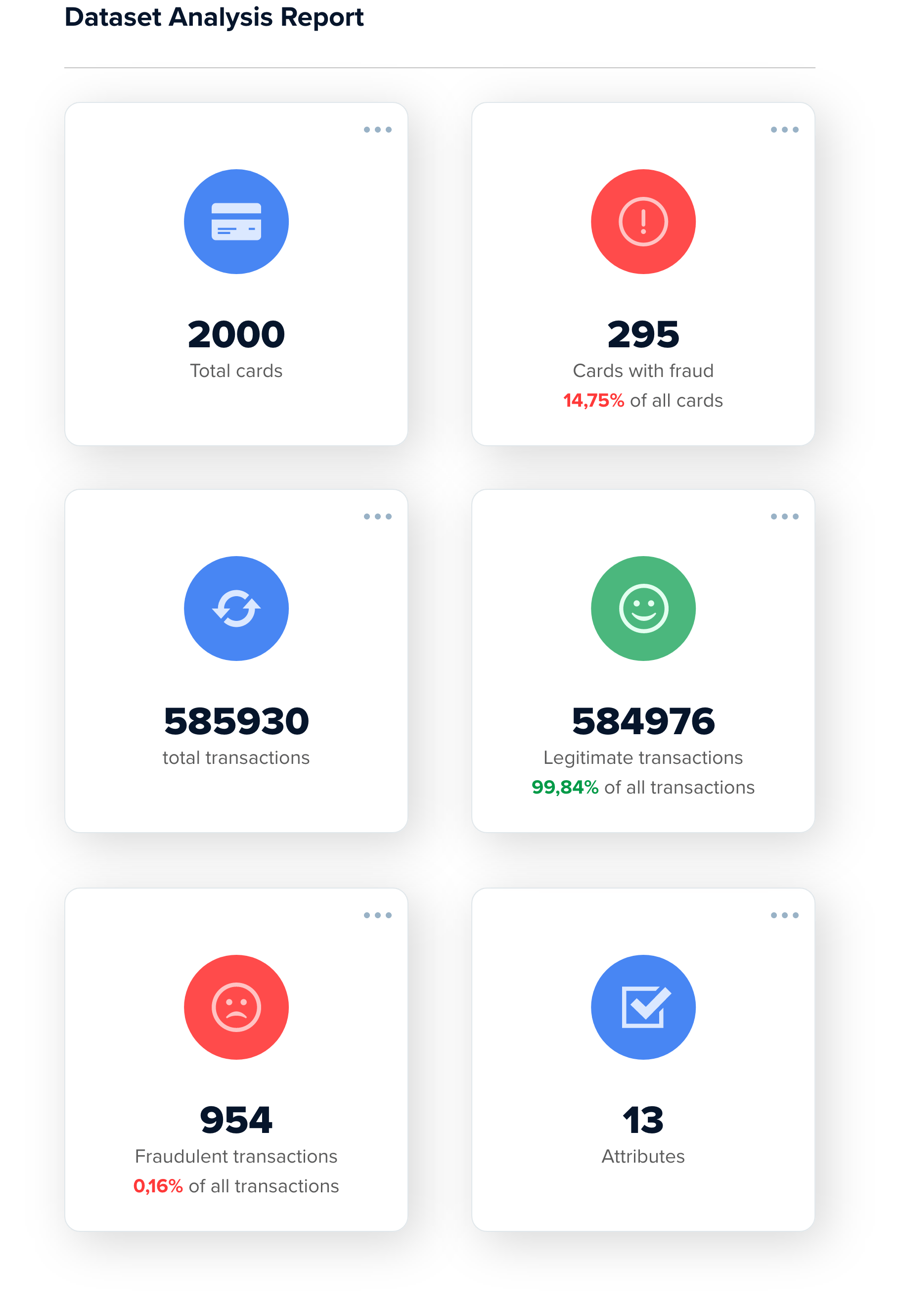 Embedded banking
In no category more apps are being downloaded than in finance, three times as many.
There is a need for specific tailor made financial services, a need for fairness and transparency. But do customers over time want to manage say 40 apps, remember 40 passwords? Banks know they need to go where the customer is. That may very well be their own channel, bring all other services into your bank and be your customers' SuperApp. Others opt to join the SuperApp of their customers' choice.
Our solution delivers a customer centric experience in any channel.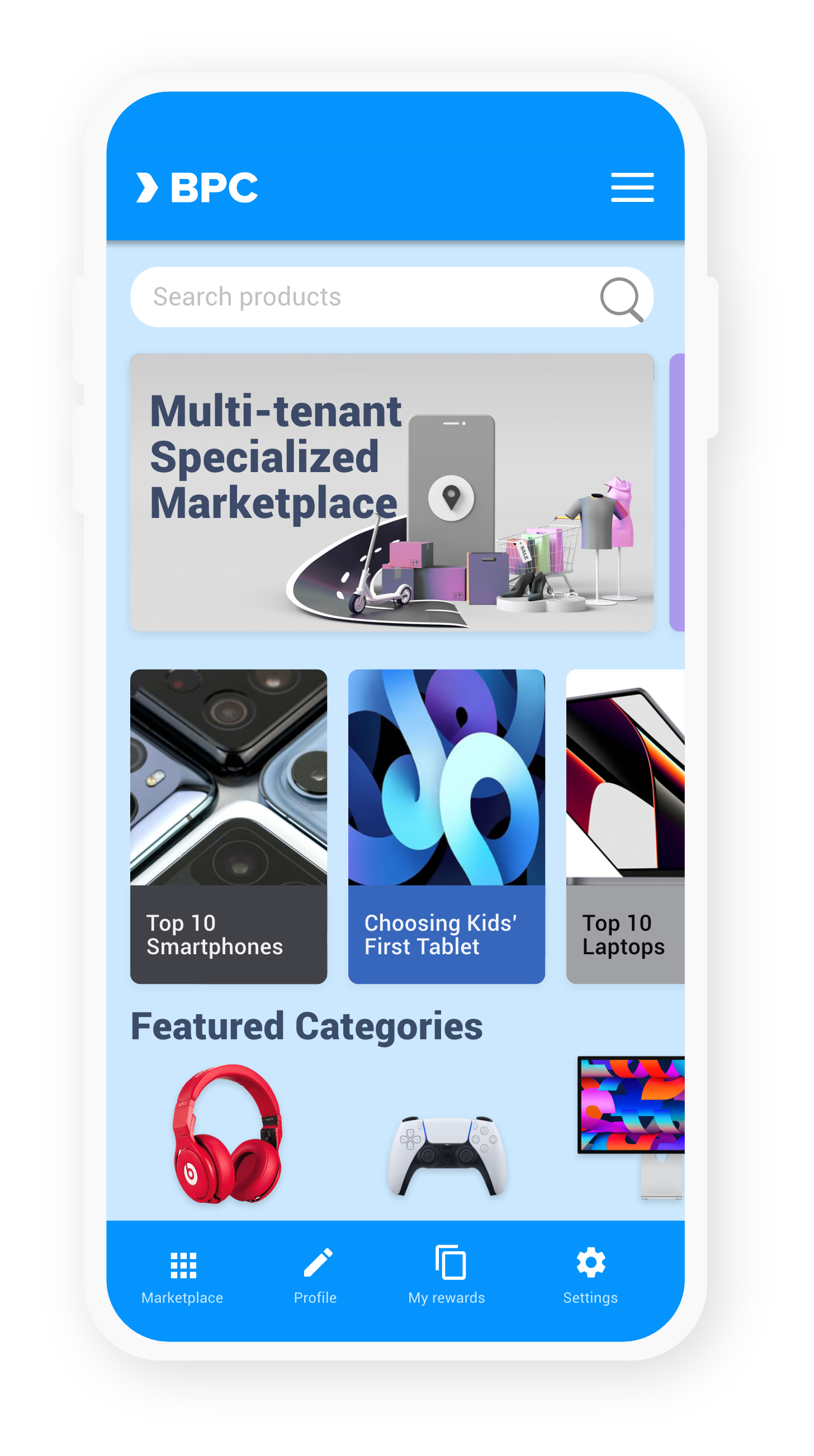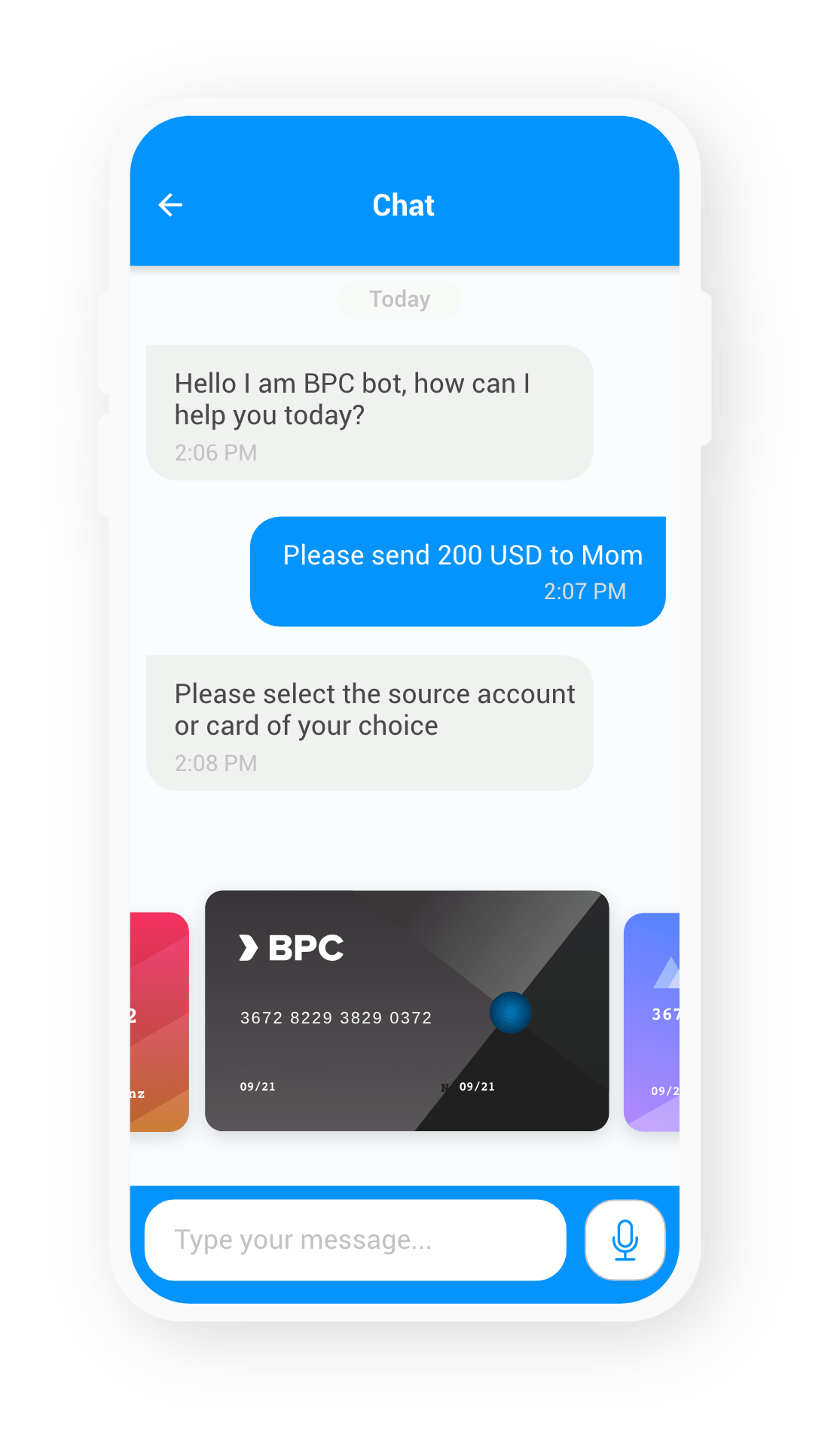 Contextual & realtime
A digital banking experience delivered in the context of the customer, real-time anywhere
Hyper personalised
Unparallelled data driven marketing ability to offer the right service or product at the right moment on interaction based
Multi-roles app
Any user in the banking environment has a relevant and authorised view based app experience: merchant, banker, agent, business client or consumer.
Everything you need to run your bank
Digital Banking & Super Apps