Connecting Payment Rails to the Last Mile
Infra powering a real-time world
Central Banks have beyond stability one major task: seamless interconnection between devices and players in the payment networks to offer a speedy and safe distribution of funds. Apart from an efficient economic system, this has become more apparent in recent times when entire communities were hit by Covid. Infrastructures, national switches, central banks and banks were put to the test to deliver in real time.
Technology players whose expertise goes way beyond the user interface into the complexities of connecting various rails across countries can help build switches fast, future facing and secure. BPC is your partner in this complex domain building agonistic payment rails for any country.
Connecting rails, and worlds
Direct participants like banks, card issuers and merchant acquirers equally rely on good national payment switches that ensure interoperability. Payment type agnosticism is the norm and instant is the required speed. New regulation to encourage innovation is fulfilling the technology potential of open APIs and sandboxes. Australia's NPP and Open Banking regulation is just one example, Singapore, Bahrain, South Africa and others are following suit.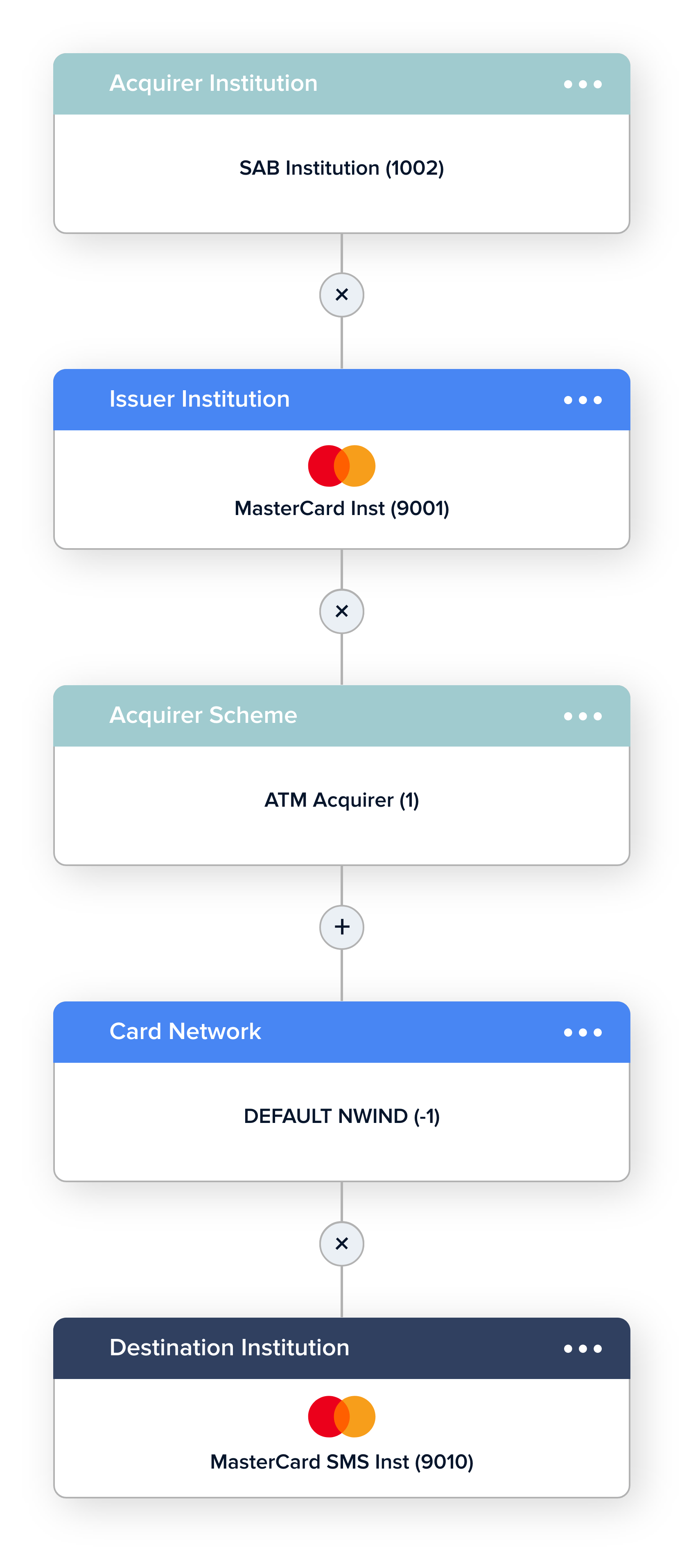 A healthy economy for all: inclusion
SuperApps, but also mobile banking initiatives and even more targeted niche fintech apps function better, faster and cheaper when supported by modern central banks and up to date national switches. Inclusion and supporting digitalisation in domestic markets, down to the last citizen, is a goal for most countries.
A single-platform model opens up the world for competition and innovative new players that wrap themselves around a (business) goal or a target audience in a digital-first country. Issuers, acquirers, inclusion and payment enablers can finally move money, instantly, across multiple institutions, across any touch point in an open and secure network, and at low cost. Call us, we do, we can!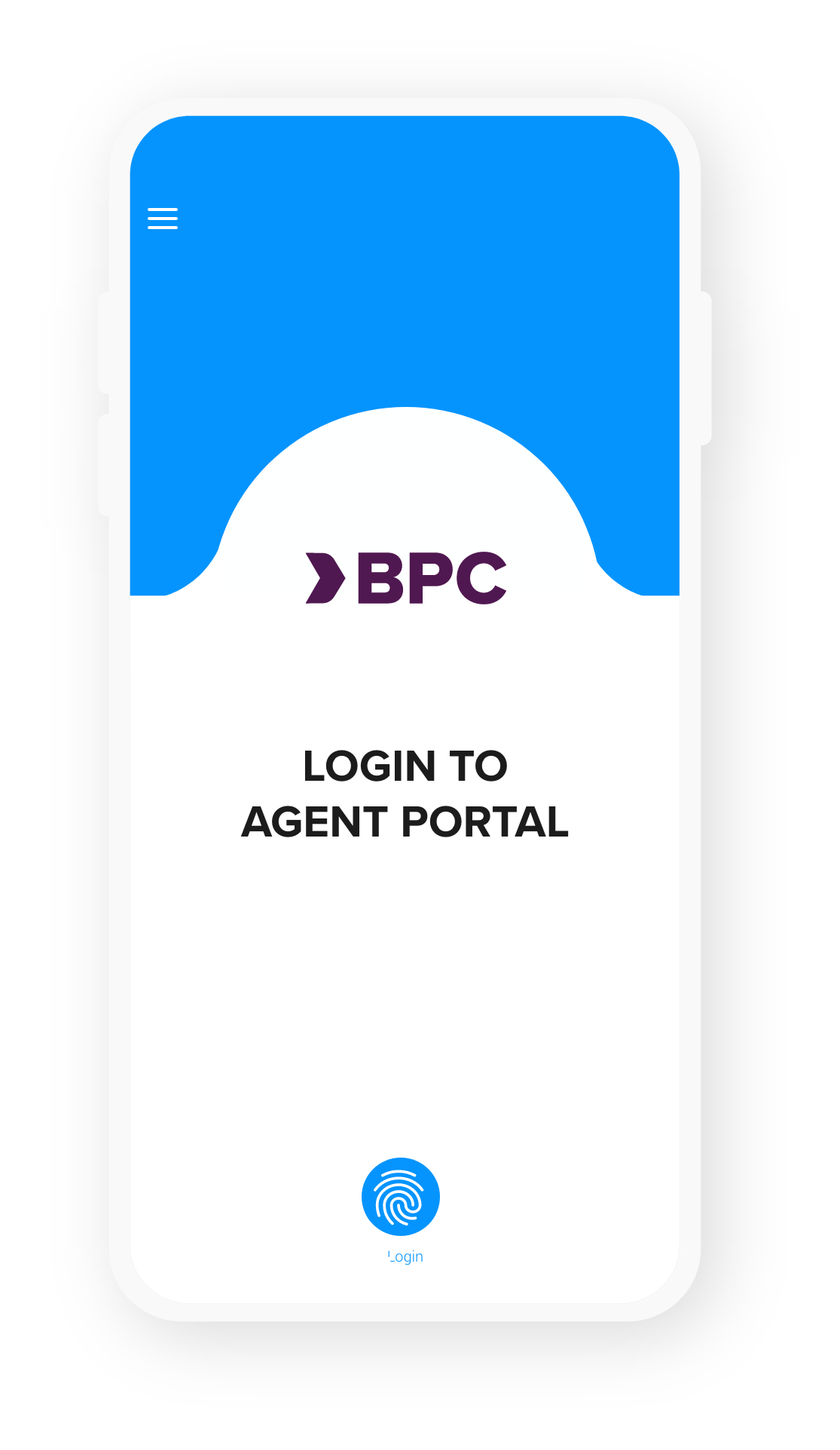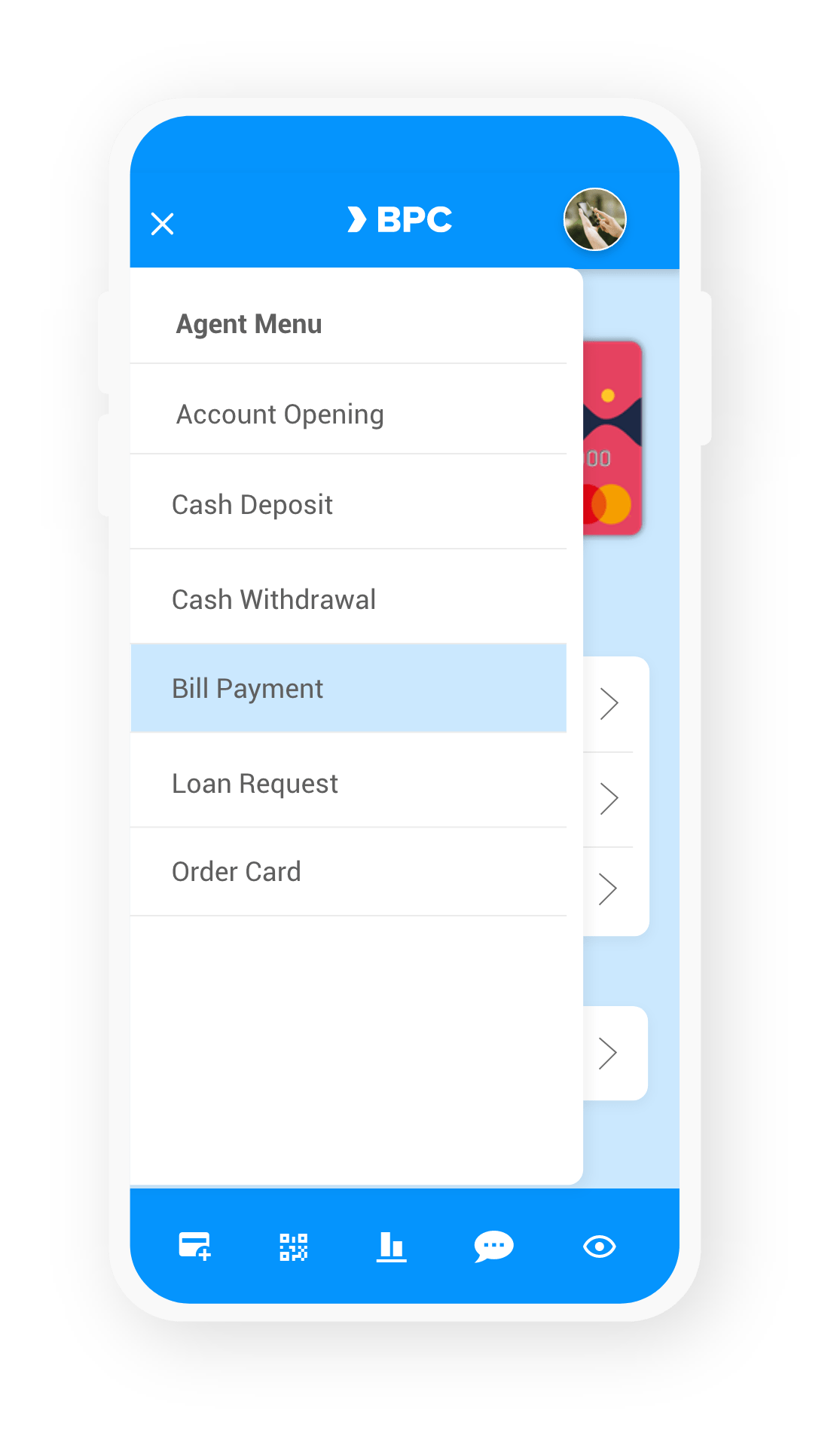 Routing
Optimized and authorized routing for optimal efficiency, monitoring and repair.
Connectivity
Replace, Innovate, Extend your switch for unparalleled volumes and end-to-end connectivity.
Scale
Connecting closed loop networks up to national connectivity and international rails: scale, rely and extend.
Added value
Leverage your investment by adding value instantly or over time: from vanilla processing to full ePayments capability.
Case studies for central banks & national switches