The Freedom of a Cashless Future
The next level of payments
eWallets offer everything a classical wallet would offer and more. Digital wallets all start from the same core value proposition: offering payments at large without the need for a bank account. Be it a QR code, USSD or NFC type of transaction. This takes us to the next level of cash freedom anywhere: convenience and safety of a cashless future.
Single solution, many flavours
In developed markets, there is a wide variety of mobile wallets and their origins are as diverse as they come. In emerging markets, mobile wallets empower people by making financial services available to all everywhere. Mobile network operators play a key role in this and are also often our customers operating the wallet.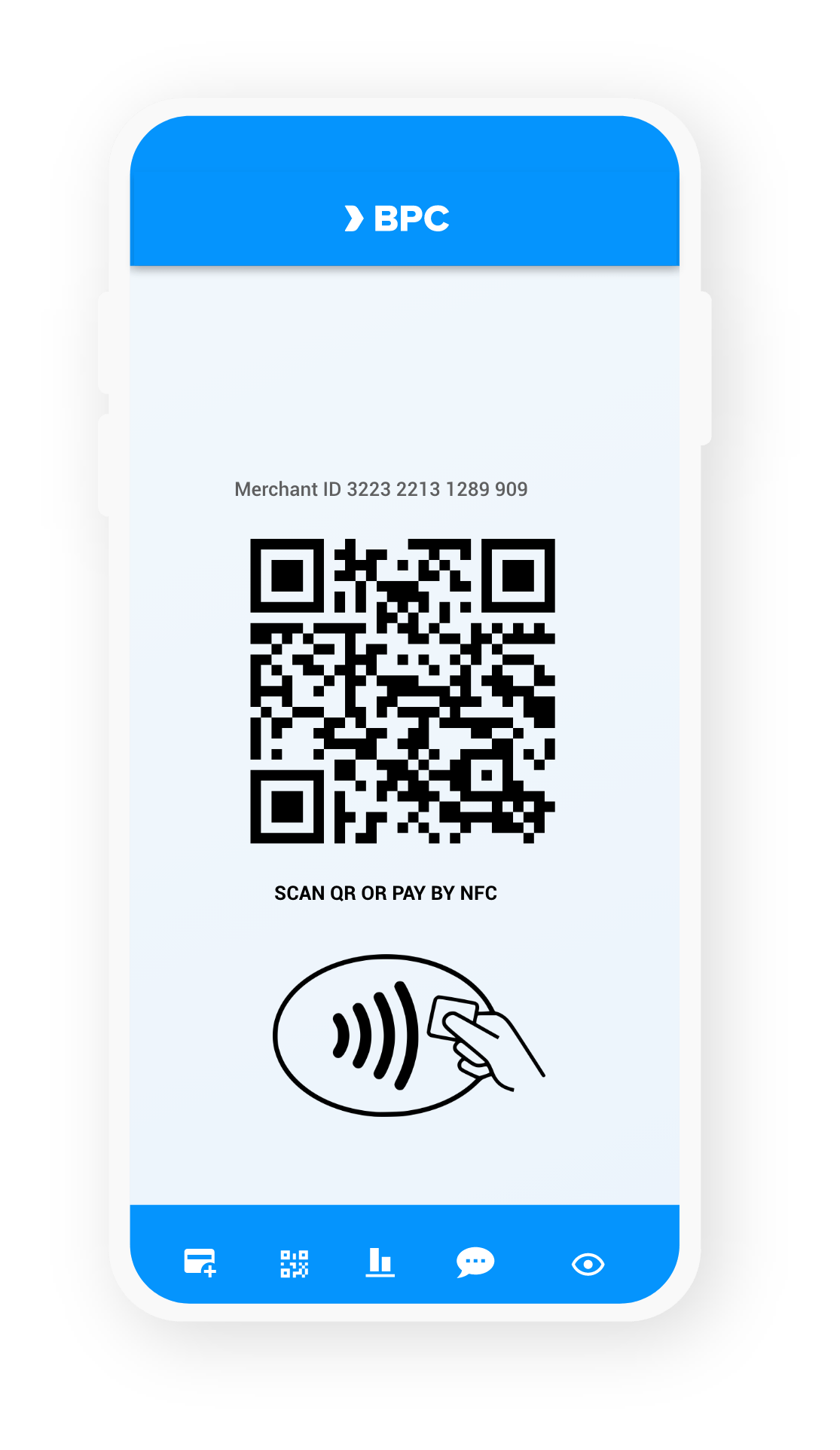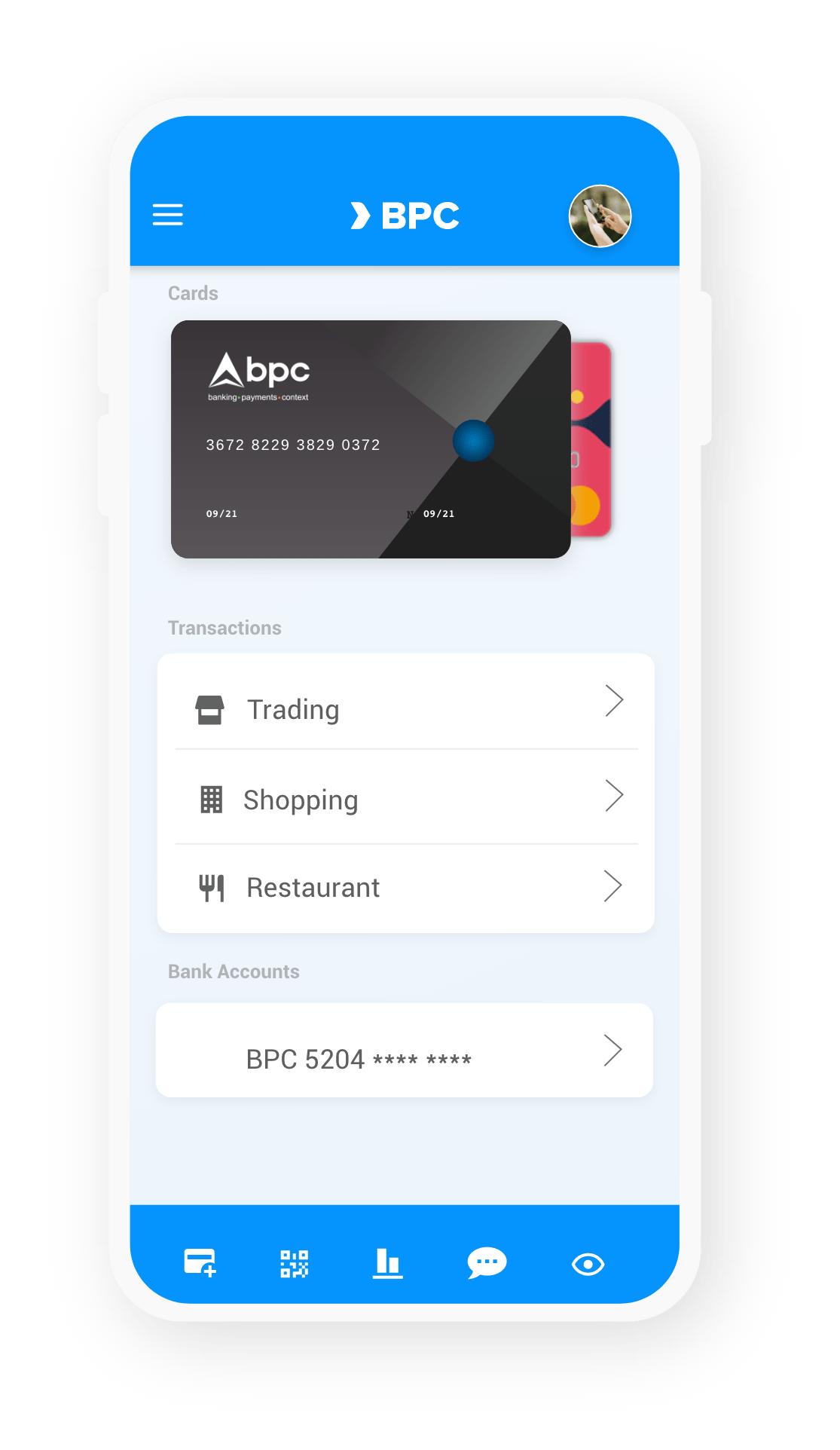 Valuable and convenient
With SmartVista's eWallet merchants can also issue and accept gift cards, vouchers and discount cards. eWallet fits merchants of all shapes and sizes, including traditional merchants. The eWallet is a valuable and convenient addition to their existing payment acceptance options, such as POS, using technologies like QR codes and NFC.
Associated Virtual prepaid cards
SmartVista Virtual Card Issuance is an end-to-end platform that lets you quickly create, distribute, and manage virtual cards, which can be linked to an ewallet.
For all payment needs
A secure, convenient platform for all payment needs, whether those are P2P payments, utility bill payments, buying goods or mobile top-up.
Managing all digital value
Consumers can store many types of digital value in their mobile wallet; digital money but also loyalty points, vouchers or gift certificates. eWallet opens up a host of functionalities virtual, debit, tokenized to give customers the option to use their wallet in-store using POS or online during eCommerce transactions.
Making a difference
Online control for all parameters: validity, type, access, top-up, limits
Digital or in branch/agency issuance
Working for you
Full life cycle management
API/ web services integration
Supports various payment methods
Working for your customers
One wallet for all digital assets
Instant transacting
Digital Banking & Super Apps