Creating Relevant Industry-led Ecosystems
Making customers happy at all time
In contrast with traditional markets, a digital marketplace enables buyers and sellers of all walks of life to discover items and opportunities quickly without physically meeting at a particular time and location.
This way, digital platforms facilitate greater reach and direct delivery to the buyer; faster, fresher, wider, with instant payment at core.
More traceability and transparency
Through the digital marketplace, customer and vendor details are available in real-time. This enables tracing the origin of a product (ESG) but it also provides more transparency to an optimised supply chain.
Sellers can be verified, credit checks and credit insurance can be issued instantly, and the digital payment system offers a safe transaction environment.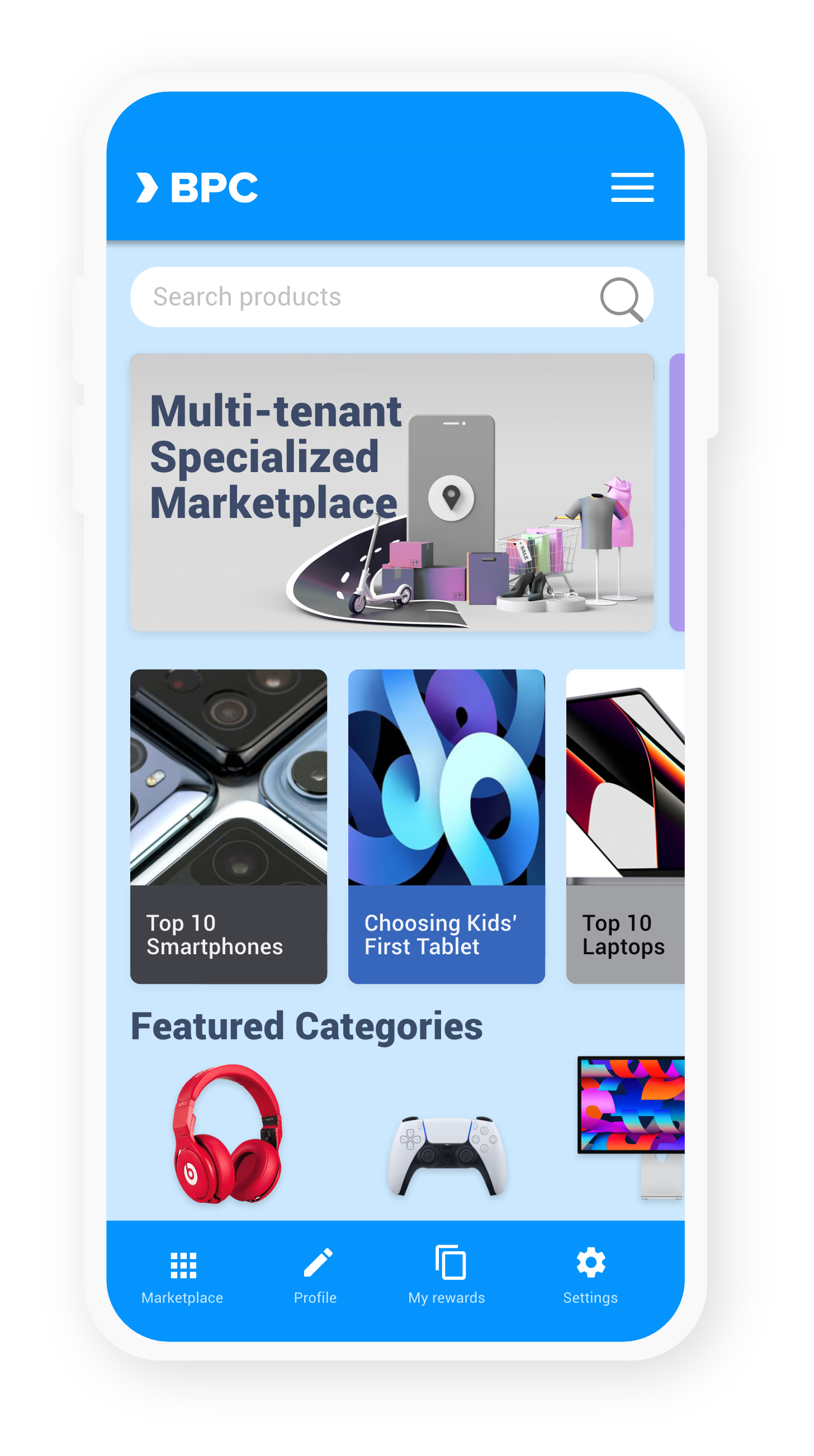 Connect financials
The digital marketplace connects all players in the ecosystem and financial institutions beyond payments, like insurance, scoring agents and loan providers.
Put wrongs right quickly
Time consuming tasks like dispute management and cancellations are automated with immediate, rules-based credit back and goods return for a smooth cooperation.
Order & payment options
All order and payment options can be done on the same platform. One-click orders, re-order and recurring services are handled within the Marketplace.
Making a difference
Minimised credit risk
Improved credit scoring capabilities
Access to new markets
Multi-industry
Working for you
Cost efficiency
Low entry level access to financial products for micro enterprises
Reducing paper based, manual processes
Reducing fraud/corruption risk
Service based offering - no licence based model
Working for your customers
Access to financial products without credit history
Ability to build a credit profile over time
Access to a full ecosystem to support business
Access to additional supplier options
Platform for distribution of produced goods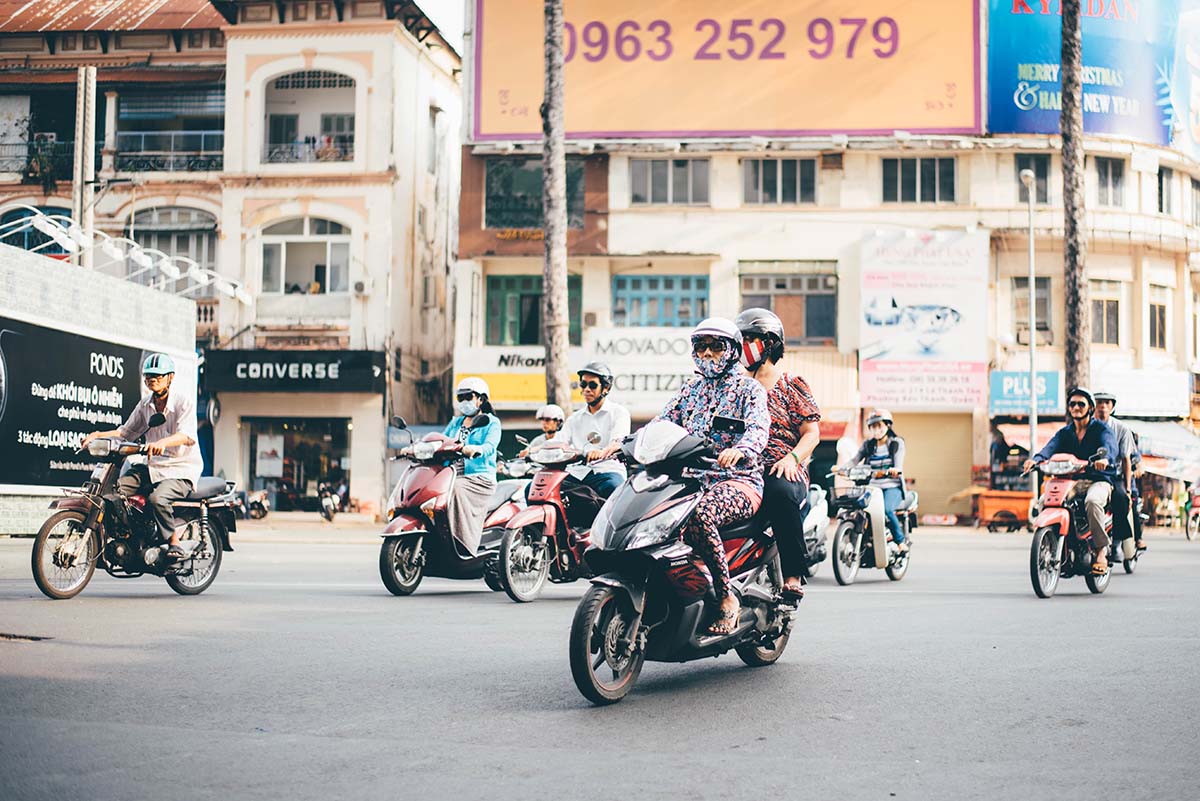 API Banking
The SmartVista API Banking solution offers you full API management, including a developer portal, monitoring, request throttling and security.
Case Studies for Marketplace