Automated Fare Collection
Driving economic growth
Mobility is one of the key success factors for economic growth. So, governments and municipal public and private transportation companies need to focus on what people need for easy access to mobility services whilst running an optimal infrastructure and service schedule.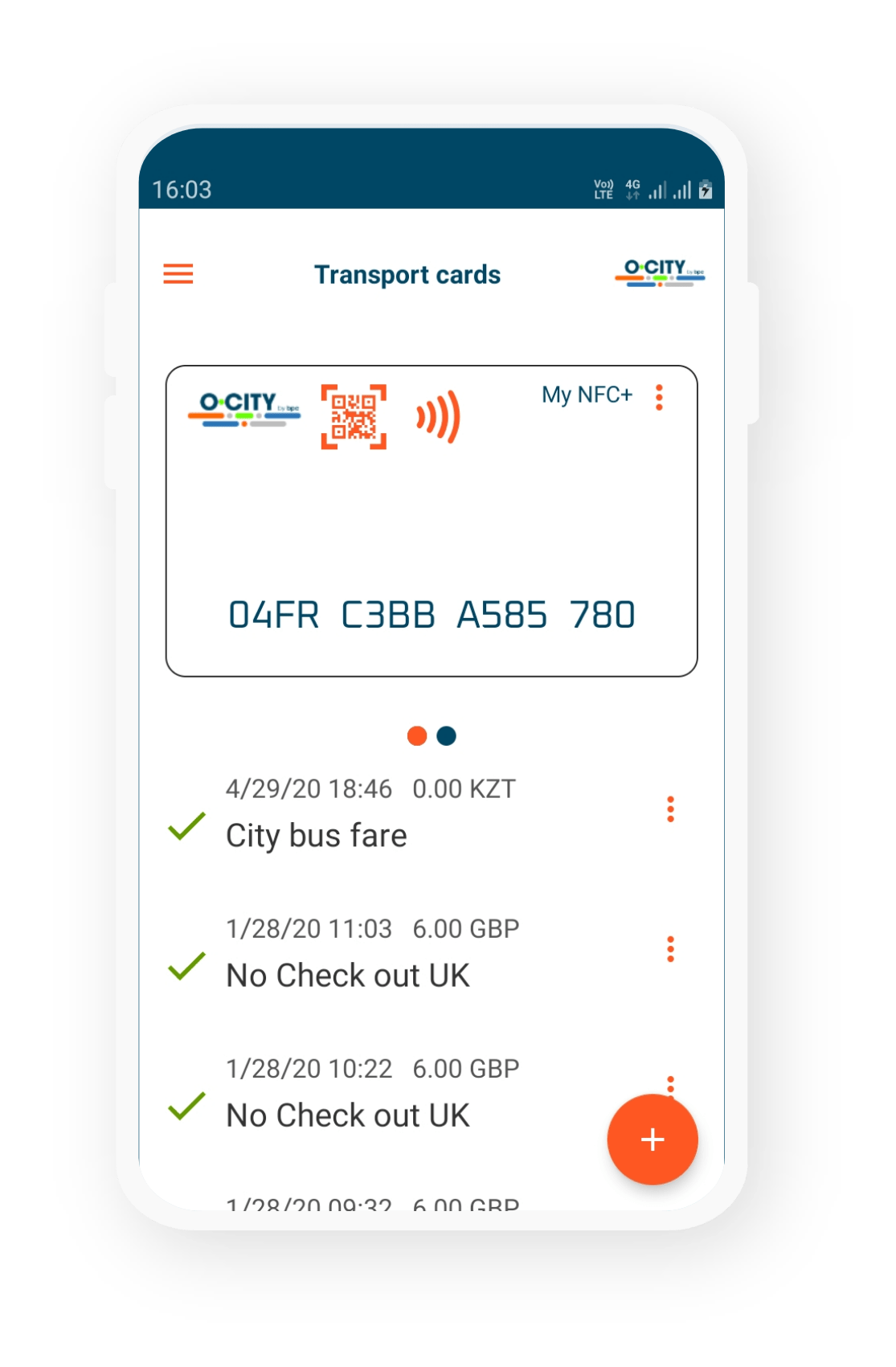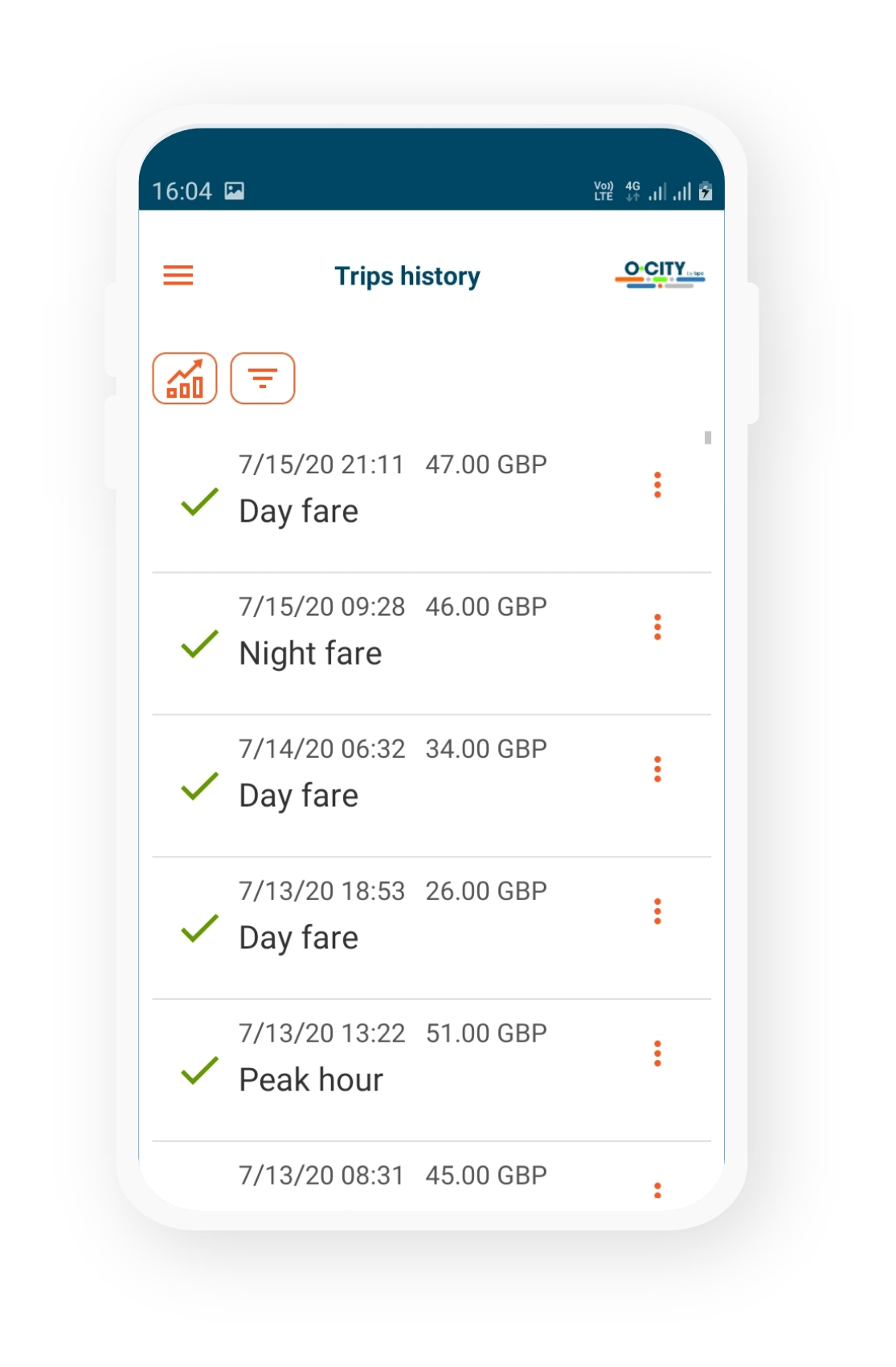 Experience is everything
BPC's Automated Fare Collection solution offers operators of commuter transport services efficient ways for mobile ticketing and collecting fares: across any device, contactless,fast, transparent and secure. This way they can provide simple and convenient payment options to make the service accessible to any commuter and easy to centrally manage for the operators.
Transparency for security
Mobile ticketing and Automated Fare Collection offer the high levels of transparency customers and business owners wish for. Give insights into ticket prices and significantly reduce the levels of abuse, theft, and fraudulent behaviour from drivers with digital payment for transport fares.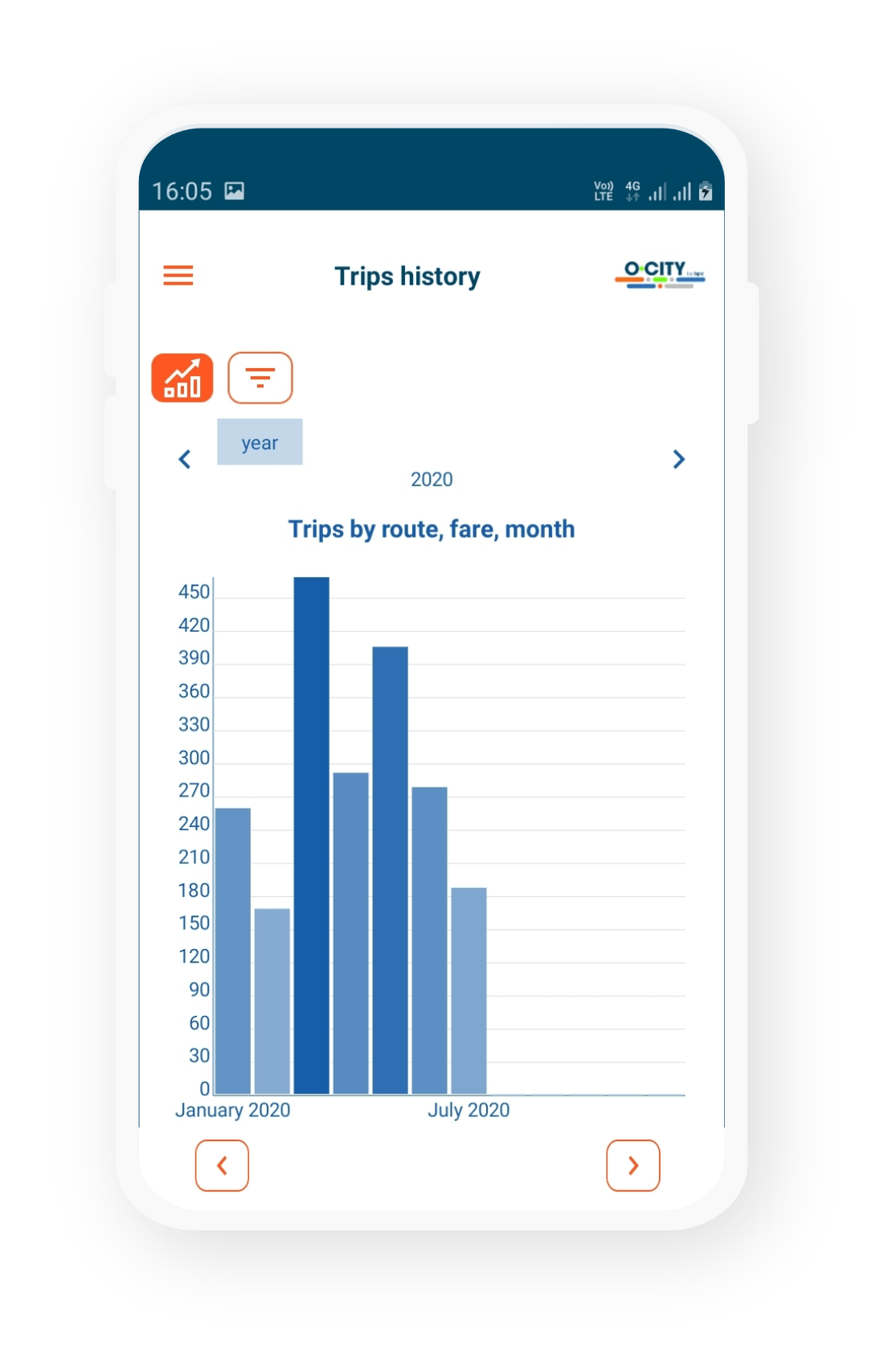 Hardware agnostic
BPC's Automated Fare Collection solution is hardware agnostic and can be installed on existing infrastructure, allowing to quickly add new fleet to the system within 24h
Reducing costs
By automating the fare collection process, the costs of cash collection, ticketing, processing and encoding is reduced significantly.
Tap and go
Commuters can pay for their fares from a single account through the app, link their card to it and top up anywhere anytime.
O-CITY Automated Fare Collection
Working for Operators
Eliminate cost of cash handling
Reduce operational expenditure associated with paper-ticket sales
Efficiency gain by encoding, processing and distributing tickets electronically
Cost reduction as a result of centrally managed ticketing system
Reduced ticket fraud thanks to eliminating cash payments
Manage data centrally and generate reports from dedicated portal
Start operating quickly as a result of hardware agnostic properties
Working for Municipalities and Governments
Reduce expenditure on infrastructure servicing
Unified e-ticketing system for access to various public services
Gain easy way to manage and allocate subsidies
Improve accessibility and attractiveness of services
Transparent settlement with transport and other services
Reduce fare evasion and free-rider problem
Working for the passengers
Payment from a single account
Account top up with a payment instrument of choice
Seamless, rich customer experience
Automatically getting access to best rates
Loyalty programs, discounts and rewards

Adopted by more than 130 cities worldwide, O-CITY is an innovative automated fare collection solution for public transport operators and municipalities. The platform leverages a best of breed payment solution from payment expert BPC available in more than 100 countries.