Building Mutually Beneficial Relationships
Essential for banks, merchants and businesses everywhere
Building lasting relationships is essential in this fast-moving world where clients are easily distracted.
Loyalty schemes are embraced around the world, but with huge differences, determined by culture and behaviour. Loyalty types range from bonus and point schemes to discounts and mixed packages earned everywhere.
Creating a win-win situation is key for all.
Customising is key
Loyalty is relevant beyond banks: merchants, national switches, ecommerce enablers are all part of the ecosystem when building a holistic loyalty program, earning points at every touch point.
The need to rapidly create and operate innovative loyalty and reward programs is becoming a fundamental requirement as the level of competitive intensity increases.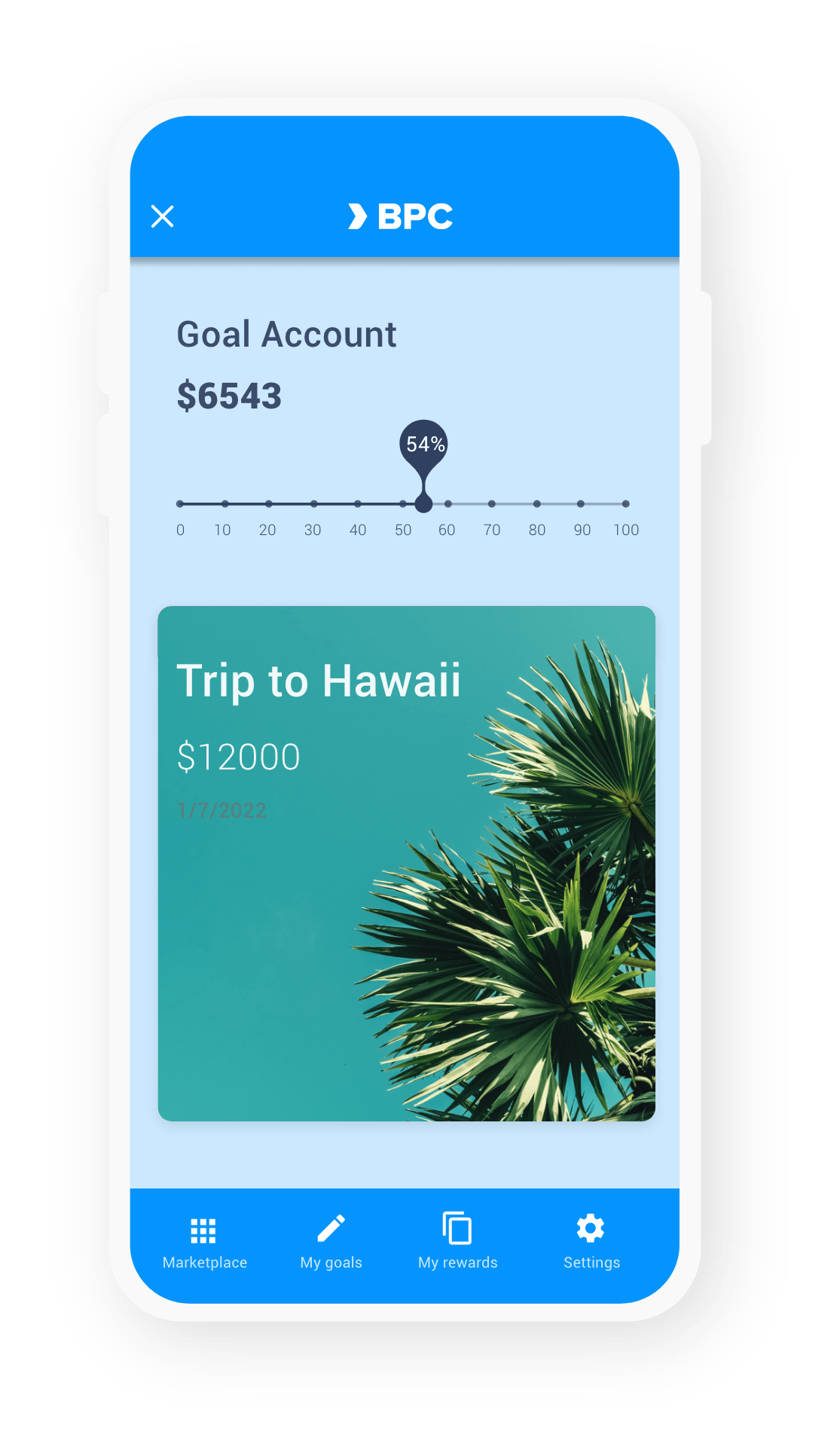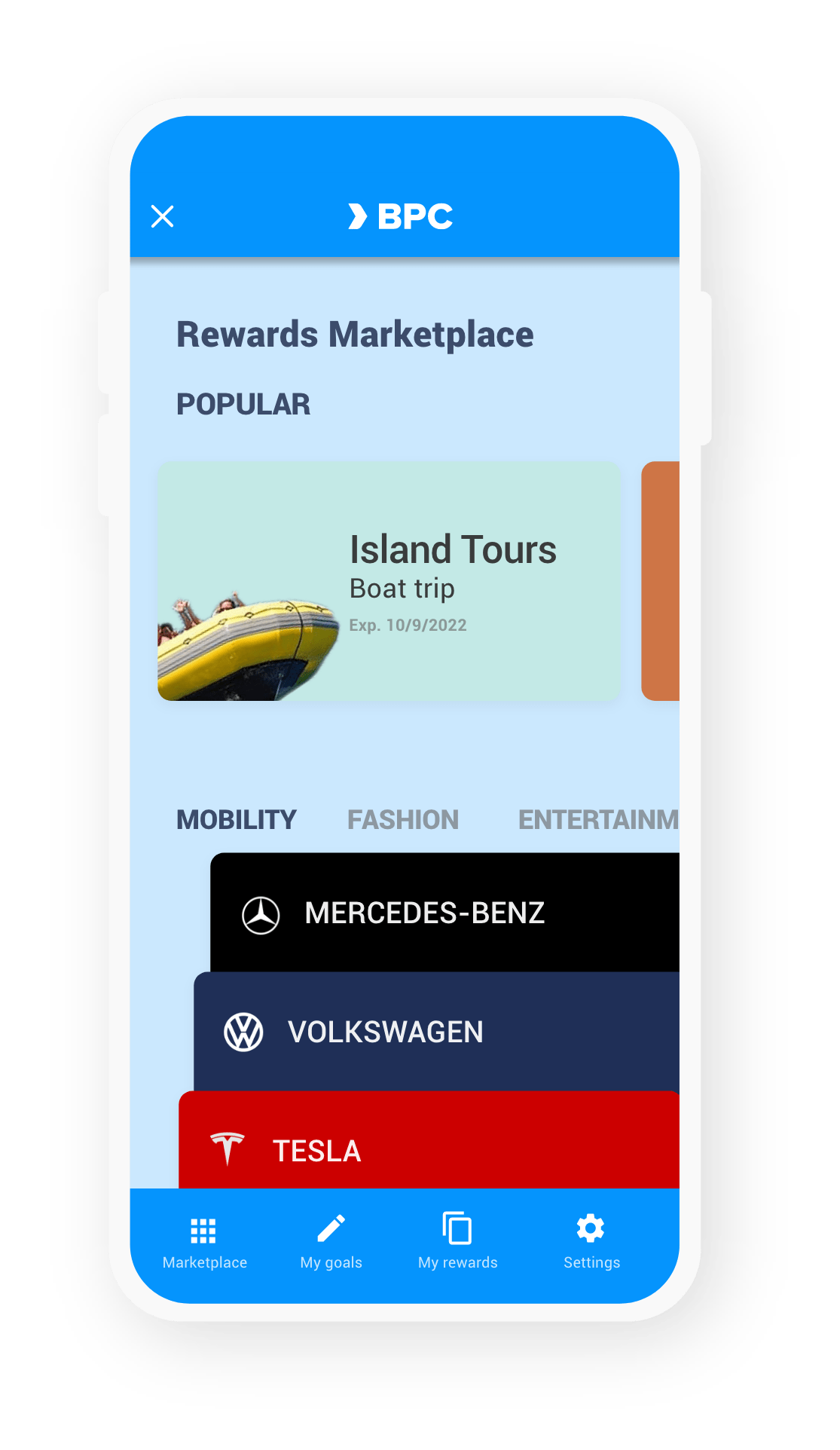 Create and manage
SmartVista Loyalty is BPC's loyalty and reward program management solution. It lets you rapidly create and manage innovative loyalty programs for groups and individuals.
Implement mobile solutions
Embrace the mobile wallet and dispose of plastic. Loyalty program e-cards are not 'nice to haves' anymore, as the use of mobile devices for payments and e-wallets gain market share.
Tailored Programs
Create your own loyalty programs. The points can be calculated based on a wide range of parameters like customer segment, purchase channel or transaction type, while the funding can come from various sources, issuers, merchants or other partners. Personalise the experience leveraging on customers profiling and behaviours, offer rewards that are relevant and appealing to them.
Create user-friendly marketplaces
The power of loyalty is knowing your customers, their preferred retail brands, their geolocation, their potential next purchase. We bring easy to navigate marketplaces of partners with direct interaction, ensuring any rewards can be enjoyed instantly and in any form expected, cash back, free goods and services, discounts and more.
Making a difference
Loyalty marketplace with Instant loyalty across all channels
Loyalty fraud prevention
Integration with payment schemes and existing products
Working for you
Loyalty Cards Issuing (pre-paid, co-brand)
Merchant management
Loyalty dashboard, reporting and statements generation
Working for your customers
Flexible schemes for incentives collection and redemption
Choice of incentive (points, bonuses, miles, rewards, ISO currencies etc.).
End user profiling for personalised - behaviour based - offers