Global Banking fit for Local Needs
Banking for life and living
Exclusion from financial services is a global problem keeping people and entire nations out of the loop of progress. And although MEA (50%) and South and Central America (38%) are most in demand for inclusion, even in Europe (6%) and the United States (21%) people are excluded, and daily risk falling in the hands of unscrupulous operators.
This is an issue that calls for collective action but also a real business opportunity. Whereas it used to be hard to serve those segments competitively with the technology at the time, today such an excuse no longer exists.
We have the global expertise and technology to support people and communities at the smallest micro level.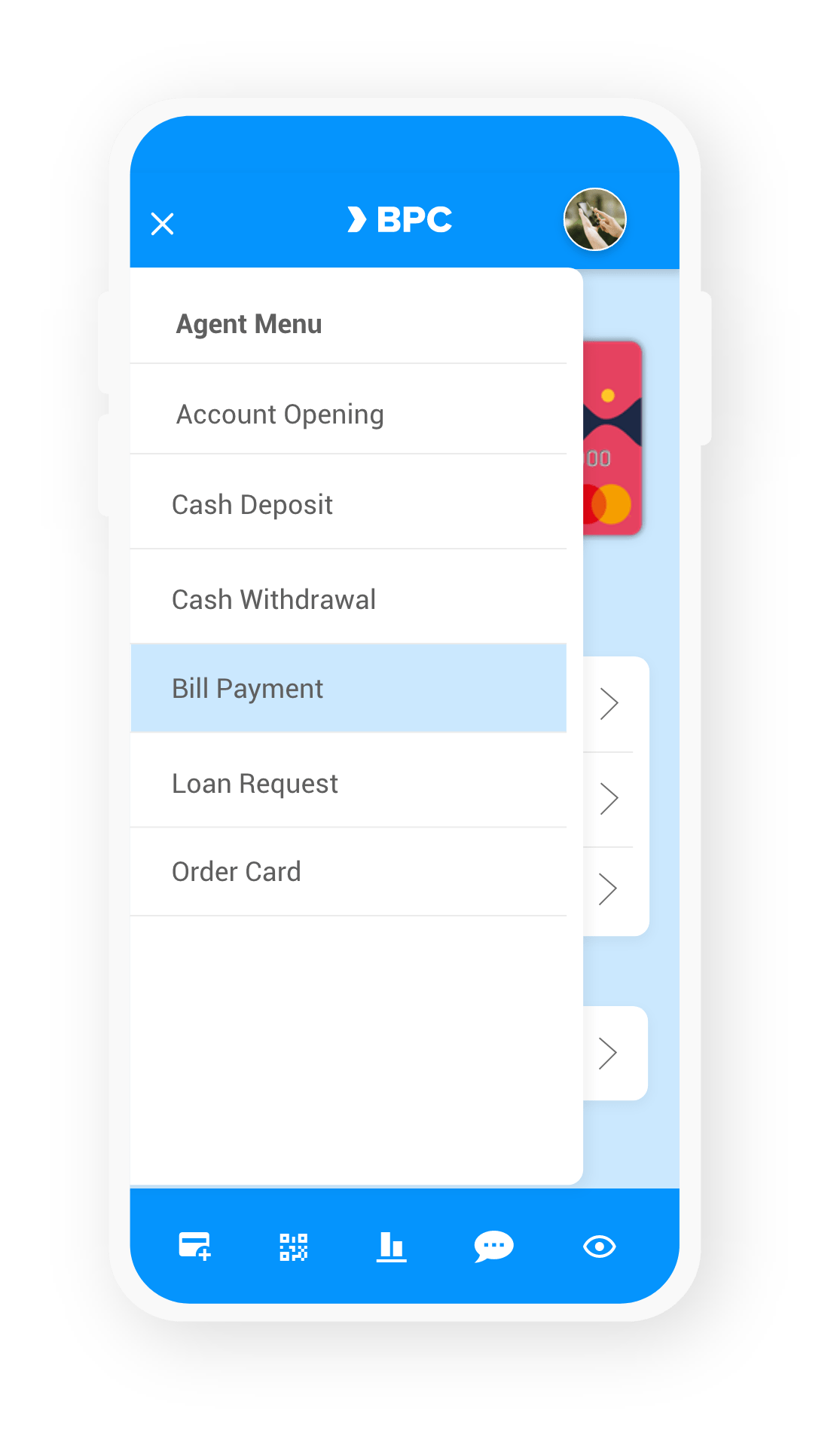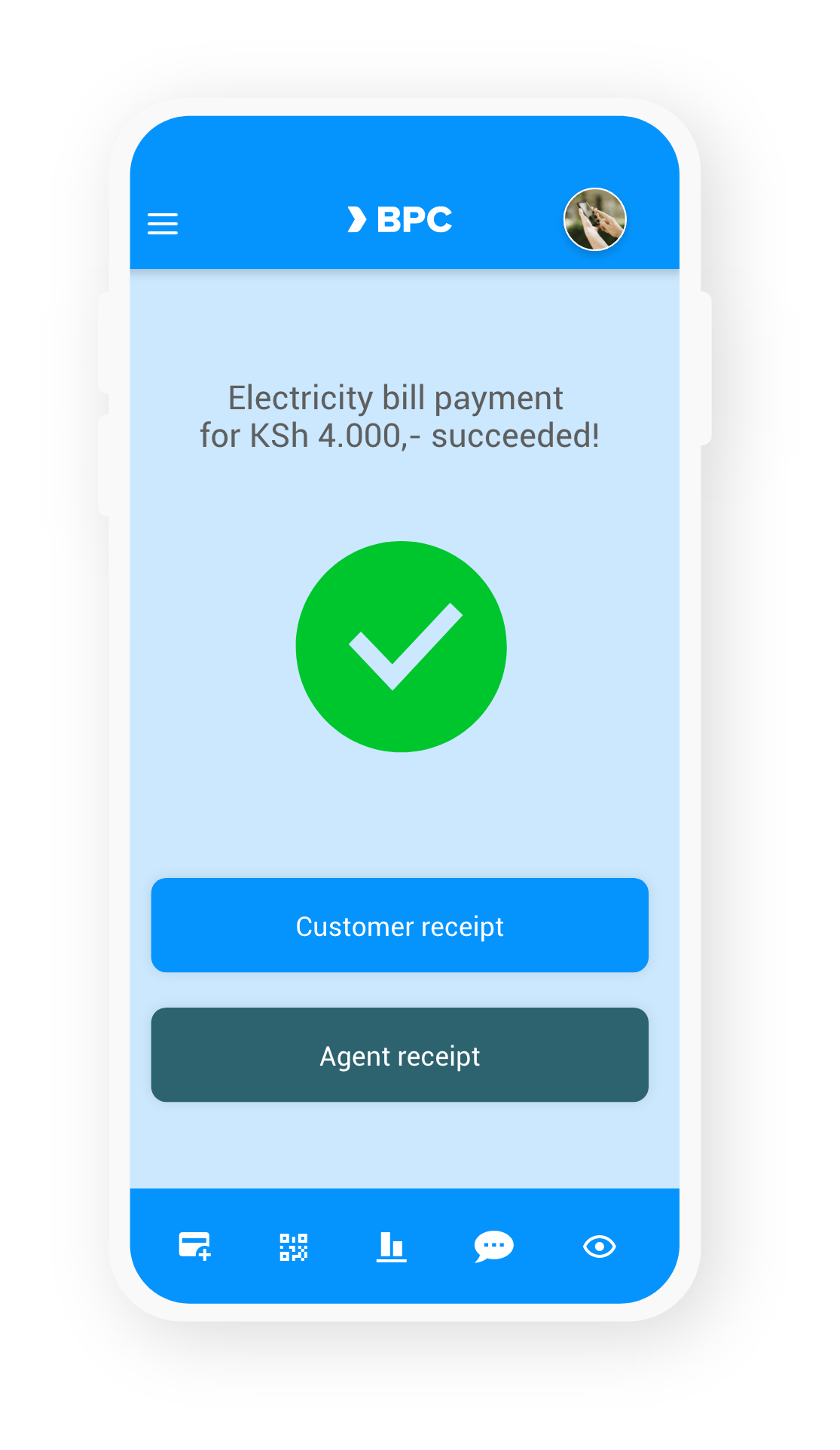 Sow and harvest life
Any relevant financial service from microlending to payments to wallet based accounts that can mature into true savings schemes can be made available at a rate that benefits the user and the bank.
The bank here often being a fintech, an ecosystem player, a telco or a governmental taskforce. Customer identities can be digitally verified for KYC, G2P payments offer support and set off a chain of P2ALL payments.
Investments in raw materials and equipment can come from crowdfunding or through 3rd (API) party connectivity.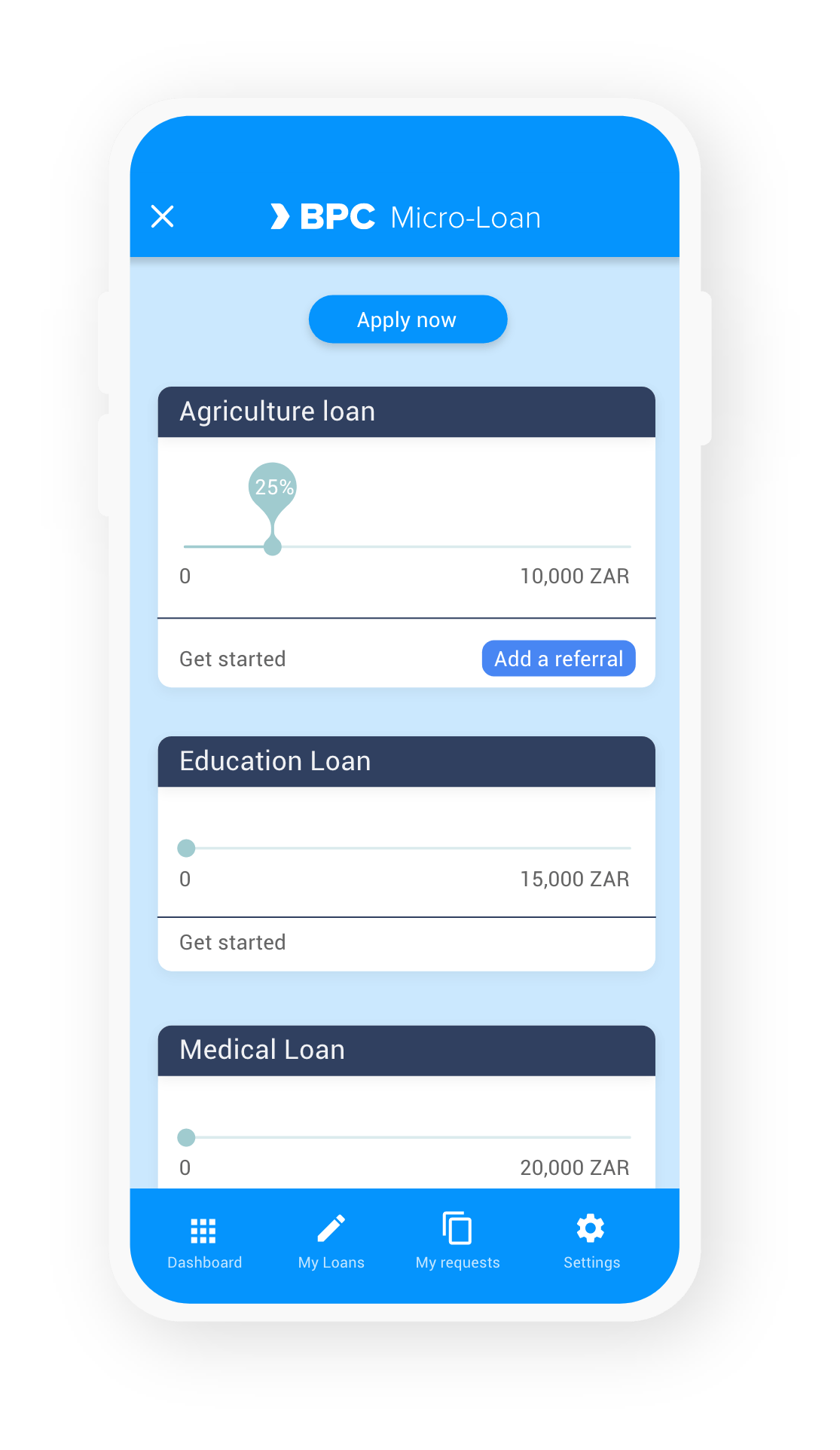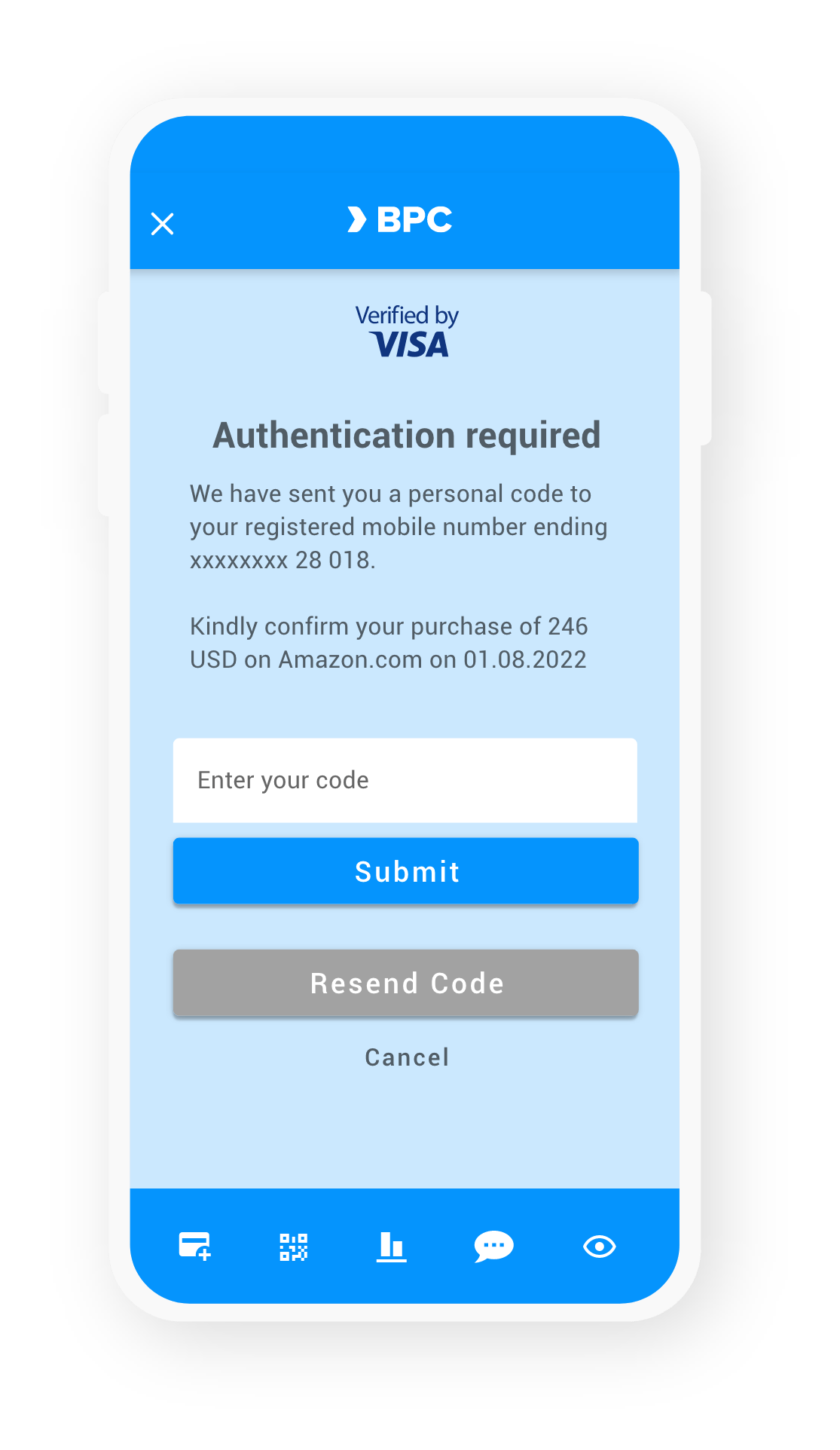 Smaller, faster, fit
Run like real banks but made to measure, in terms of volume efficiencies as well as micro personalised services. Pools of liquidity can be efficiently distributed through digital and agent channels and managed with the latest AI analytics and data technologies. Invoicing and Receivables can be easily implemented for micro businesses leading to people being able to join cost-effective savings schemes.
A fit infrastructure in terms of size and operations as well as readiness can be deployed and run in the cloud.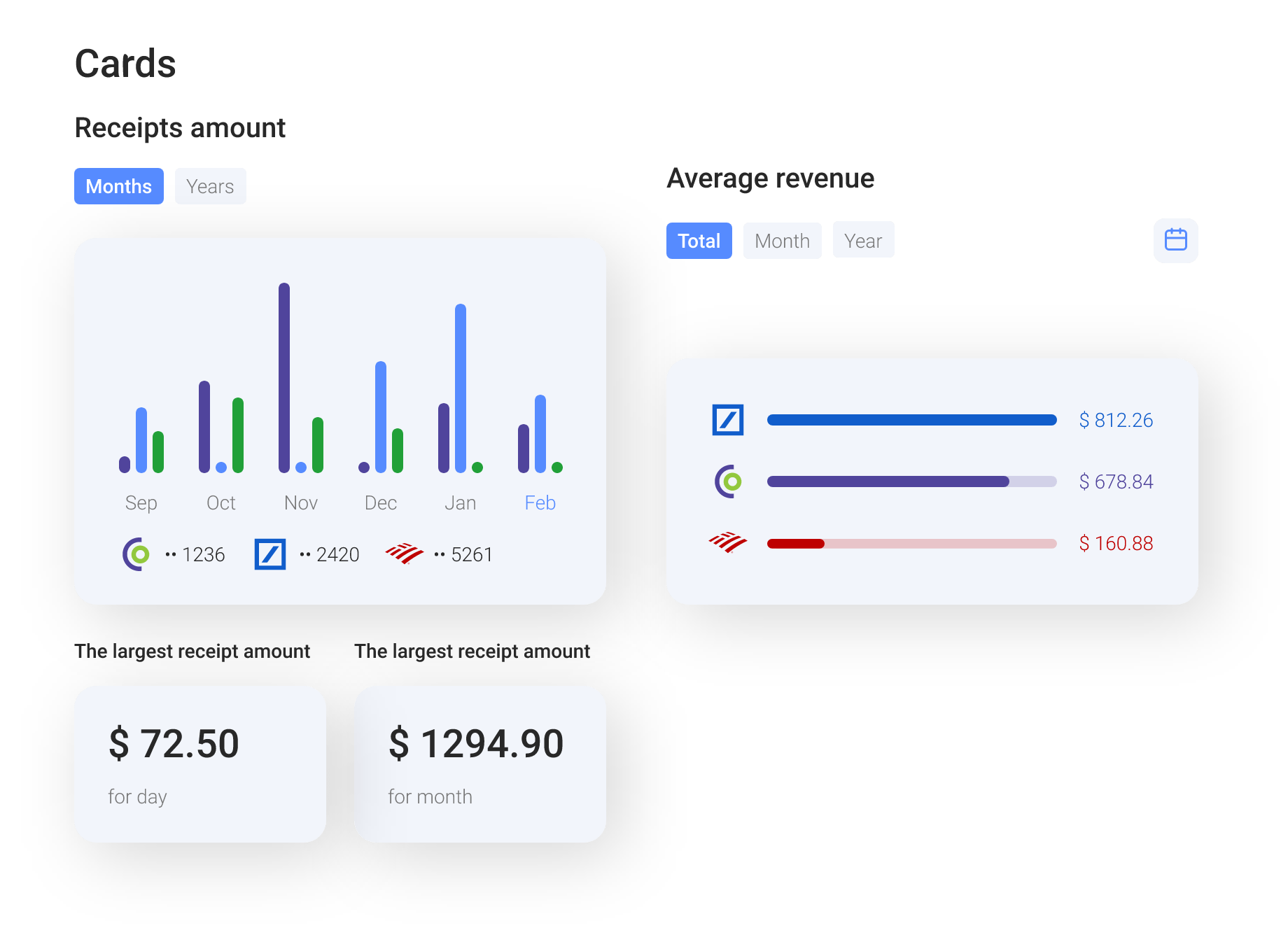 Removing barriers
Entry barriers like KYC for consumers can be managed through alternative digitally based ID check and issues on the supply side around distribution can be elevated through working with a local partner for last mile delivery. An agent creates the trust local communities need when it comes to managing their finance. New touch points using simple feature-phone mobile can help unlock new financing solutions including microloans or buy now pay later (BNPL) purchases. All powered by BPC's microfinance suite: low cost infra by means of a lean cloud based microservices architecture.
Set up for growth
Key financial inclusion initiatives are true banks at the core and operate with a backbone, full omni-channel touch points, a microcredit engine, personalised Super- or EcoApps and full compliance. Data governance, customer protection and regulatory compliance, all offered and managed as a service.
Ecosystem thinking
Ecosystems flourish around the world in various shapes and forms. From cities in Asia in the street food and stalls scene to rural areas in Africa and India. In all those places BPC powers agricultural marketplaces encompassing embedded banking & payments, supplier side offers and fulfillment, partners around logistics, onboarding and contracting. National and local government services complete those marketplaces that turn into inclusive value-creators for all participants. We have a wealth of expertise in bringing together ecosystem participants to add value, be it financing and microlending solutions, supply to logistic services and access to buyers. Together we are stronger.