Personal Touch, Played by the Rules
Financial dreams for growth
Businesses need to grow, but to fulfil their dreams and needs, extra financial room is needed. Whether it is micro loans, or larger sums of money that are needed: the process can be digitalised resulting in top-notch service to both financial institutions and their customers.
The personal yet digital touch
'Digital lending' might sound quite different from 'personal service', but it actually means that more tailor-made loans can be offered.
As the digital lending solution has access to all the financial data, the needed details can be checked instantly to make the best lending decisions in each situation.
No need for uncertainty
The process of applying for a loan can be stressful. People have a dream and hope to match their finances with it.
By digitising the lending process, a lot of time can be saved and the outcome of the loan application can be shared in an instant.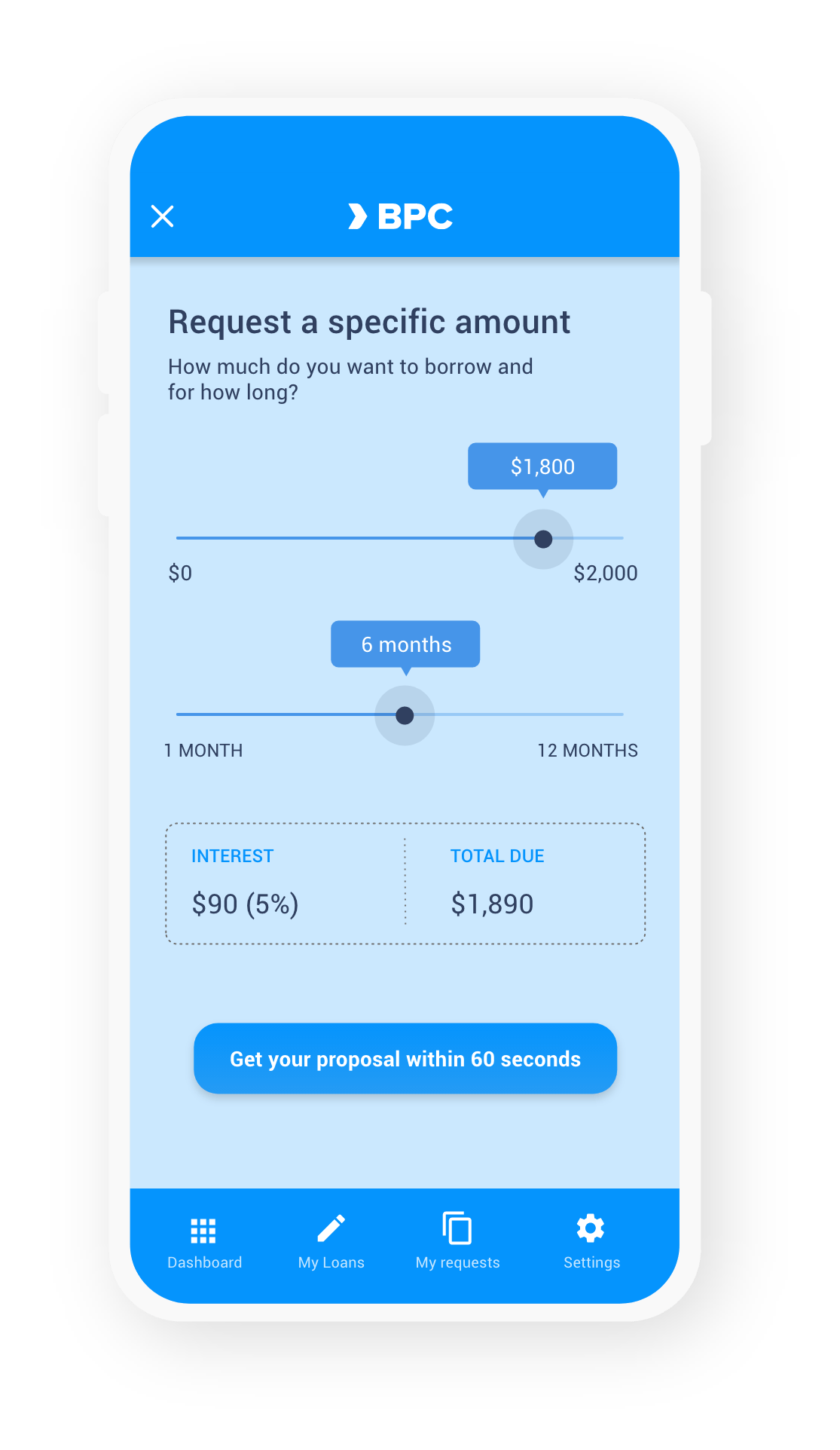 Low risk lending
By automatically checking all financial data, the risks of the loans can be mitigated to the lowest possible levels.
Minimal input
As more and more financial data is digitised, the lender needs to submit less paperwork to submit a loan.
Real-time parameterisation
The built- in rules engine makes sure all loan parameters can be checked immediately.
SmartVista Digital Lending
Making a difference
Easy integrated multi-loan application
Matrix based immediate loan calculation
Working for you
Account opening with application status tracking
Multiple verifications and checks during onboarding
Real time parameterization
Working for your customers
Web based LOS for farmers
Instant (dis-)approval
Digital Banking & Super Apps
Case Studies for Digital Lending