Watching any Level on Every Channel
Compliance for trust
Fraud is the one thing you want to prevent. Not just because of the financial losses it causes, but also because it can damage your brand.
Customers need to feel safe, so they can put their trust in you. We take your compliance seriously every step of the way: beyond KYC strategies and payments.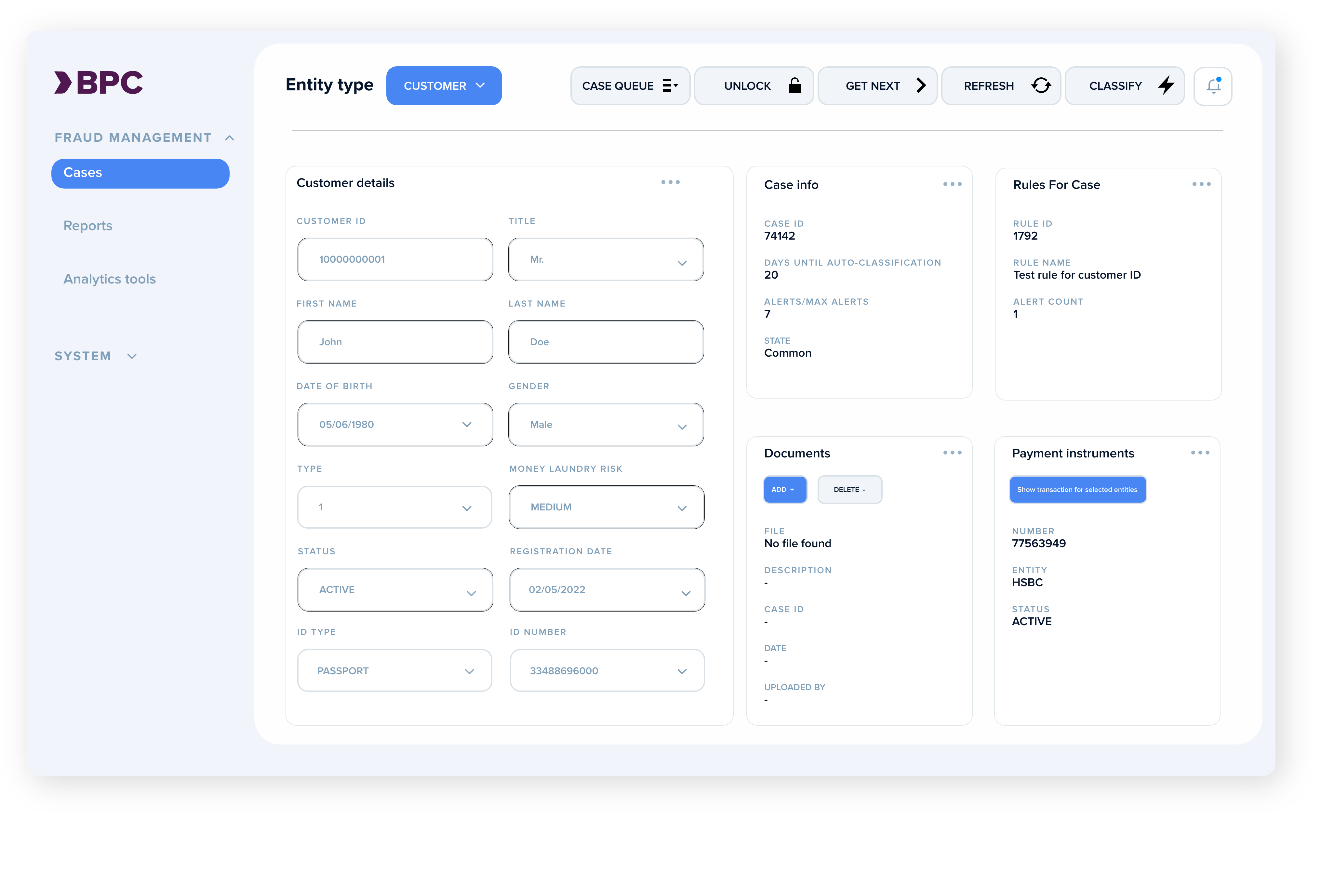 Anywhere any jurisdiction
You can focus on a good relationship with your customers, while SmartVista Fraud Management takes care of your Risk & Fraud Management.
For any jurisdiction and channel, on any level of your organisation.
Beyond a traditional rules engine
Machine learning is crucial for modern fraud prevention solutions like SmartVista Fraud Management. Machine learning offers speed, efficiency and scalability to combat fraud in an online, hyper-connected world.
This way more fraudulent transactions are identified while at the same time the number of false positives is reduced.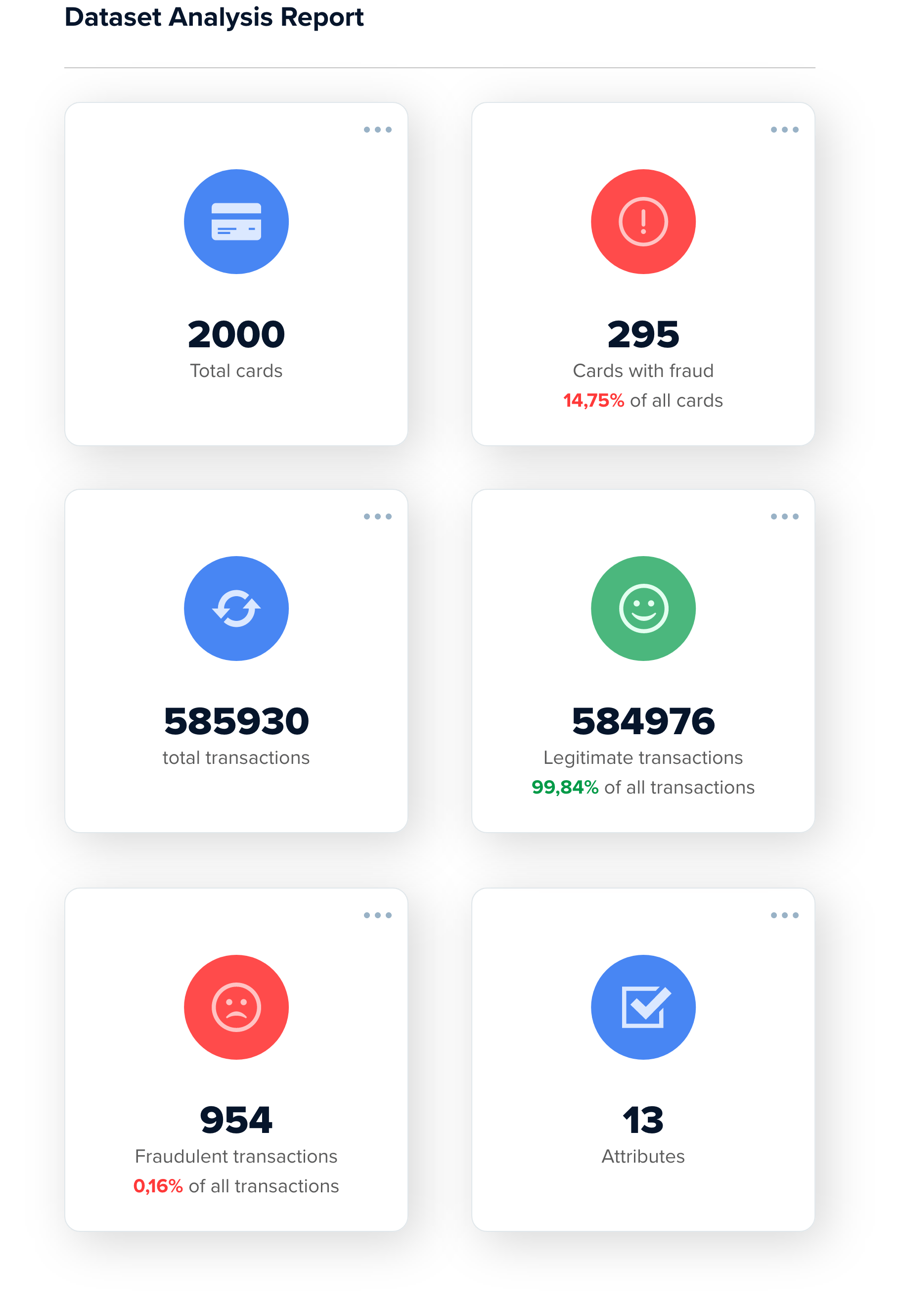 Checking all channels
Combat the growing threat by monitoring 100% of transactions and drawing a 360 view of the customer across all channels, from his card usage online, in store, in-app, to core banking transactions, all in real-time across all channels in every jurisdiction you need. All information is monitored, used and re-used leading into a precise customer profile with common behaviour patterns.
Always up to date
The powerful and flexible rules engine enhanced with behaviour profiling and machine learning scoring models ensures that you can rapidly implement monitoring policies.
Check before you block
Check-in with your customers when abnormal payments are spotted. There is no need to stop or postpone a payment or block a payment instrument the time of the investigation,, which saves you and your customers a lot of hassle.
SmartVista Fraud Management
Making a difference
Flexible and configurable data model, interface mapping and UI
Machine learning models managed by end user
Openness for configurable integration and customisation
Working for you
Multi-institution, enterprise prevention: internal and channels
Customer profiling and case management
White/Black/Fraud list management
Working for your customers
e-Commerce protection
Dashboard and reporting
Real-time transaction and behaviour monitoring
Case Studies in Risk & Fraud Management