Building a finance future together
'Fair, competitive and transparent services for all' is fintech's mantra. Tech companies large and small enable it, regulators build legal frameworks around it, users experiment and embrace it and some players even fear it.
Fintech is here to stay and its best future is in not just disrupting, but also innovating in partnership with incumbent financial institutions and technology companies.
Combining the rich and fast user experiences of Fintech with the trust, reach and infrastructure of the financial services industry creates a landscape of compelling business cases.

Having digitised hundreds of banks around the world, implemented digital payments and banking systems in over hundred countries, has truly made us experts of fast connectivity and scale.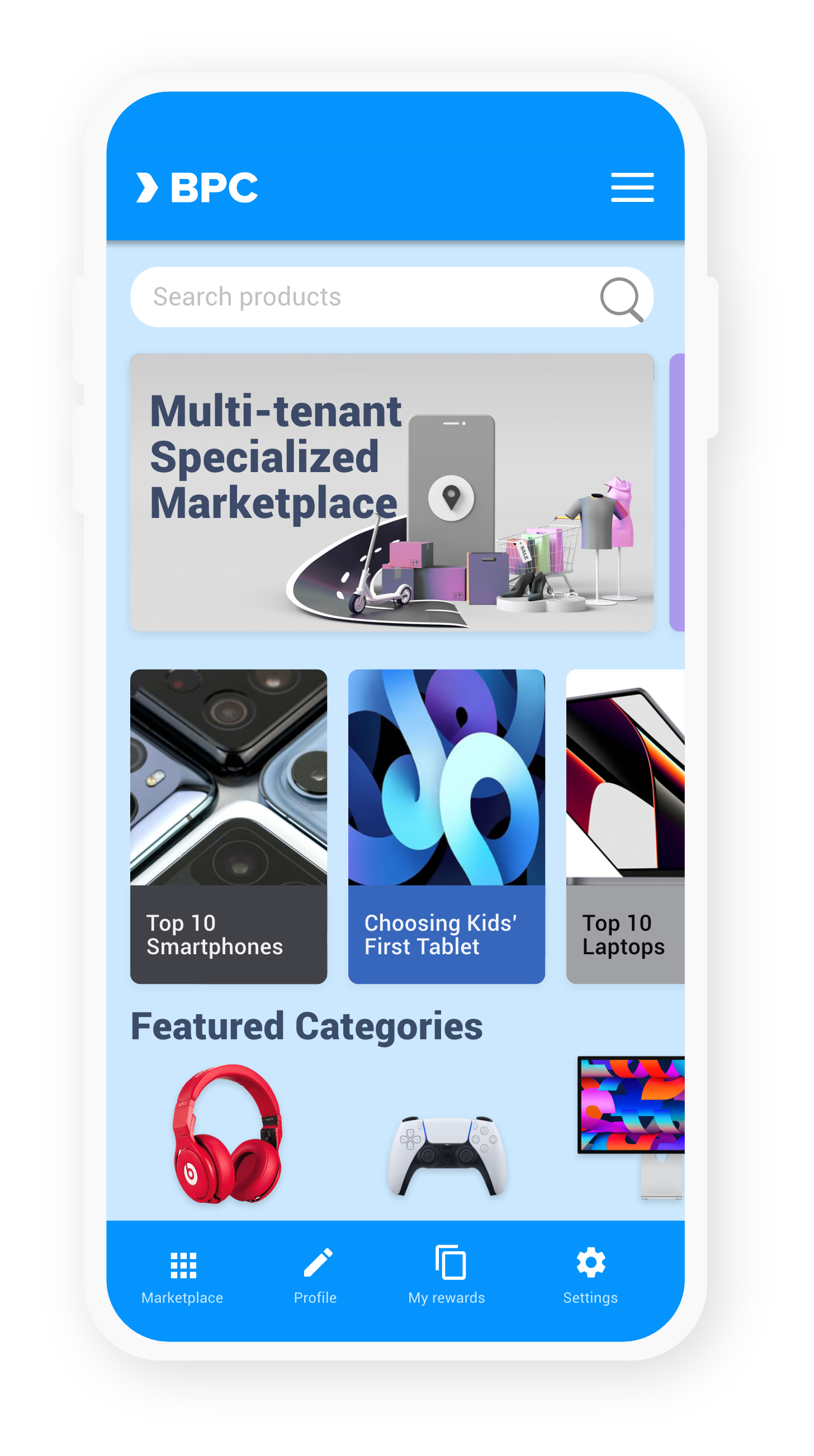 Fintechs around the world, connect!
Micro business services and API technology have enabled the industry at large to quickly build secure and meaningful connections between admin back ends and core/affiliate systems and fintechs so that consented data sharing can take place.
Regulation, customer demand and experiences in other industries encourage us to reach out and connect. Installed technology, a myriad of source systems on different stacks hinder fast point to point integration to the totally new tech in fintech.

Fintech solution providers might also opt to offer a service, but not build or run it. Whitelabel platforms are the answer so you can be a payments or banking services provider within weeks, not months.
Been there, done that, join us
Existing core systems, CRM, data warehouses are all within your reach as a fintech to partner with, to jointly build more business relevance. Sign up for our developer portal here and get access to our Sandbox with an unrivalled set of APIs to commonly, or not so, used systems in banking and payments.

Equally, our whitelabel fintech and banking platforms have direct connections to main switches, are fully compliant and can quickly set up your business from a process and technology standpoint. You focus on your customer, we focus on your stack.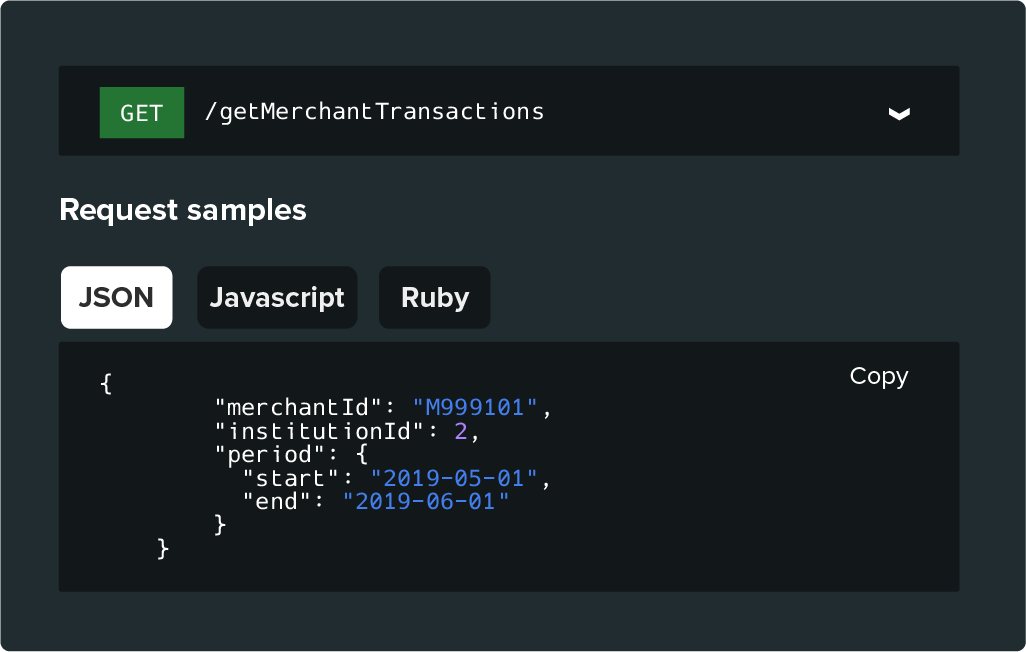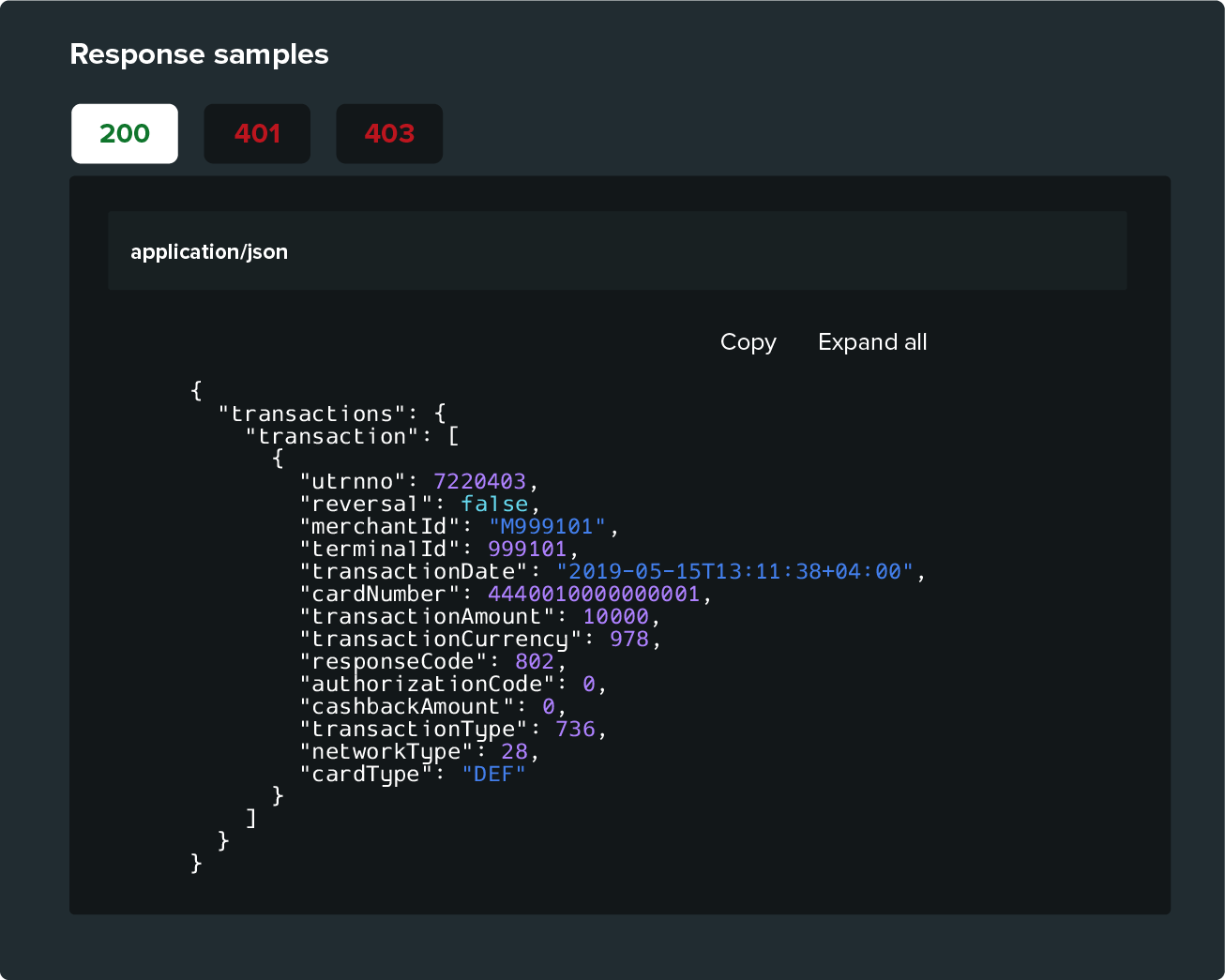 White label platforms, PaaS, BaaS
Focus on your customer, we manage your tech stack, compliance, data models, management and service. Your fintech, your choice.
Developer Portal
Direct access to our full development community to test acquiring and issuing services, for advice, support or ideation around new APIs.
Sandbox
A range of over one hundred APIs are ready to instantly deploy. Get connected and test your tech infrastructure, connectivity, data exchange, workflows and more. Fully compliant, trusted and secure.
Direct connectivity to switch
Fintechs in general suffer most from the lack of direct connectivity to vital backbones such as national payment switches or international payment networks. Not new, but nothing beats direct connectivity in terms of speed and reliability. We bring it all to you.
Digital Banking & Super Apps