Connecting the Dots in Omnichannel
So much more than 'just withdrawing cash'
ATMs and kiosks provide self-service capabilities for bank customers and reduce reliance on branches.
Customers can do so much more with an ATM than withdrawing cash, such as purchasing a prepaid card, top-up a mobile account or travel pass, or even buying film tickets using biometric, NFC contactless or face recognition technology.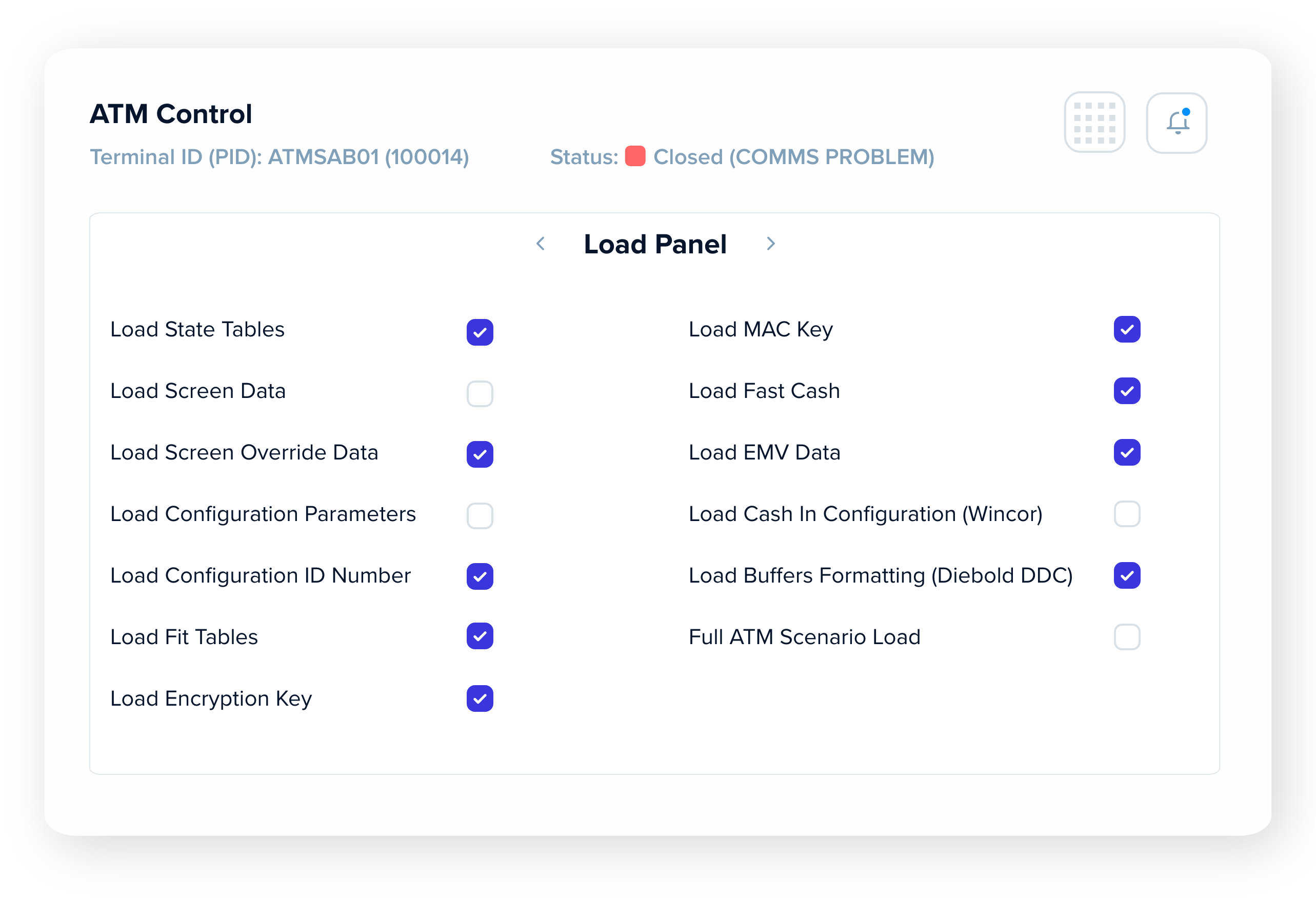 We unburden banks and third-party processors
Connecting and managing payments in the digital and the physical world can be time-consuming.
Here, BPC can unburden banks and third-party processors as much as possible with SmartVista ATM Management for efficient servicing and monitoring of a diverse range of ATMs and self-service kiosks.
New source of revenue
ATMs are a viable option to reduce the reliance on branches and offer consumers a convenient channel to a broad range of banking services. But banks can easily extend this service with value-added services that can be monetised by using the ATM as an extra sales channel.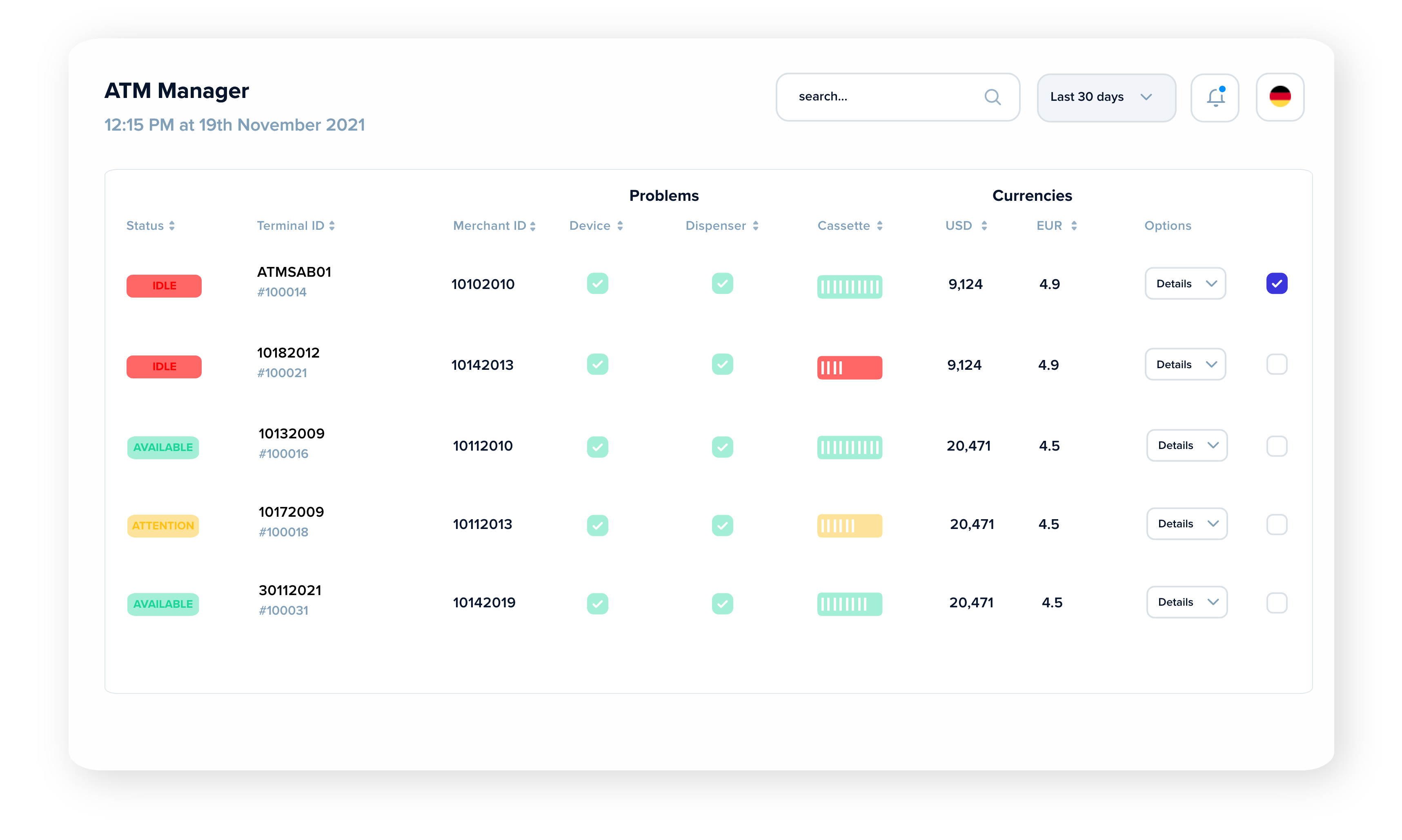 Onboard, act and inquire
With interactive video, contactless device support, and biometric authentication, ATM's and Smart Kiosks can provide all needed services, open an account, deposit cash or cheques and save, withdraw some money or book a 'queueless' service for any query.
Manage complexity
SmartVista ATM helps you deliver an uninterrupted 24x7 service while the cash held in each ATM is optimal. The solution is quick to install and cost-effective.
Smart experience
SmartVista can help you personalise screens on certain ATMs and Kiosks. Targeted marketing messages will be broadcasted to your customers at the relevant moment in time.
SmartVista ATM & Kiosk Management
Making a difference
Kiosks and ATM for digital 'anything as a service'
real-time monitoring, 24/7 uptime
digital onboarding - on site
full brand presence on 'every corner'
Working for you
End to end digitisation from KYC onboarding to product purchase
Multi-brand, multi-host, multi-currency
Easy screen flow configuration
A pre-build set of 35+ transaction types
Working for your customers
Easy bill payment
Beat the queue pre-order service
Safe, biometric, contactless, cardless access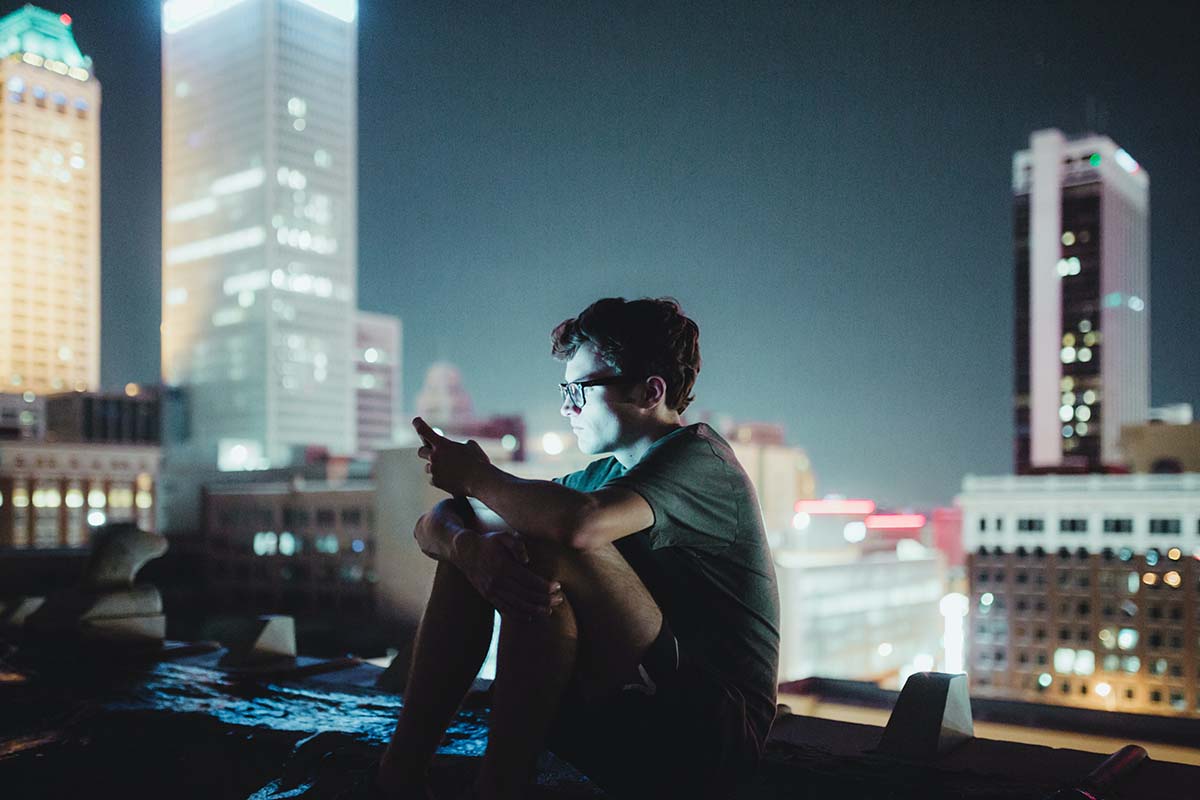 Card Management
Decades of experience focus the BPC global teams on building the very best in Card Management Systems for all players in this widening world:banks, fintechs, corporates, governments, transport operators and marketplace facilitators.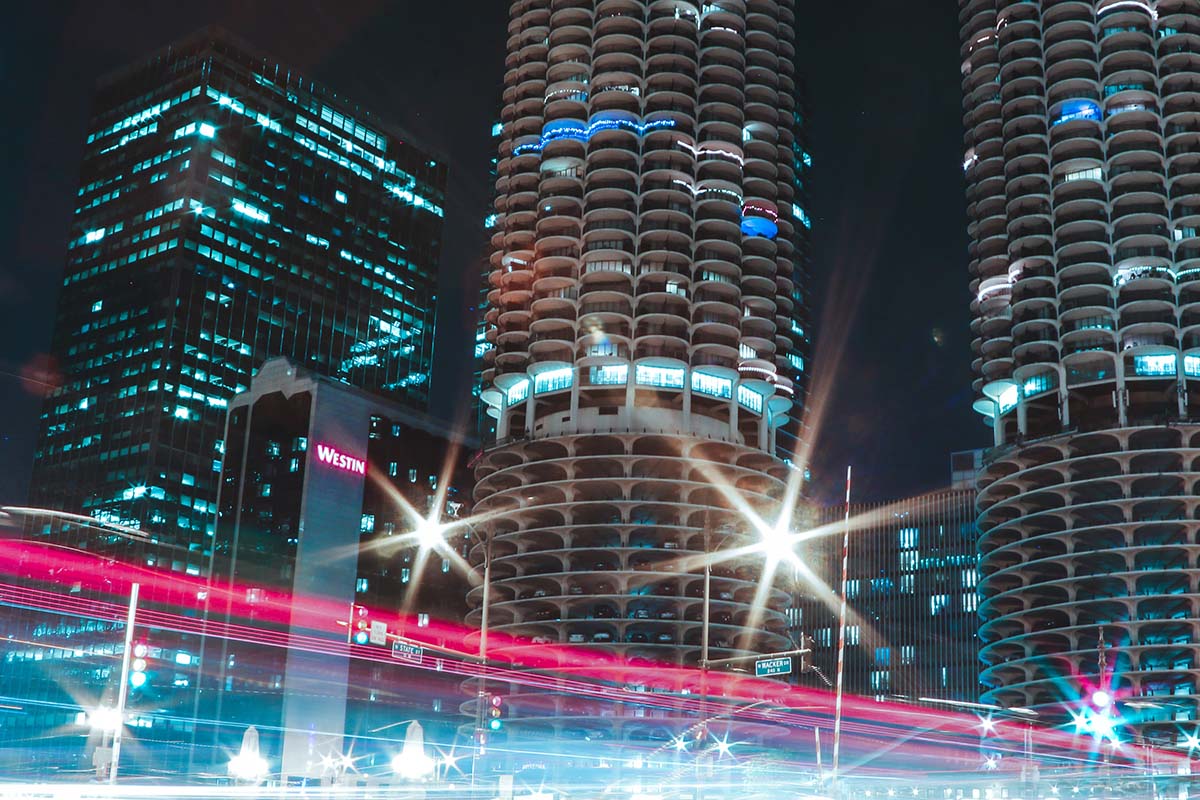 Switch
Connect external devices such as POS terminals or ATMs and integrate with electronic and mobile payments. With SmartVista Switch from BPC, any issuer, acquirer and processor can manage the fast-moving payments landscape and deliver the best levels of service to their customers.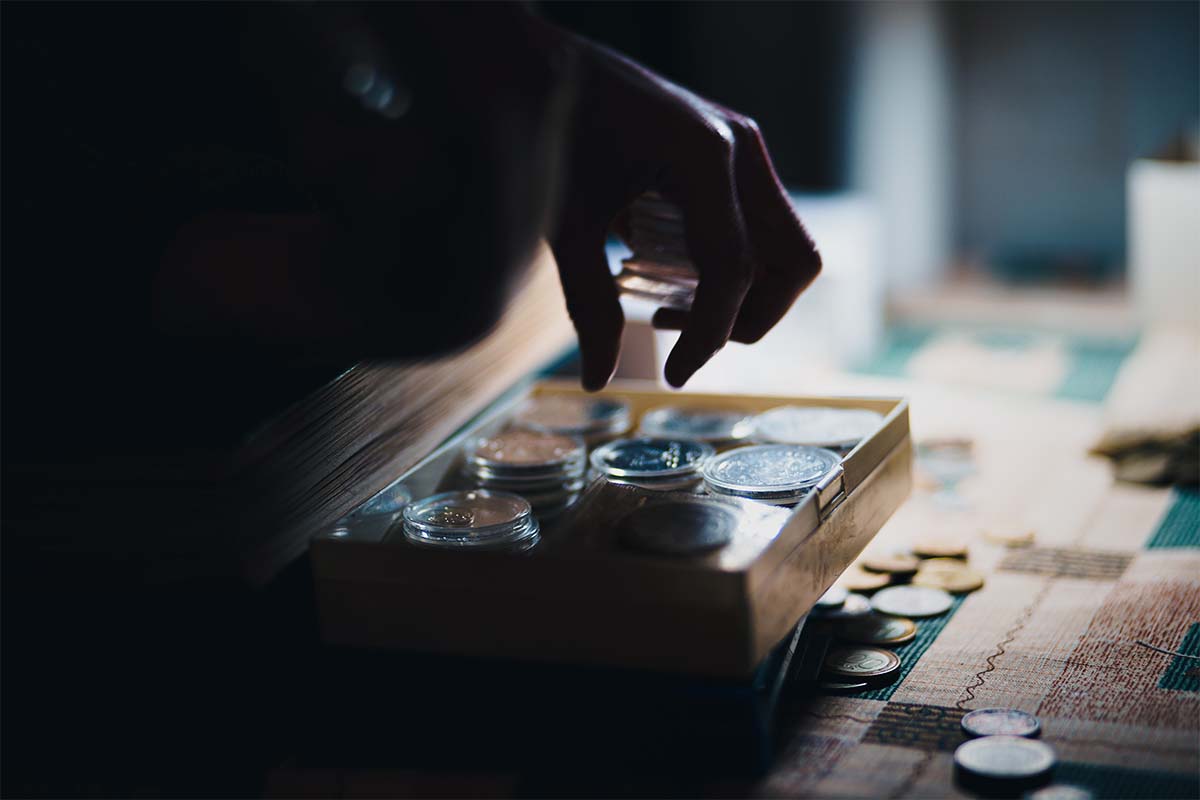 Risk & Fraud Management
You can focus on a good relationship with your customers, while SmartVista Fraud Management takes care of all your customer profiling, risk and fraud management needs. For any jurisdiction and channel, on any level of your organisation.
Case Studies for ATM & Kiosk Management