Bring Your Bank to the People
Reaching out
Agent and microfinance banking services are developed to support unbanked and underserved communities in the most effective and relevant way.
Financial services are offered through a wide network of agents who use their mobile devices. This allows to reach each and every customer without capital investments into hardware, branches, etc.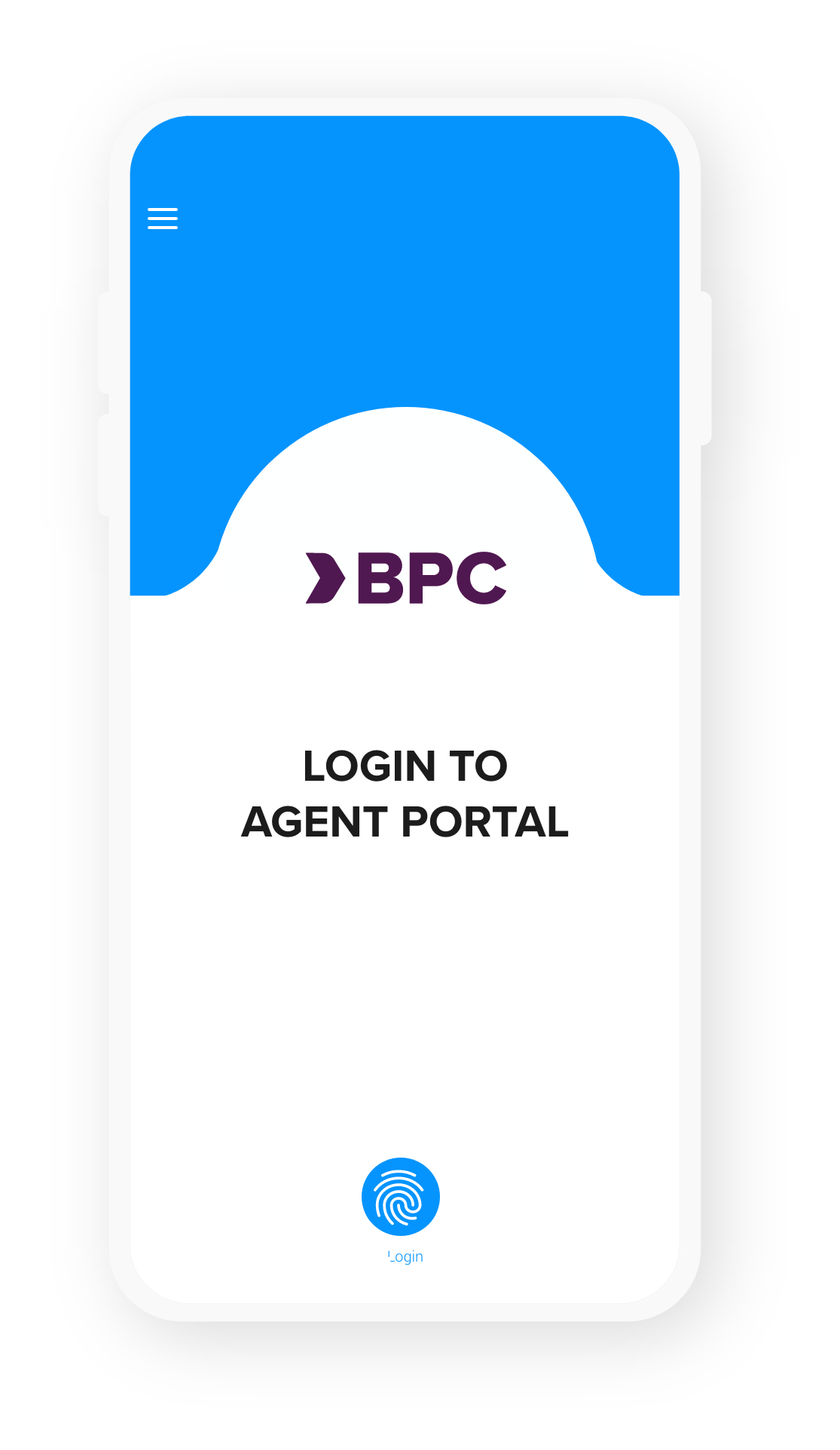 Full range of transactions and services
SmartVista's Agent Banking solution allows agents to offer a full range of transactions and services.
These include cash deposits and withdrawals, money transfers, account to account payments, loan repayments, bill payments or mobile top-up.
Agents, when authorised, are able to onboard new customers and perform KYC instantly.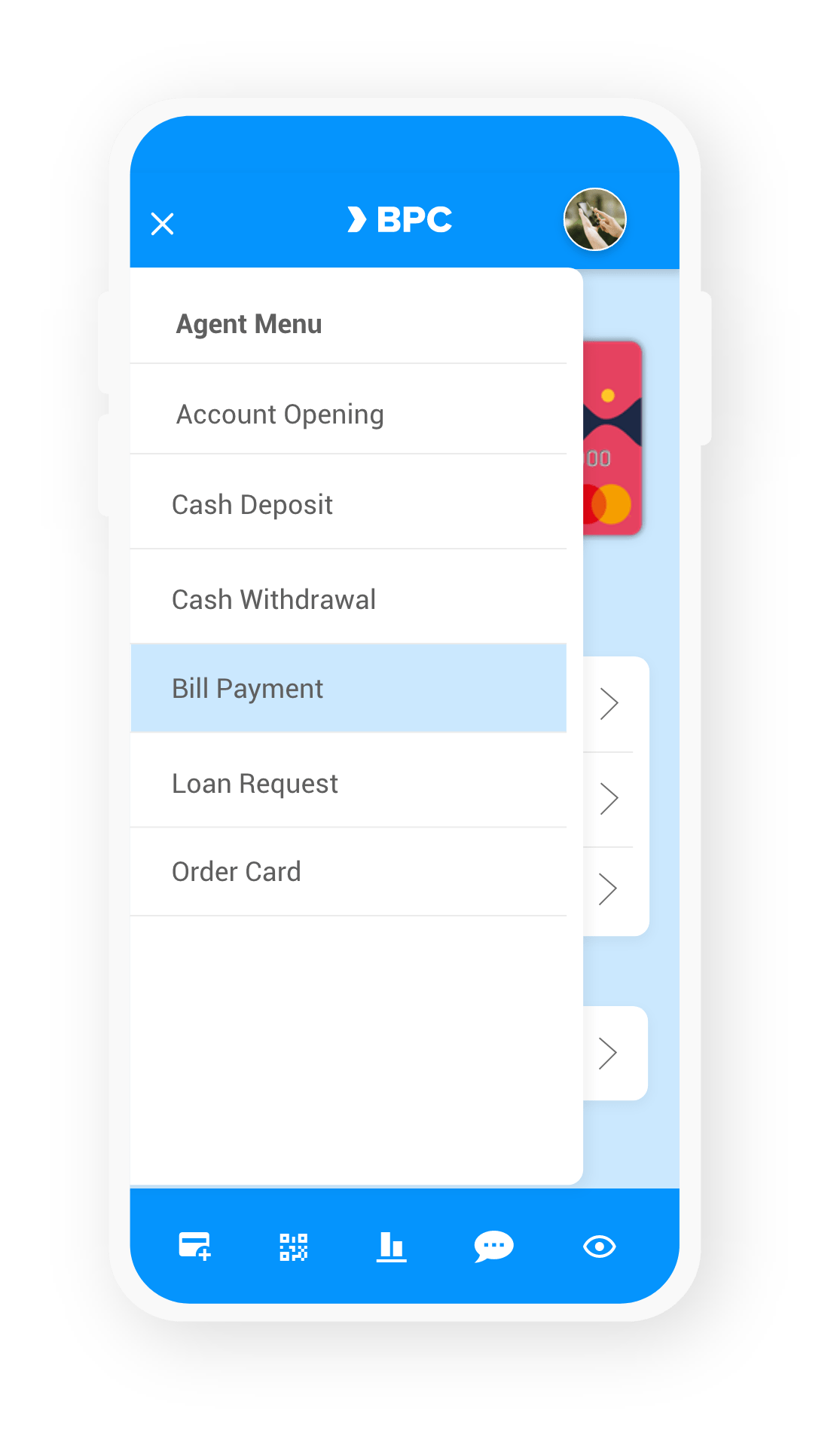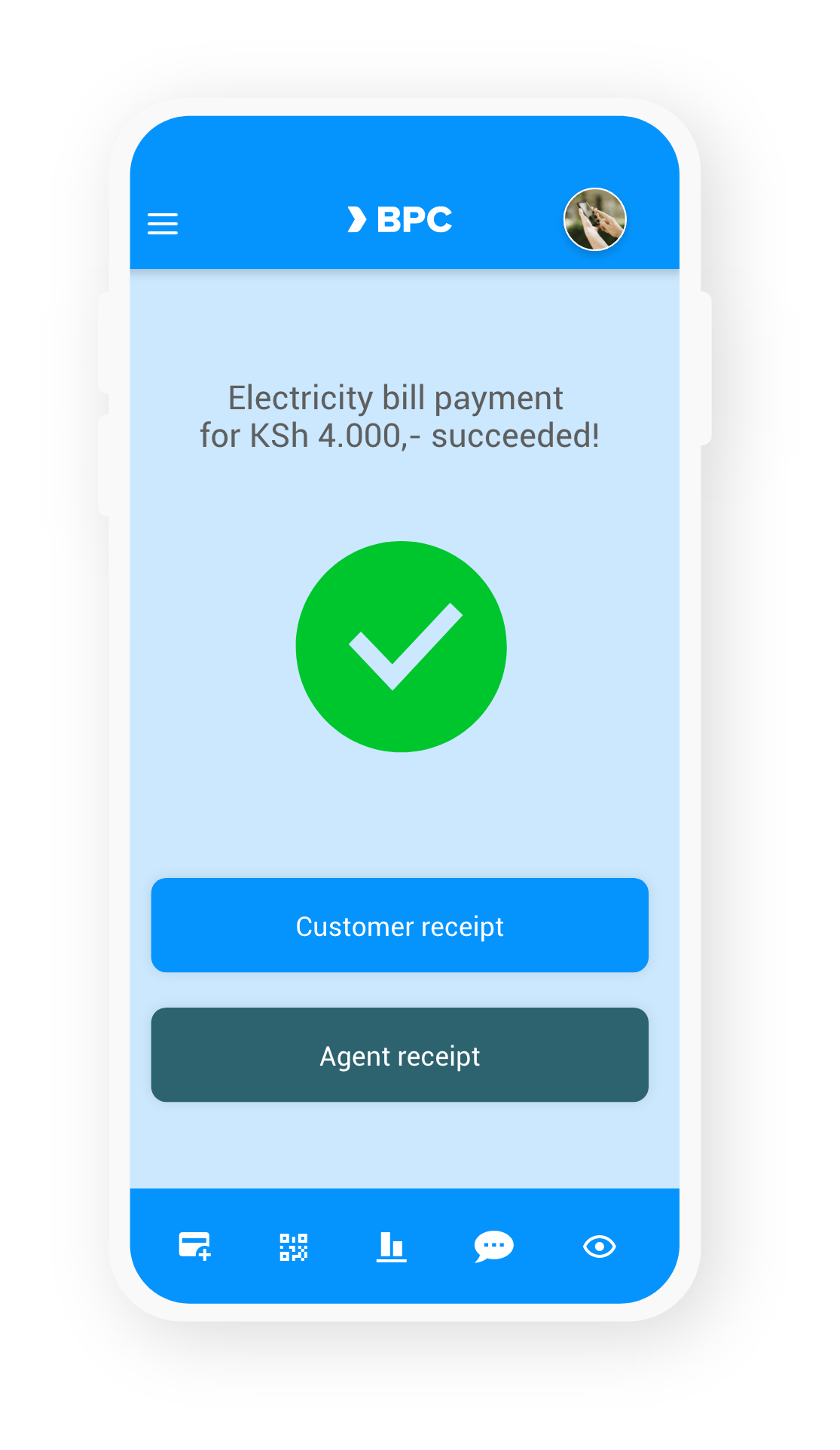 Enabling agents matters
The agents that represent financial institutions are instrumental to the success of the agency network model. SmartVista's Agent Banking equips agents with the right tools they require to provide their services efficiently and securely.
New revenue streams
Reduce the cost of your branch network and expand the products offered to customers remotely. Reach new clients by turning regular retail or other community points of contact into full-service representatives of your brand and bank.
Easy fit with your infrastructure
SmartVista has been designed to seamlessly and quickly integrate into virtually any (rural) infrastructure, saving you time and costs.
Keep control
Instant KYC and full circle security are key, particularly in remote situations. Streamline your agent and terminal boarding, agent management, pricing and settlement with the SmartVista Agent Banking solution, anytime and anywhere.
Making a difference
Extend the reach of your bank's network to the very last mile
Securely onboard remote clients
Working for you
Localise services based on your customer segments
Agent on-boarding and rights configuration
Agent accounts and liquidity management
Agent Portal and Agent App
Dispute management
Multi-Institution capabilities
Working for your customers
Full banking services in your local area
Personal service combined with digital access
Case Studies for Agent Banking