Beyond payments
and banking
In today's connected economies people also expect connected experiences. Purchases that evolve into logistics, payments, service, loyalty and more.
Private purchases in webshops, but also on the go in mobility, through life as we connect with our governments. But also in unexpected places when we want for the sake of all to connect producers to markets and to buy and sell, and to finance, to borrow and save.
Small store to SuperApp to Eco system
Commerce is as varied as our planet and at BPC we like diversity. We empower Commerce enablers such as PSPs to SuperApps that go out with a 'win the market' strategy. From shopping sites online to livestream eCommerce. From single purpose shops to full ecosystems in all far flung corners of the world.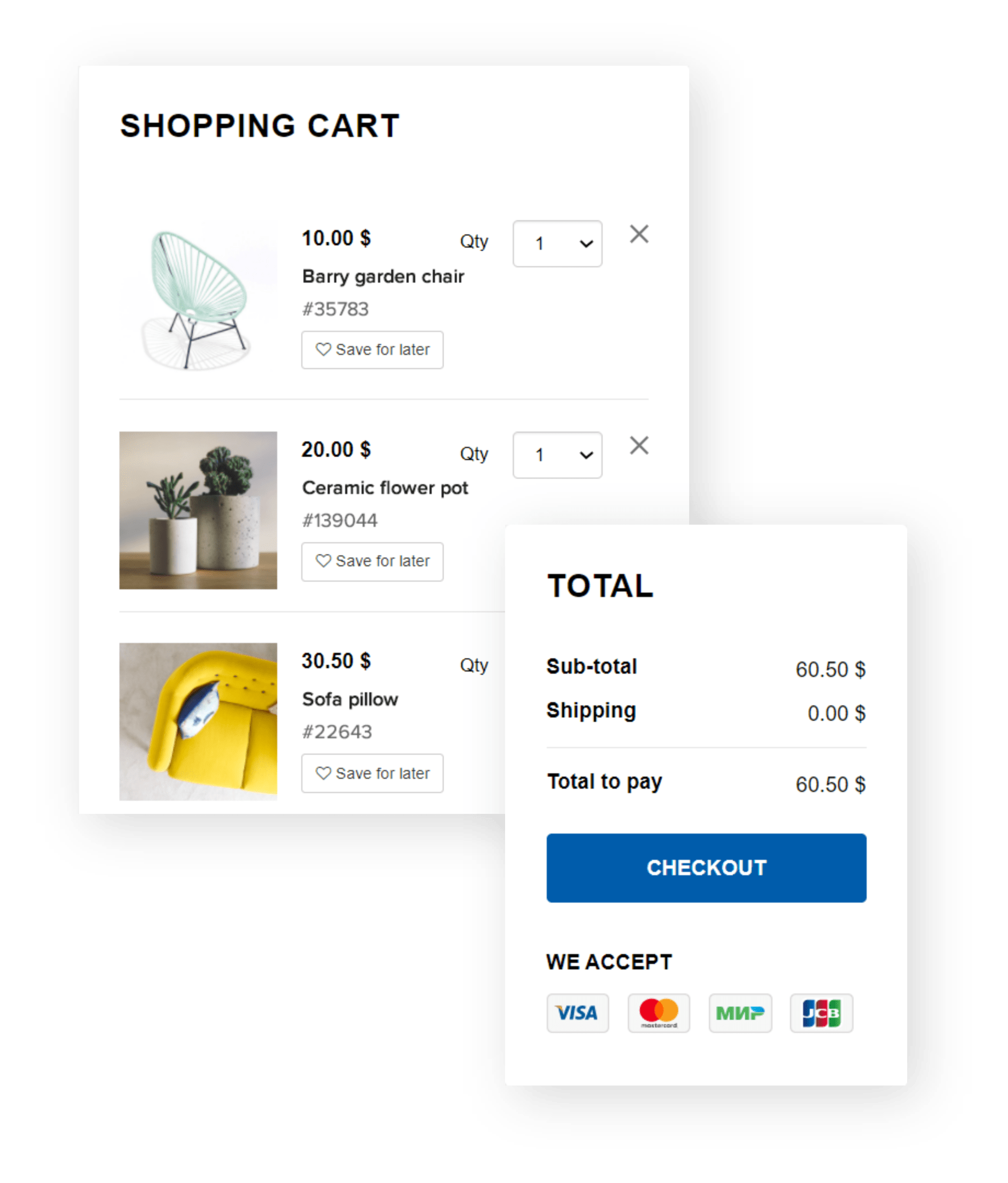 Data drives all
The core ingredient of ecommerce is data. So we make payment taking into account the data we already have, ensuring payment preferences are met with the ability and willingness to pay and repay at convenience. But we also use it to build the right services around your commerce platform, anything from loyalty to the widest payment options and guidance towards Buy Now Pay Later. It is the entire experience that counts for the end user and therefore creates value for you.
Digital onboarding
To fintechs, PSPs and acquirers we offer full digital onboarding of new merchants, which is massively impossible if and when you want to create scale. High adoption rates are important and a seamless, compliant onboarding process is vital.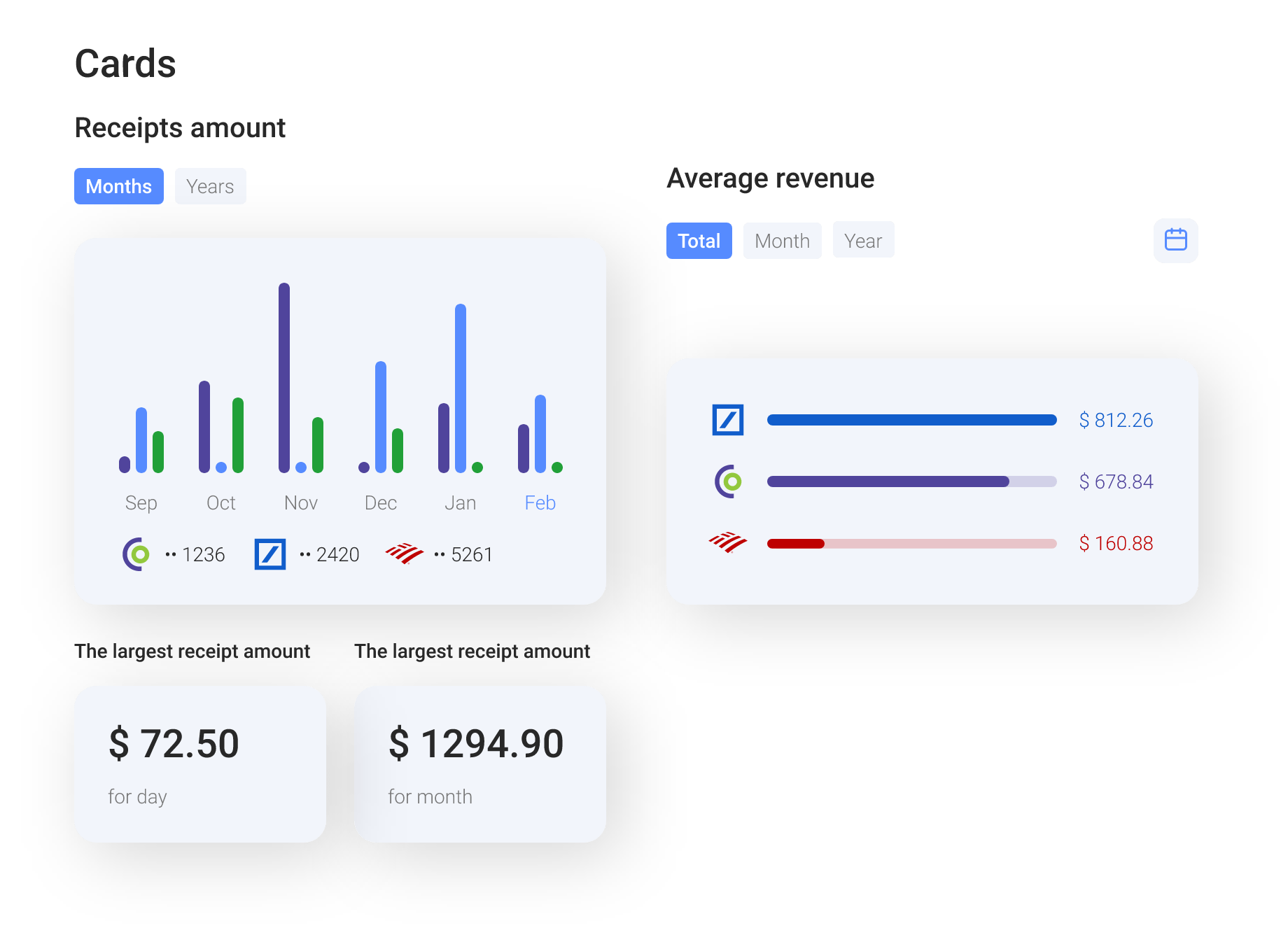 Your CMS your business
Seamless integration between payments and your CMS is key to any payment or commerce service provider. Payments behaviour drives growth, effective customer engagement and a reach into new customer categories.
Any to any to any
eCommerce enablement means also taking care of services businesses such as eGovernment or mobility. Payments of any kind, on any device, man to machine or machine to machine are supported by our platform. Allowing cancellation, refund, partial payments or full. Anything goes. We support over one hundred currencies on our platform, over any payment type and device. Come shop with us.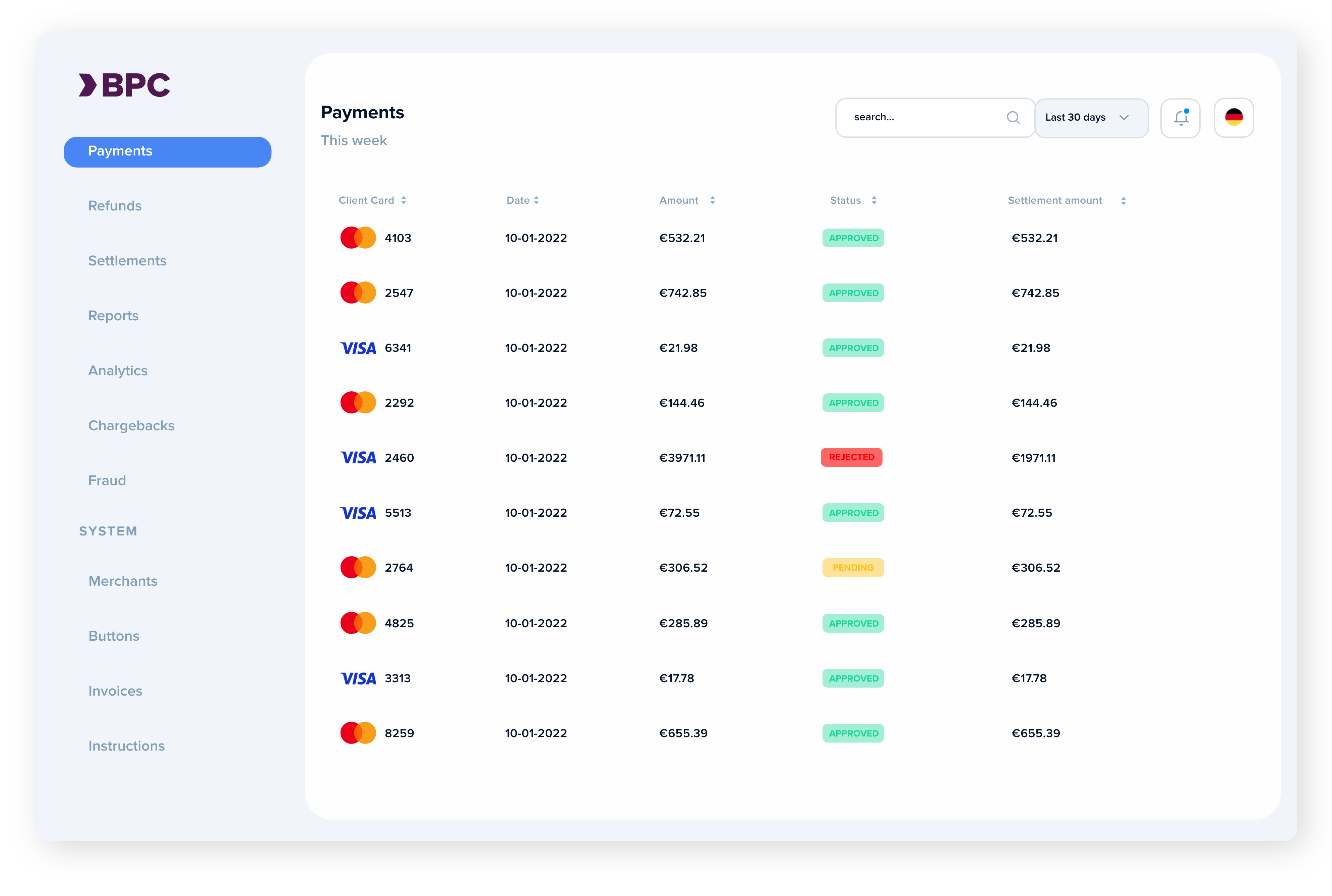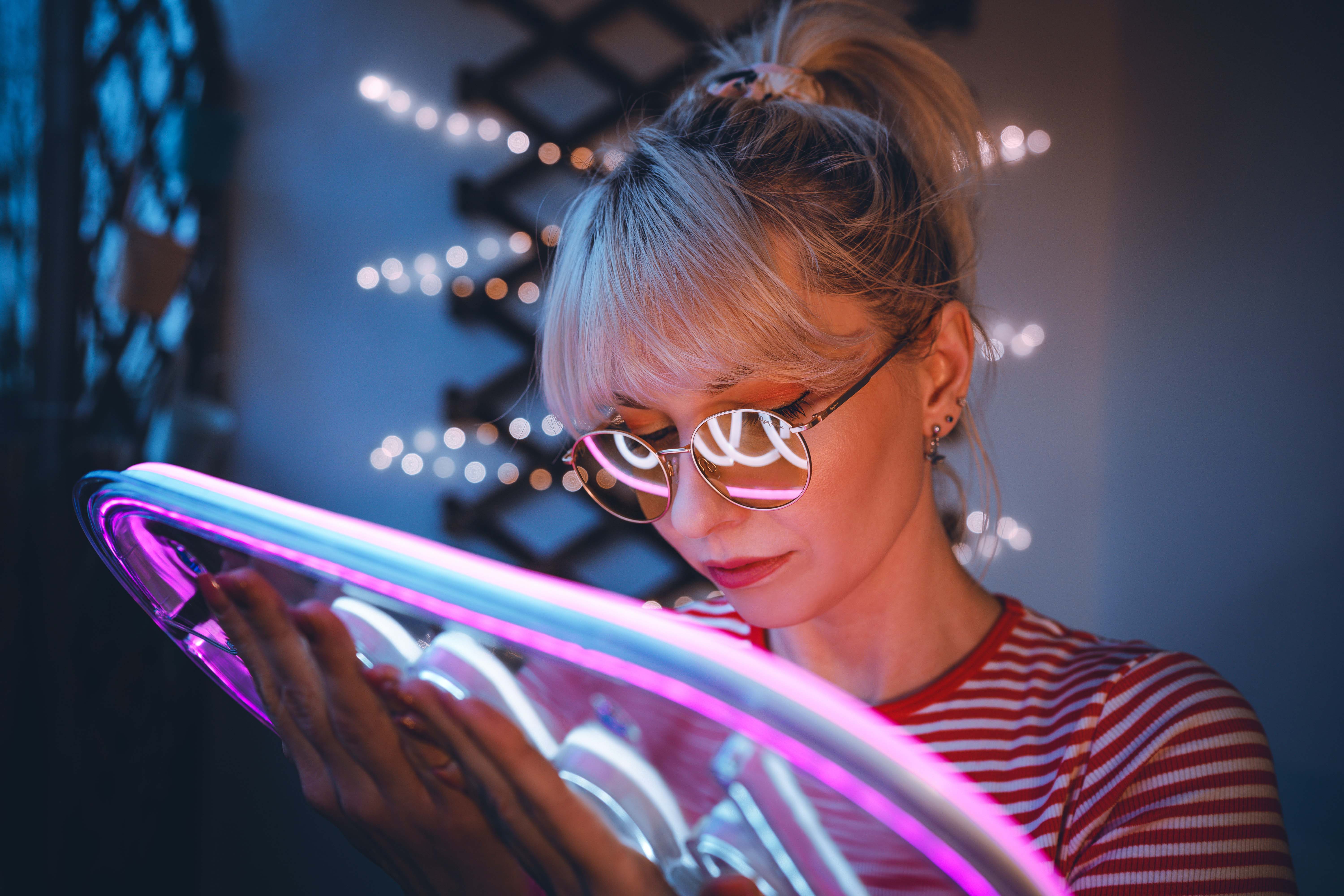 Buy Now Pay Later
The Buy Now Pay Later service to consumers opens revenue streams for merchants by reaching new customer segments and extending existing ones.. The global Buy Now Pay Later industry was estimated at $90.69 billion in 2020, and is anticipated to hit $3.98 trillion by 2030.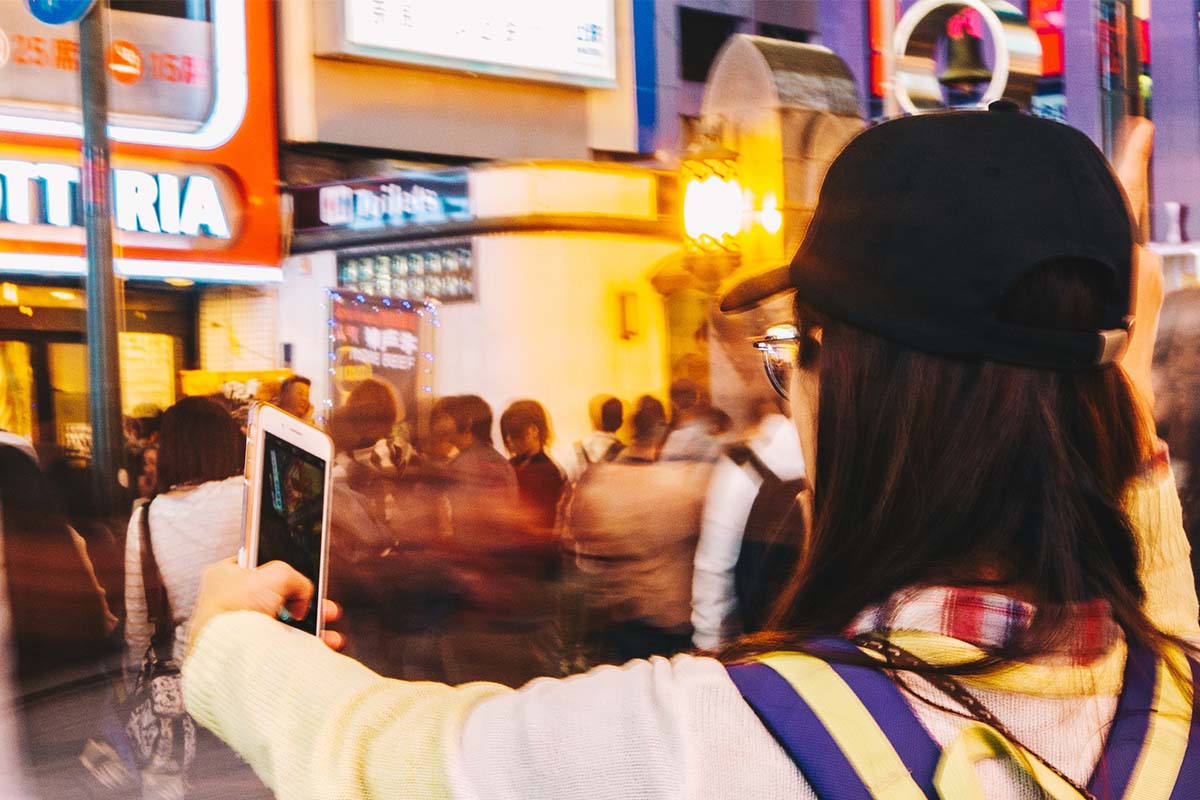 Tap to Phone
Paying was never as convenient as now, where your devices can turn into a full-service payment channel. Through tap to phone, acquirers empower their merchants to accept all contactless payment methods: contactless EMV® cards, NFC devices such as smartphones, smartwatches, tablets and QR codes.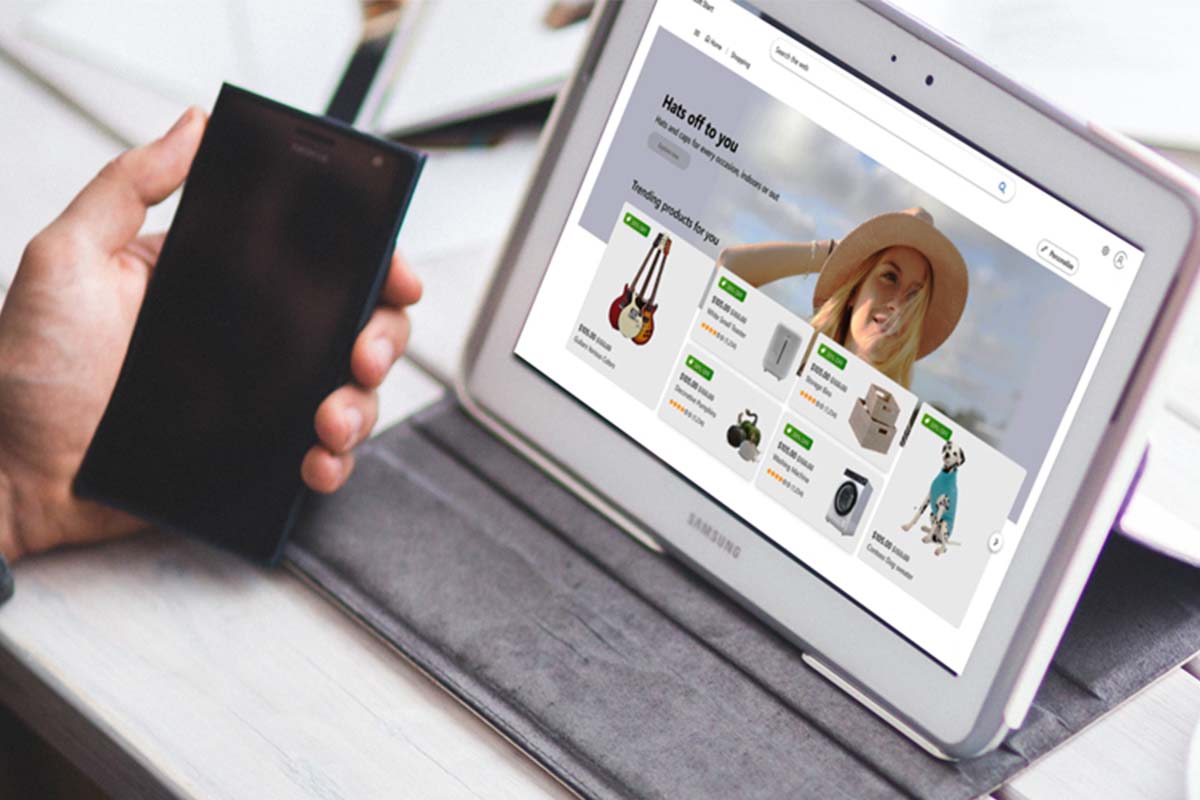 QR Payments
QR-enabled payments have grown rapidly worldwide, but particularly in Asia and especially in China and India. They allow merchants, street vendors and taxi drivers to accept payments with a QR code that can be simply printed on paper, eliminating the need for an expensive POS terminal.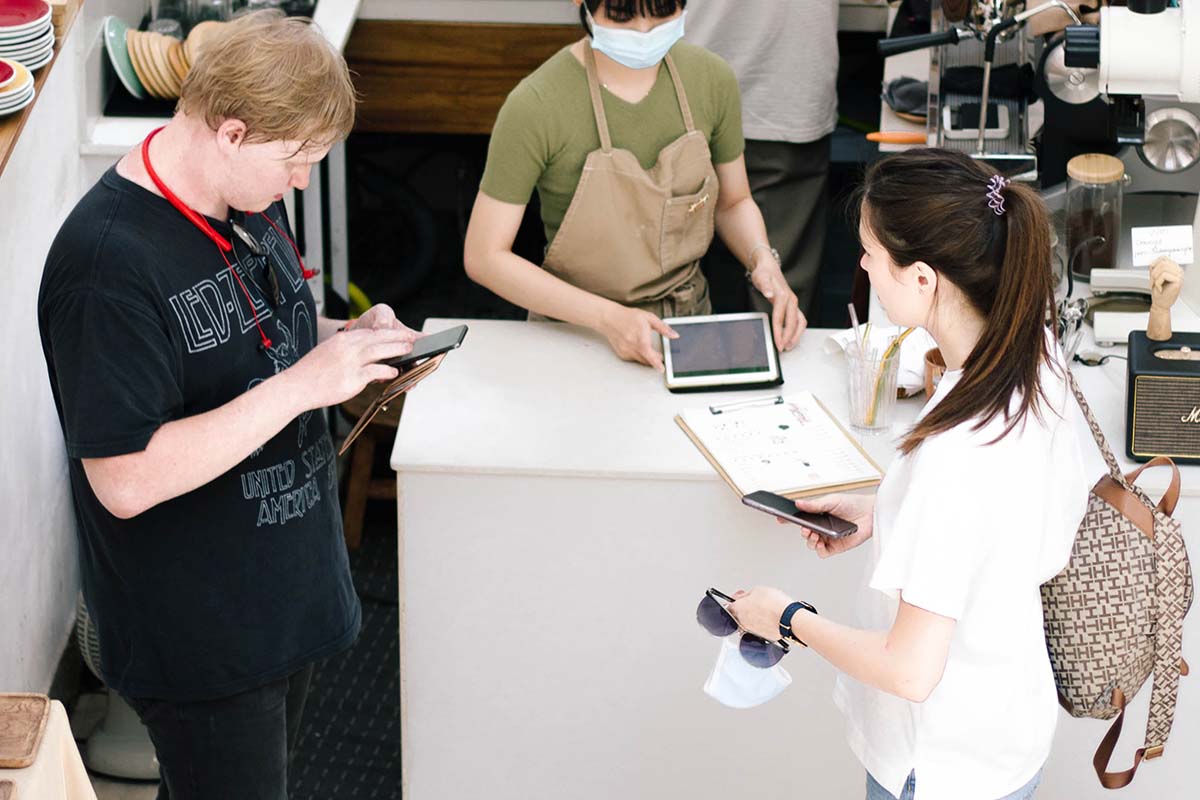 Tippay
Contactless payments were boosted by the pandemic, but are here to stay. This shift in payment behaviour is a positive development for businesses and financial institutions, reducing cash handling costs. This also goes for giving and receiving tips which can be handled by BPCs Tippay application.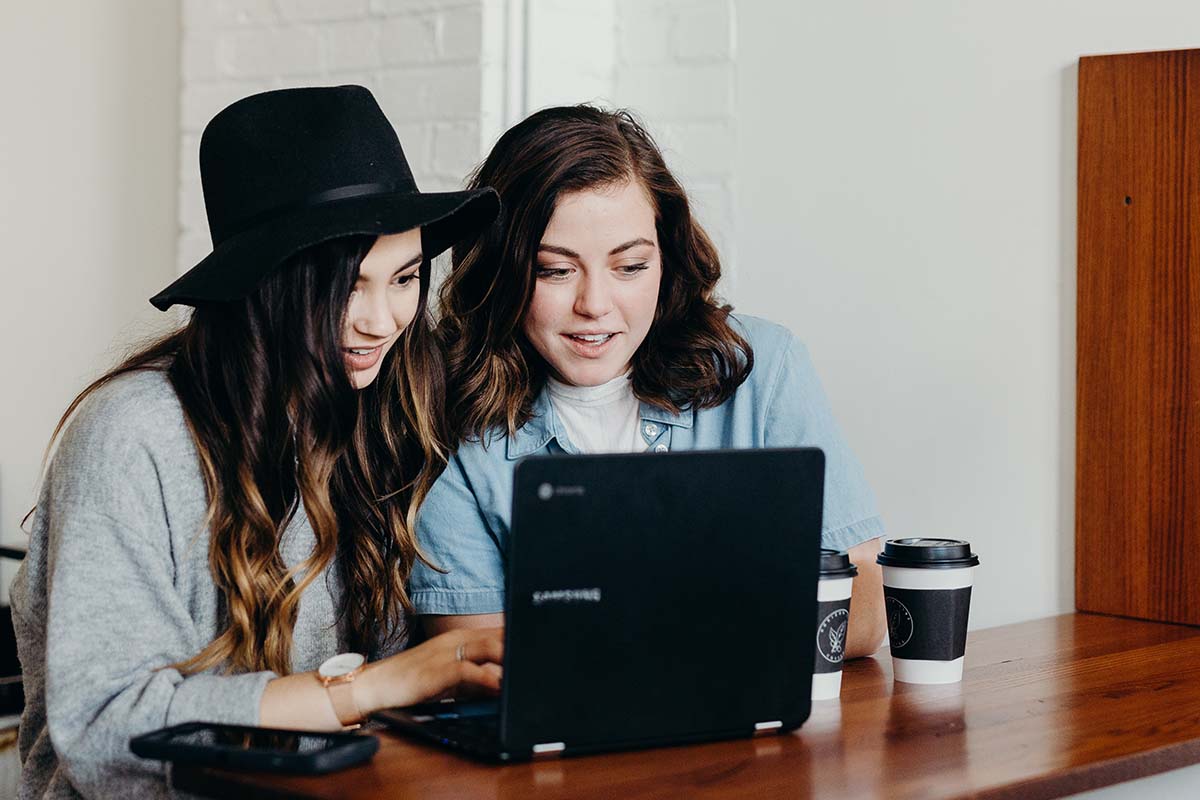 Shopping Cart
The shopping cart is the place where merchants really get to know their customers and at the same time have to close a sale. This part of the shopping process is crucial because all former steps in the customer journey come together, and an excellent user experience is key.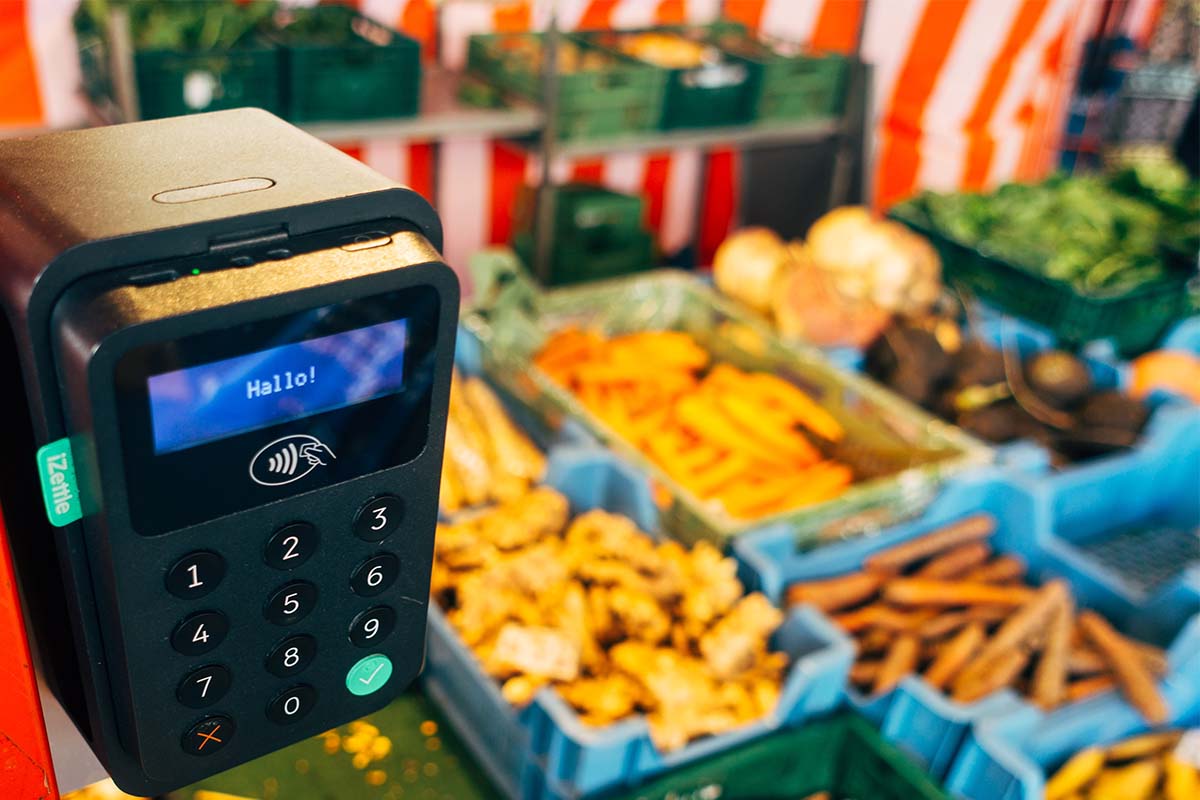 Merchant Management
Meeting expectations seems more and more complicated. In the digital world as well as in real life, the bar is set high when it comes to payments. The BPC's Merchant Management module offers a wide range of payment instruments, and it is vital to propose the right solutions and service levels to merchants.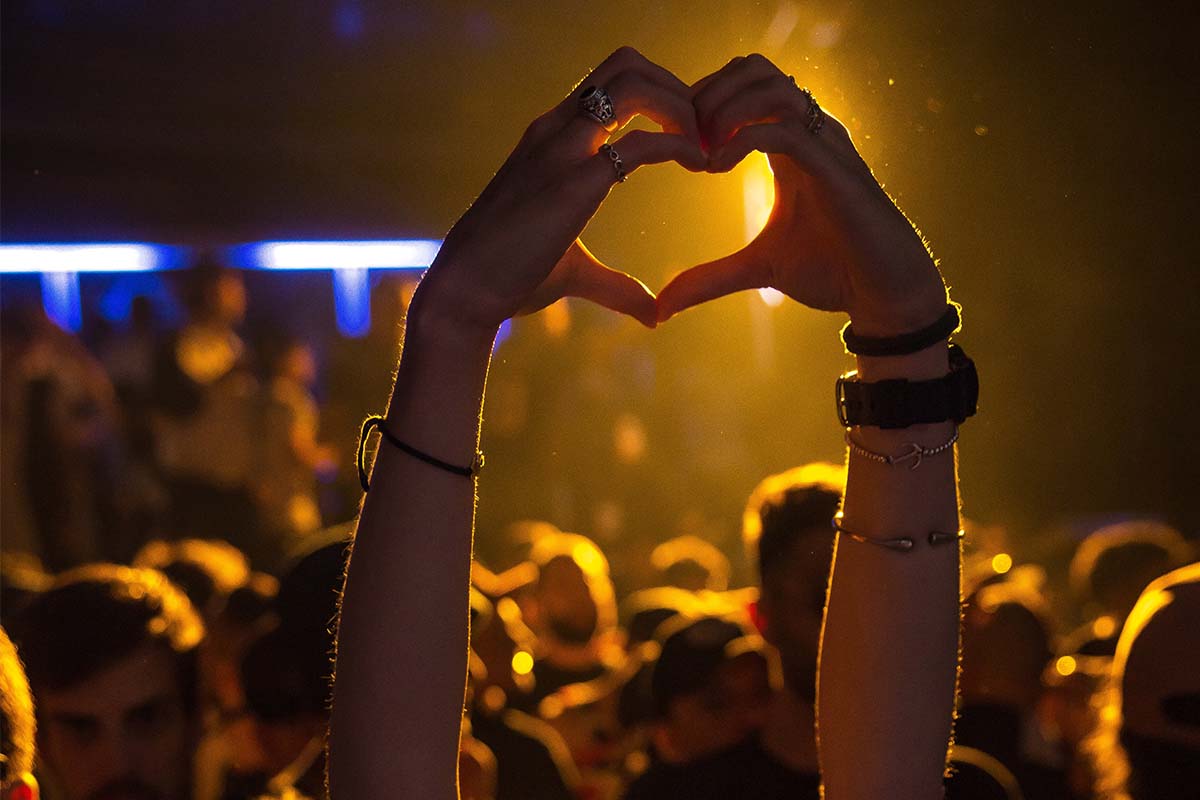 Loyalty
Building lasting relationships is essential in this fast-moving world where clients are easily distracted. Loyalty schemes are embraced around the world, but with huge differences, determined by culture and behaviour. Loyalty types range from bonus and point schemes to discounts and mixed packages. Creating a win-win situation is key for all.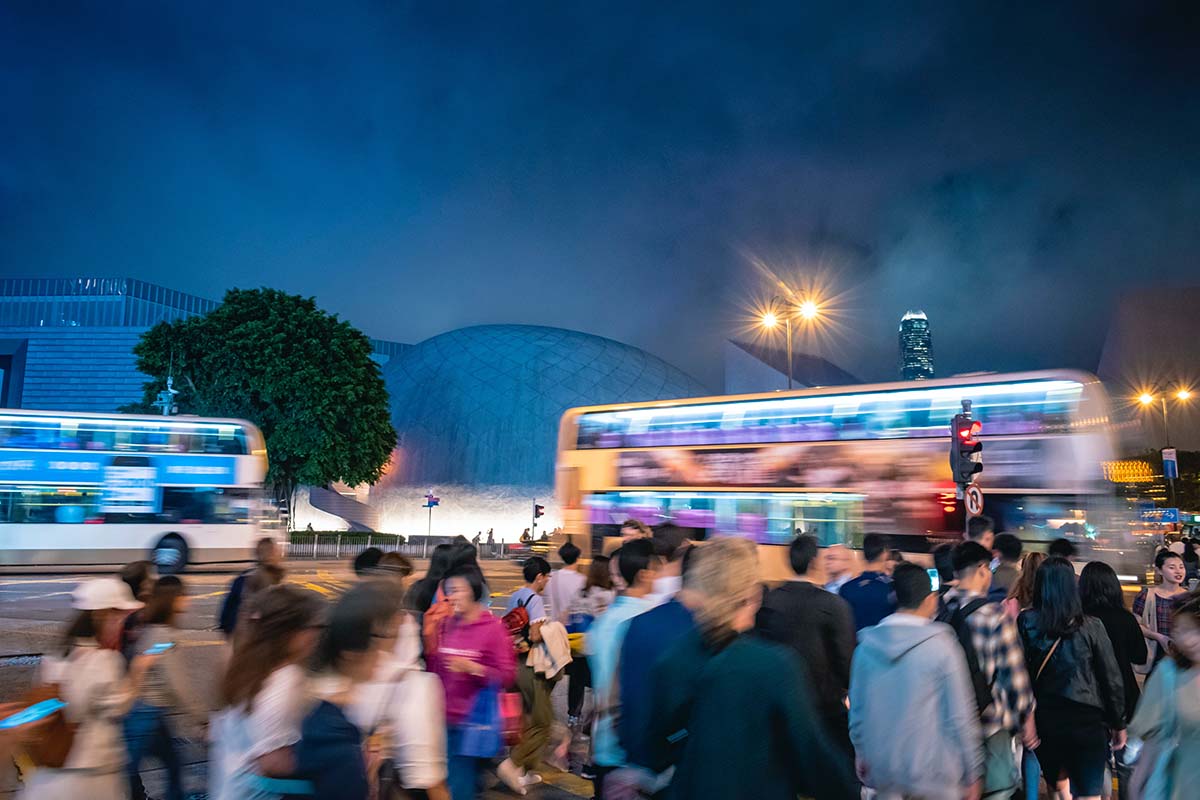 Automated Fare Collection
BPC's Automated Fare Collection module offers operators of public transport services efficient ways to collect fares: across any device, contactless,fast, clean and secure. This way they can provide simple and convenient payment options to make the service attractive to passengers and easy to manage for the operators.
Automated Fare Collection
Case studies in Commerce
At BPC we work with banks in all cultures, shapes and sizes around the build. We help them transform, we build, we digitise, we connect and extend. We enable real life transactions. Read more about it by downloading our case studies.