Managing a Fleet on the Move
Great insights in fleet performance
Fleet managers need optimal oversight of fuel card usage to improve the control of spending.
BPC's SmartVista is a one-stop platform that supports end to end fuel payment services, from card-issuing to payments processing and settlement.
Flexibility, transparency, loyalty
Fuel and fleet solutions are about much more than allowing drivers to pay for their fuel.
A flawless digital user experience provides both fleet managers and drivers with great levels of flexibility and transparency.
It is also a convenient way for fuel payment providers to engage and retain their customer base.
Embedded transactions
Fuel and petrol usage becomes an integral part of business expenses and is therefore encapsulating a very labour intensive process into business enterprise - embedded transitions start with everyday life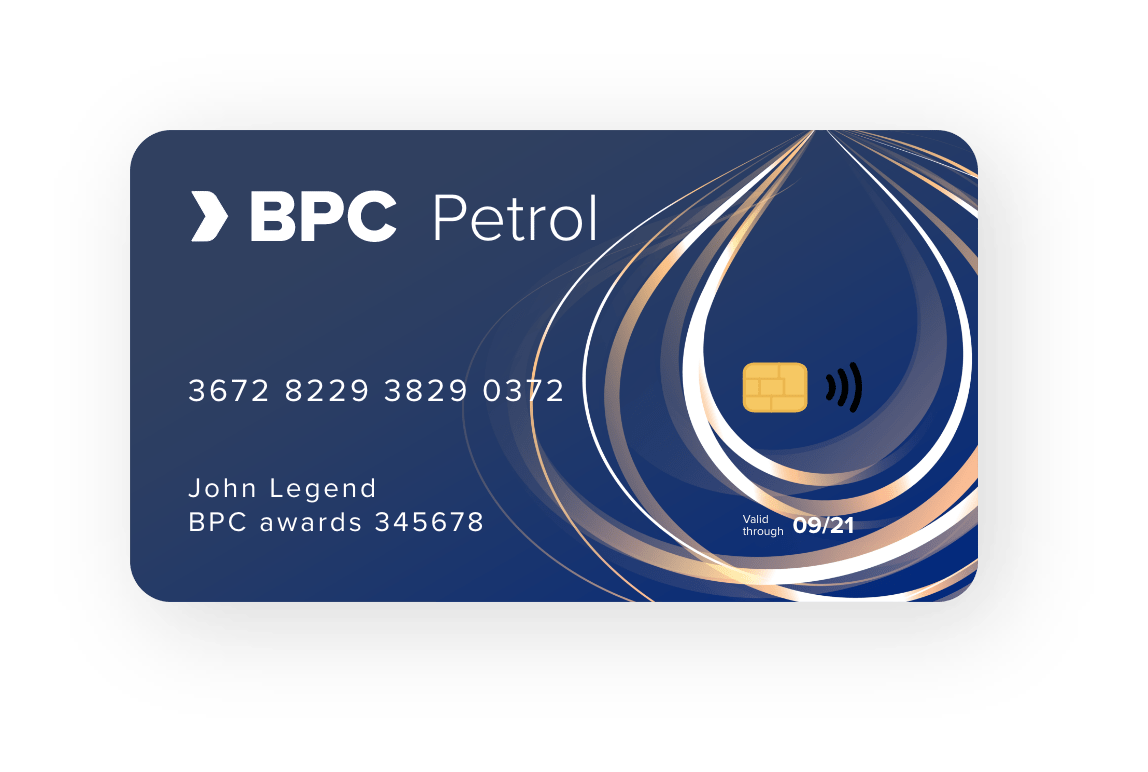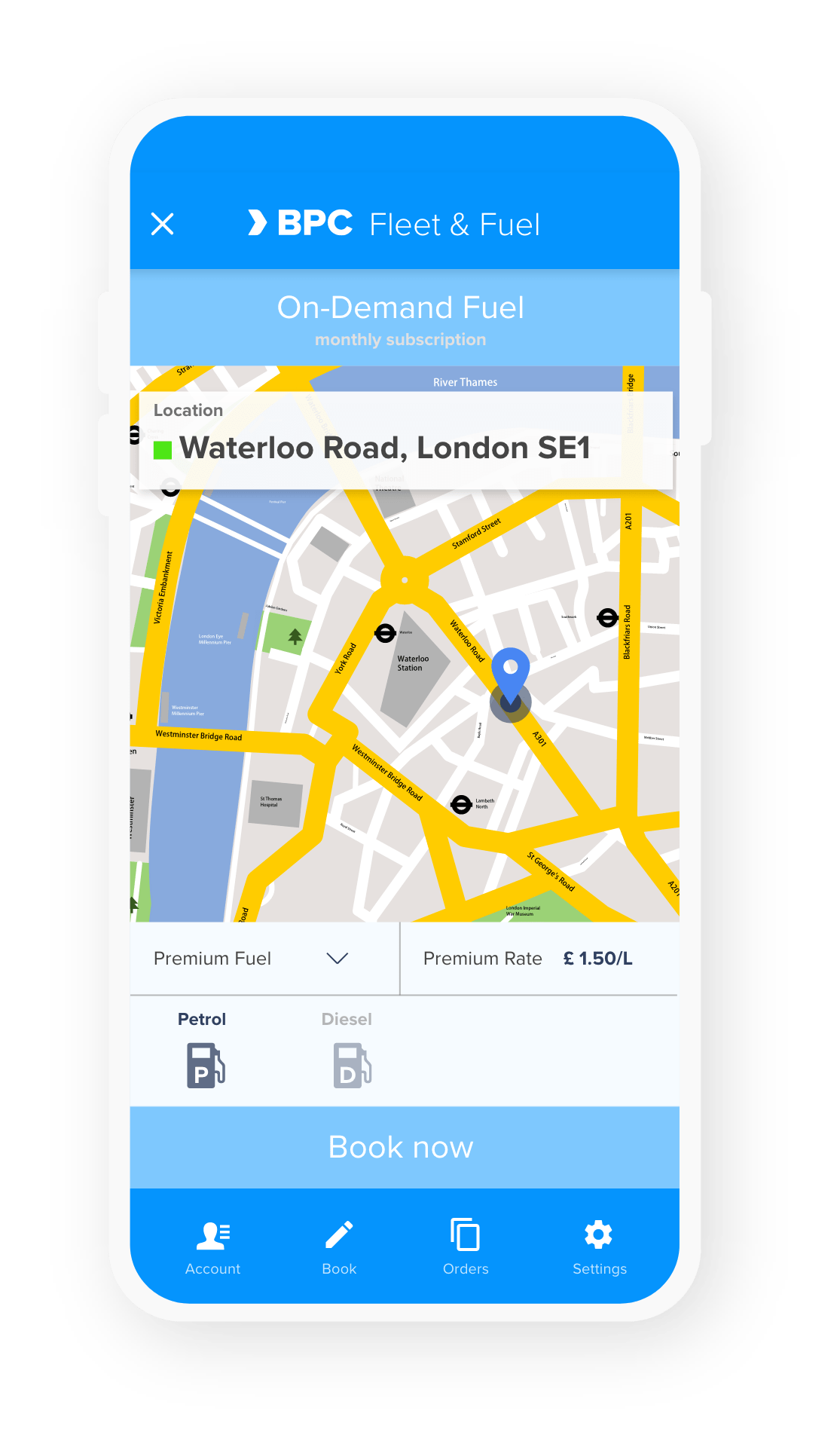 Full digital coverage
Use all digital channels and support technologies like RFID, QR codes and mobile payments to provide drivers, fleet managers and fuel merchants with a rich and secure user experience.
Fraud prevention
A sophisticated rules-based engine to isolate suspicious transactions in real-time, enabling you to prevent fraud at every touchpoint.








More than issuing fuel cards
Open up new revenue opportunities through non-fuel products. Cardholders can use the mobile app to buy fuel, manage cards and view their history.
SmartVista Fleet & Fuel Management
Making a difference
Manage and control fuel spend based and insights and configurable rules
Rules-based engine for fraud detection inc. black and white listing
Support for any user: corporate fuel and fleet managers, individual gas station and fuel retail outlets
Working for you
Fully configurable one stop fleet solution from card issuance to processing and settlement
Supports a wide range of fleet cards: fleet, prepaid, postpaid, co-branded, overdraft, RFID tags, vouchers, loyalty, etc.
Self service portal for spend control

Working for your customers
Ability to ability to develop a full retail omnichannel business with flexible loyalty schemes
Self service mobile app
Automated Fare Collection
Case Studies for Fleet & Fuel Management