Relevance is the ultimate experience
''Banking' services are being offered by a wide range of players today. Banks have a market to defend and some are transforming into their best digital selves. We know some who have embarked on this journey, from tier one, all the way to ambitious neobanks': we work with them. Established brands that are defending and growing their presence, to niche banks focusing on financial inclusion or specific target audiences.

With our SmartVista platform we extend your banking domain into a wider set of services, connecting with partners in all corners of the world. From lending to factoring, to forex services, whatever your customers need.
Embedded experiences
All indicators demonstrate that people and businesses move towards embedded experiences and no longer wish to 'hop from app to app'. Banks are very well positioned to bring this functionality inside their channel through APIs and Open Banking, becoming more trusted and meaningful for their customers. Or make the other move and bring an agile banking experience inside the SuperApp of the customer's choice. BPC's SmartVista platform of solutions enables you both ways.
Security matters most
In today's climate of full digitisation and formidable layers of compliance and security, we put this at the core of any of our services, whether we offer payments, commerce or pure banking. And as identity becomes the true value carrier of our digital lives, we embed the identity through onboarding in our products' DNA. We ensure you comply but we also ensure your customers enjoy an experience with the least possible friction. Wherever they bank with you.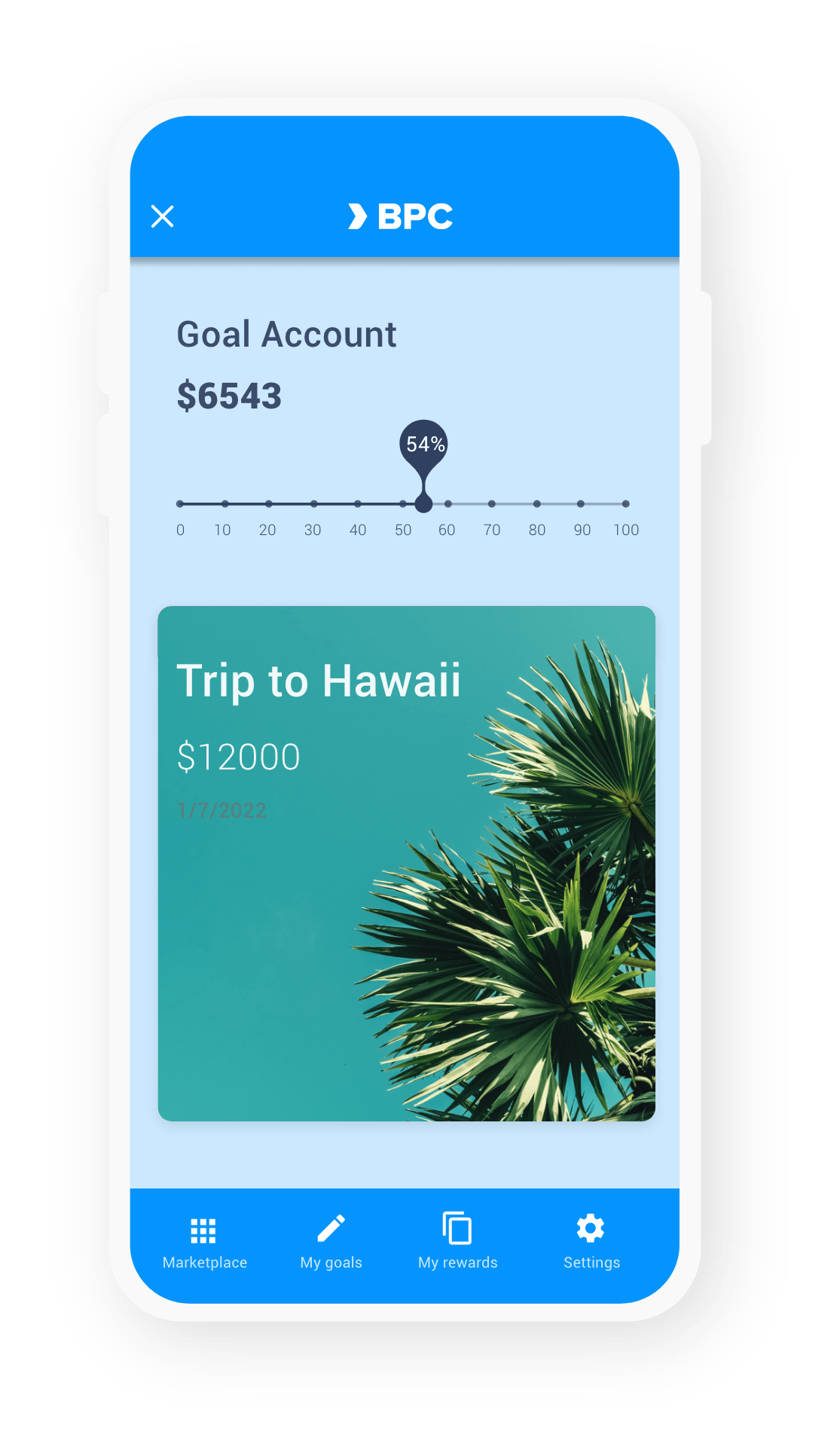 From Digital Bank to SuperApp
In 2021 we saw the download of financial and banking apps grow three times faster than the app market in its entirety. This can only mean one thing: consolidation is in the air. People clearly demonstrate here they want financial choice, and banks have the opportunity to grab this space.

Widen your reach and connect with fintechs through our SmartVista platform. Maybe you choose to go 'M&A', extend or merge your platforms with us. Launch your own 'bank in a pocket' or join the SuperApps and connect your bank to a range of eCommerce and government services. The market is ready, you have the trust. We offer the technology to make it happen.
Banking on the move
Banks around the world know one thing for sure: we must go where the customer goes. Online and in real life. Incumbents and neobanks alike. Offering retail, commercial solutions but also genZ wallets, financial inclusion and diaspora banking for people on the move. Around the world. Check out the solutions that enable you to do the same.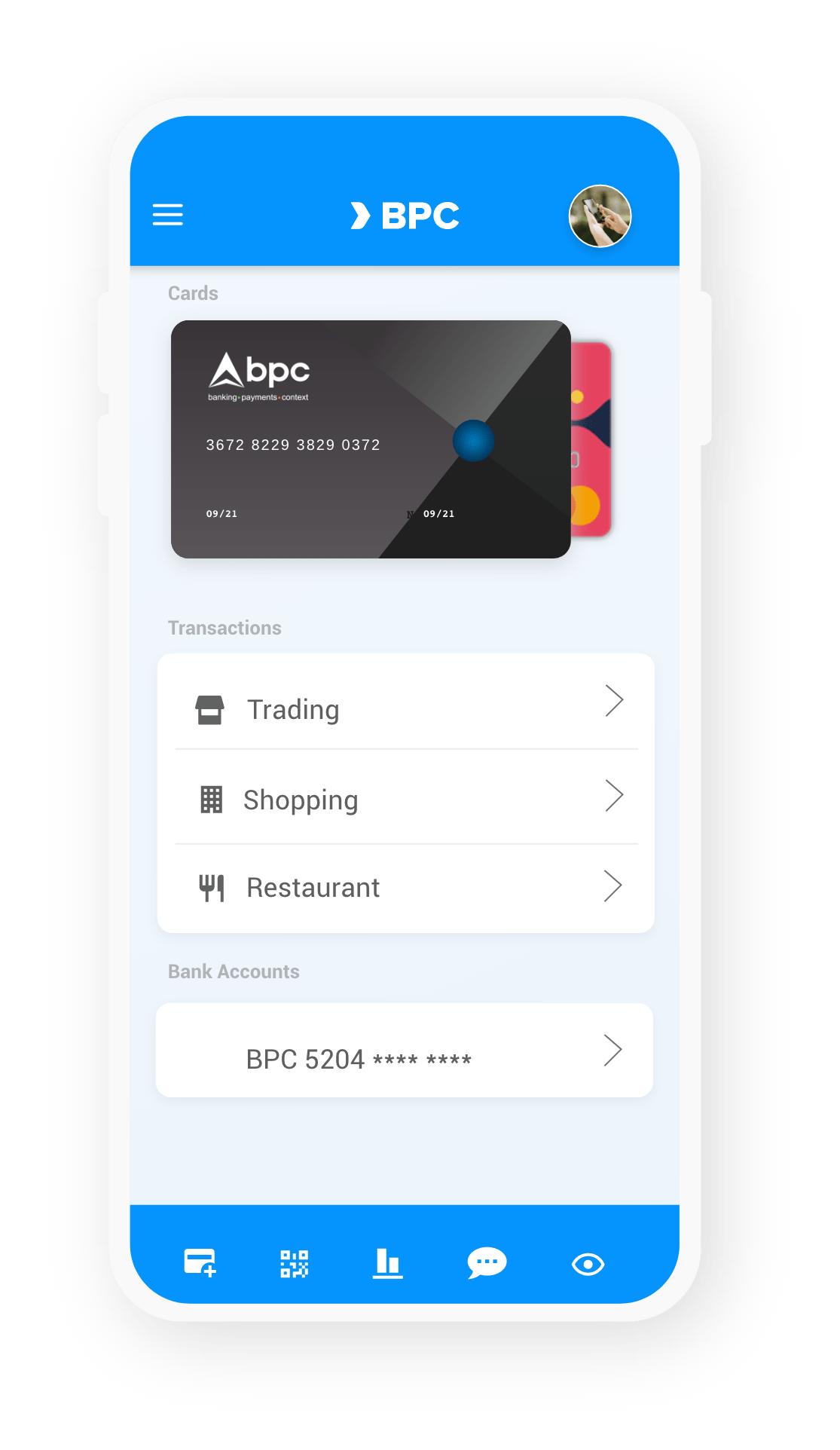 Digital Banking & Super Apps
Case studies in Banking
At BPC we work with banks in all cultures, shapes and sizes around the build. We help them transform, we build, we digitise, we connect and extend. We enable real life transactions. Read more about it by downloading our case studies.