From infrastructure
to experience
From infrastructure to experience
The world of payments consists of two major elements: the infrastructure and the experience. Both matter in equal measure, one profoundly present and in 'your face', the other invisible, complex and hyperconnected.
Understanding both worlds is a must in a world where we often need to connect incumbent players and rails with customers looking for experiences ranging from consumer 'contactless convenience' to large enterprise security and relevance.

Building and maintaining infrastructure, running all payment types with a variety of service options, organising efficient schedules, putting safety first, whilst innovating and embracing compliance for all of its users around the globe. Sounds like a lot, and it is.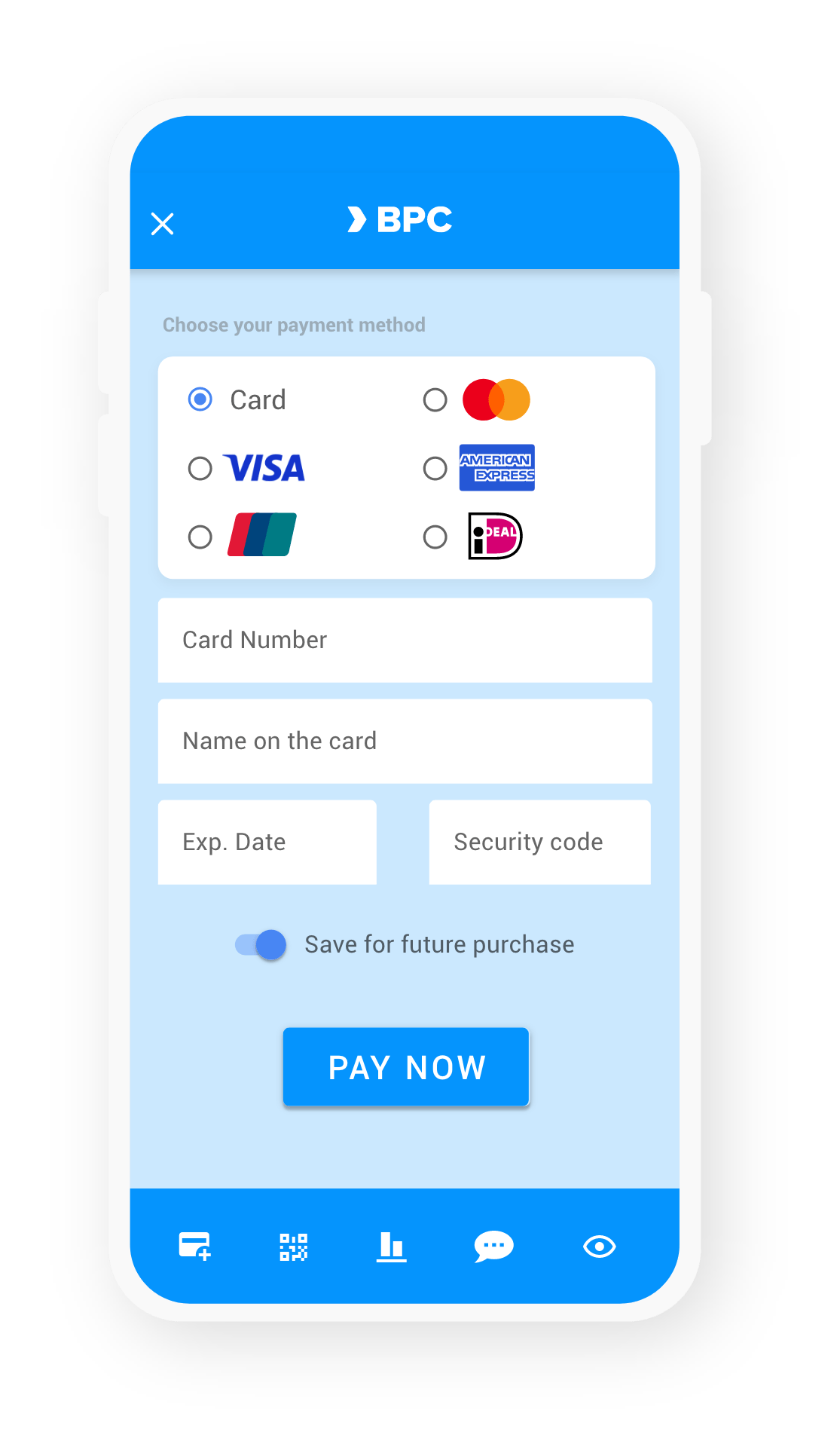 Any type of payment, delivered any way you like
Recent numbers indicate that methods are on the rise. In places card use may be stagnating, to be replaced by digital wallets, instant payments and other methods. In other regions we see virtual cards on the rise, supported by new schemes like BNPL.

At BPC we offer choice. You determine how you wish to run and manage your payments operations. We can build and deploy in-house, connect, host, service and even manage your entire payments infrastructure and services. Hook up to an existing platform and for faster and globally compliant access to your market.
Widen your reach to mobility, commerce and banking partners through our API Sandbox.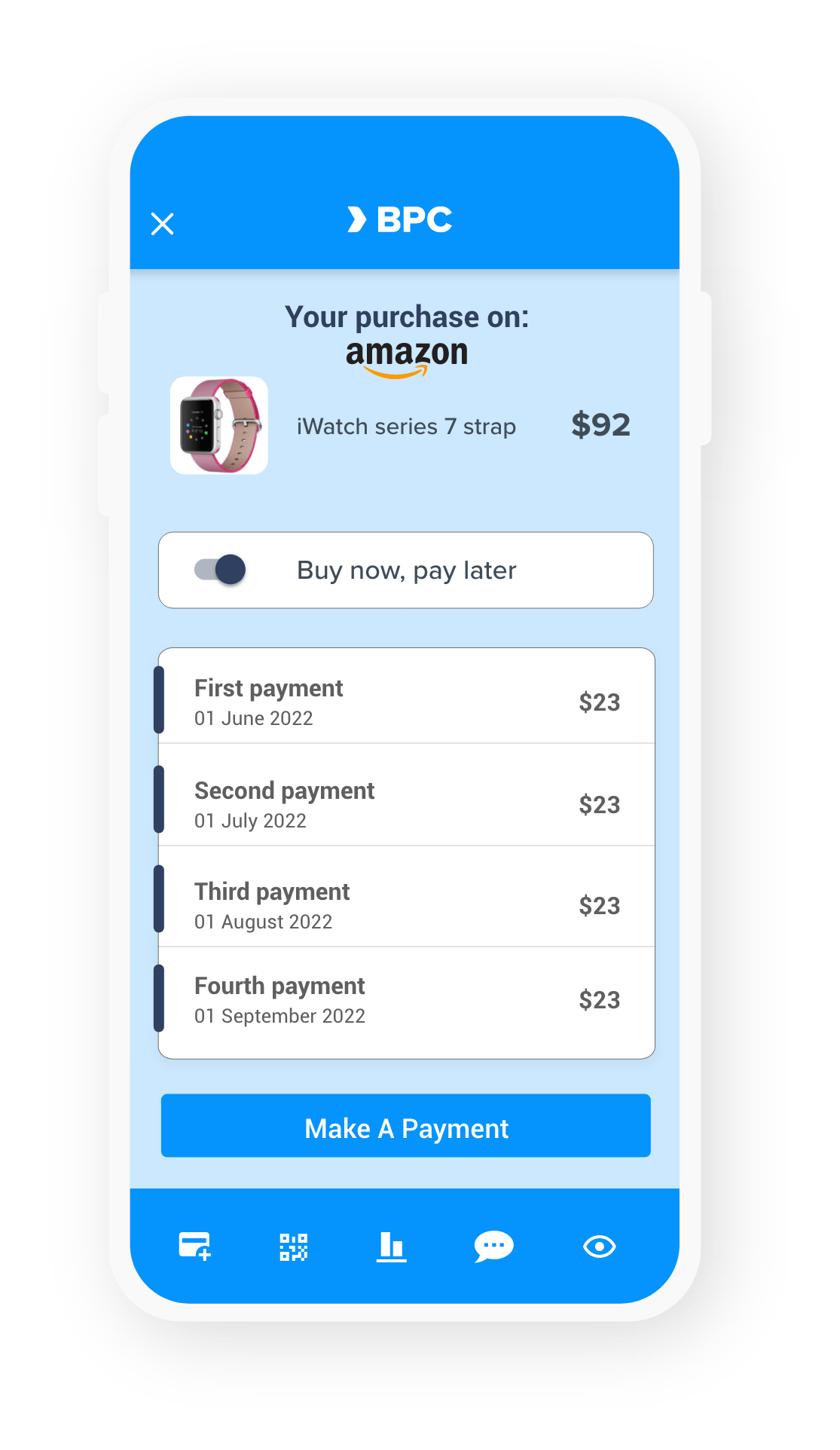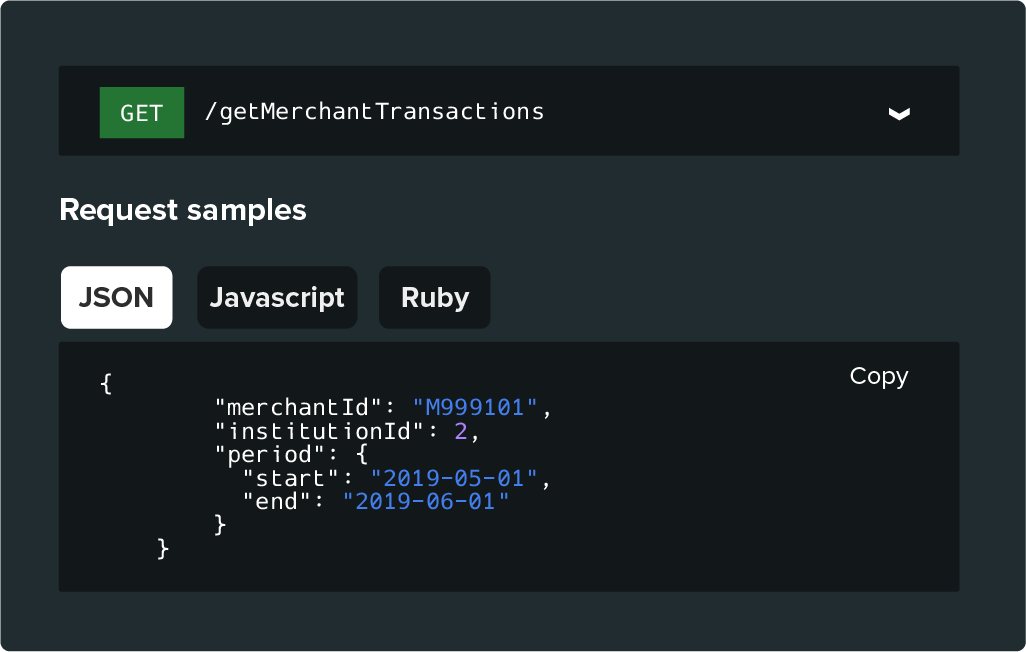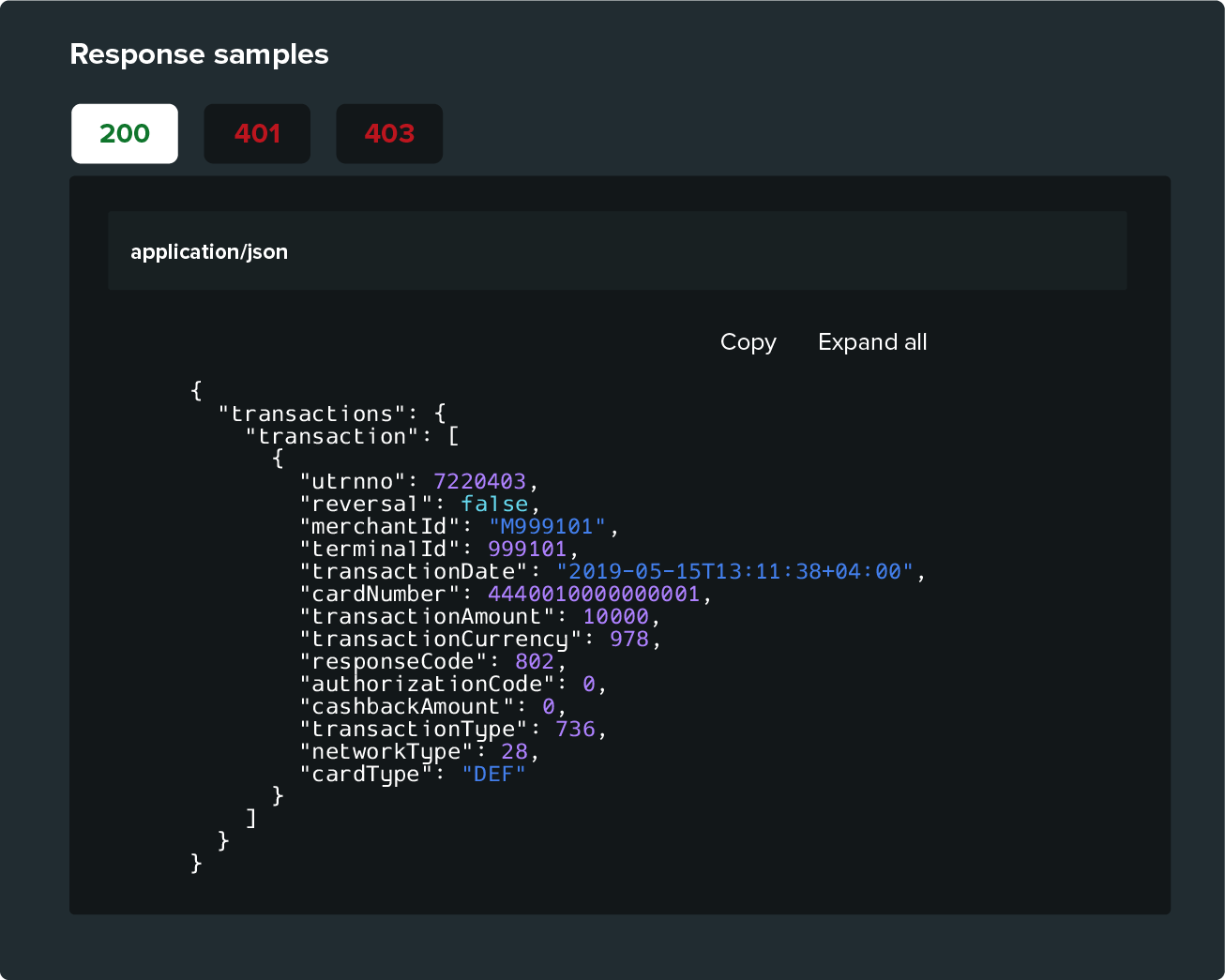 Payments powering Commerce
Payments power any commerce, in real life as well as digital. Even before the pandemic hit global markets, e-Commerce was approaching ten percent of expenditure in most markets with Asia leading the way. Digital payments are powered by (virtual) cards but increasingly also by account-to-account payments, request-to-pay, digital wallets and more. Credit goes debit and cards range from metal to contactless. All is possible, serviced by issuers, acquirers, banks, fintechs, PSPs and more. At BPC we work with you all.


Embedded in anything
As commerce happens both in store and online, our industry must be where the customer transacts. On a POS terminal as we know them today, but also on so-called soft POS devices, like tablets or mobile phones that offer a wide range of business intelligence. Payments reside inside the SuperApp that are at the heart of everyday's life, and travel across points of value from currency to loyalty and cash. From instore to wearable to ticket machine and more. Embedded is the new norm: we are ready.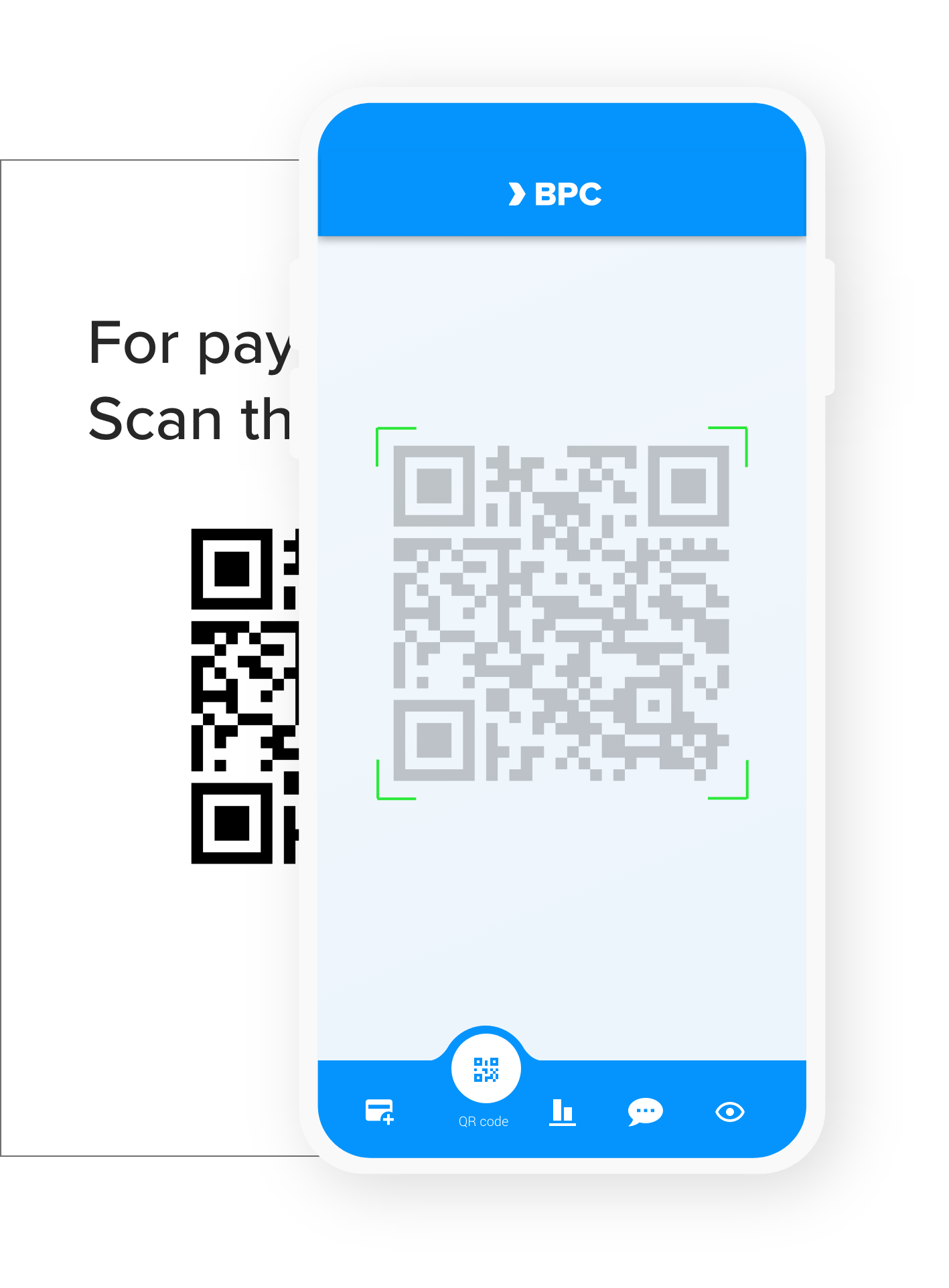 The constant vigil to fight fraud
Fighting fraud is not an option but a 24 hour full circle quest. At BPC we cover all angles in our platform and watch the API gates as well. Deploy our technology to recognize and find fraud and prevent future fraud with our AI and ML technologies. Particularly in areas of high digital growth, which are increasingly targeted by criminals, our technology offers instant and adequate protection.
Lower your TCO
As an industry we know that managing a payments environment, digitising and modernising it, building innovations around it whilst remaining compliant and fighting fraud and money laundering is a near impossible task. Lower your TCO by letting us host, manage, run or even service your payments operation. We are up and running in any corner of the world, giving you fast and secure market access.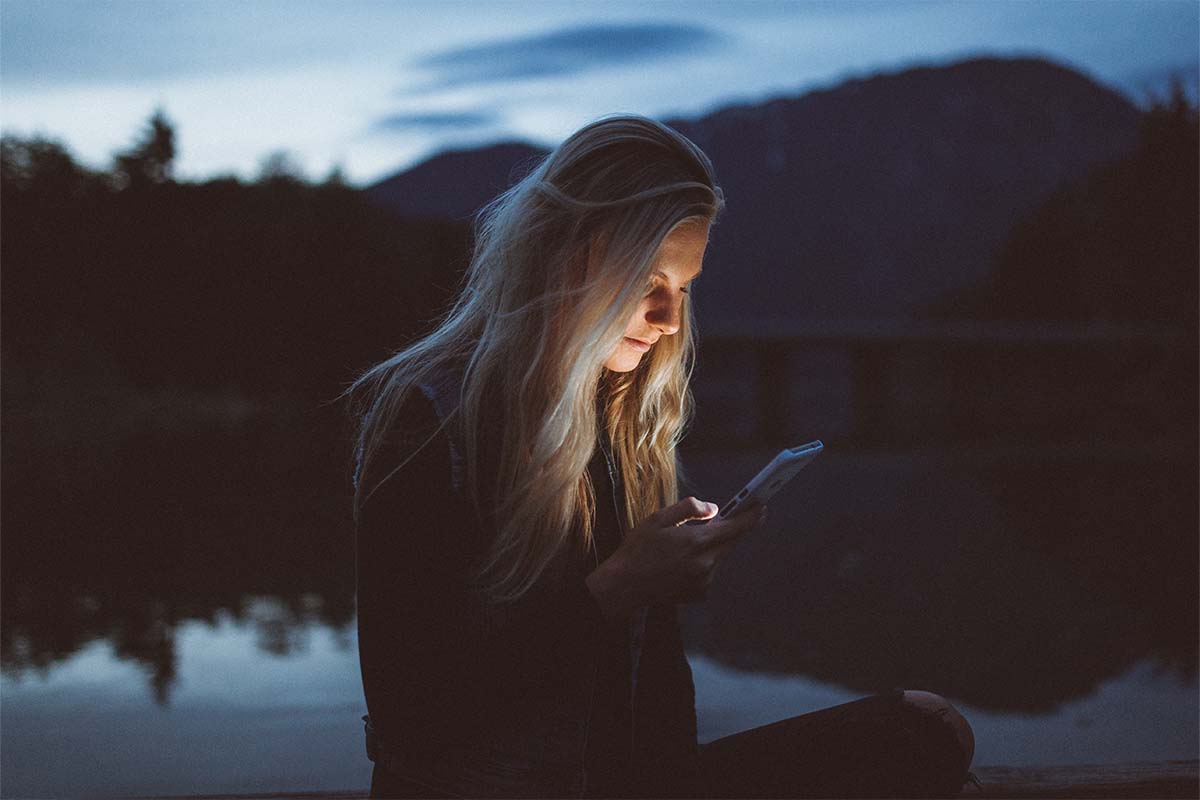 Issuing
Get your personalised payment tool in the hands of the customer and connect them to the world of real money: plastic, metal, contactless and fully virtual cards. Money on any device.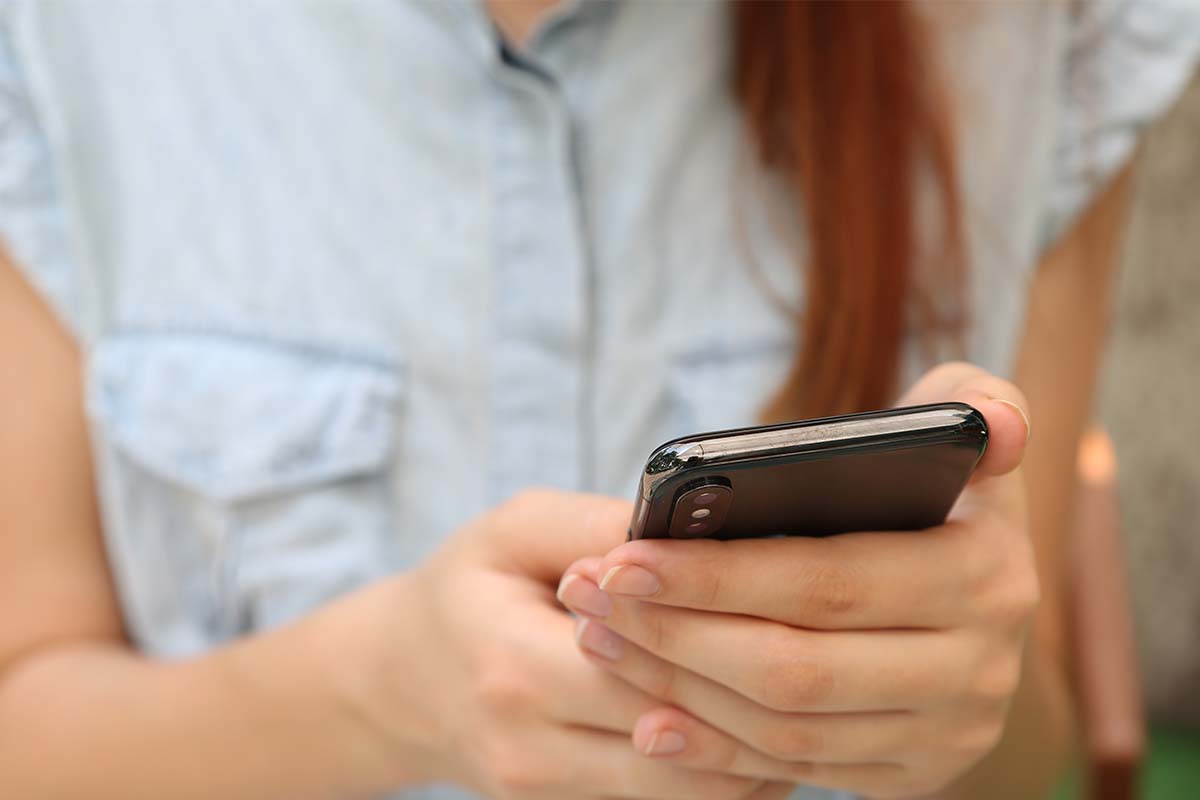 Real-time Payments
SmartVista Real-time Payments allows for the integration of real-time payments to a wide range of data sources through APIs. Together this forms a sound foundation for future facing digital banking.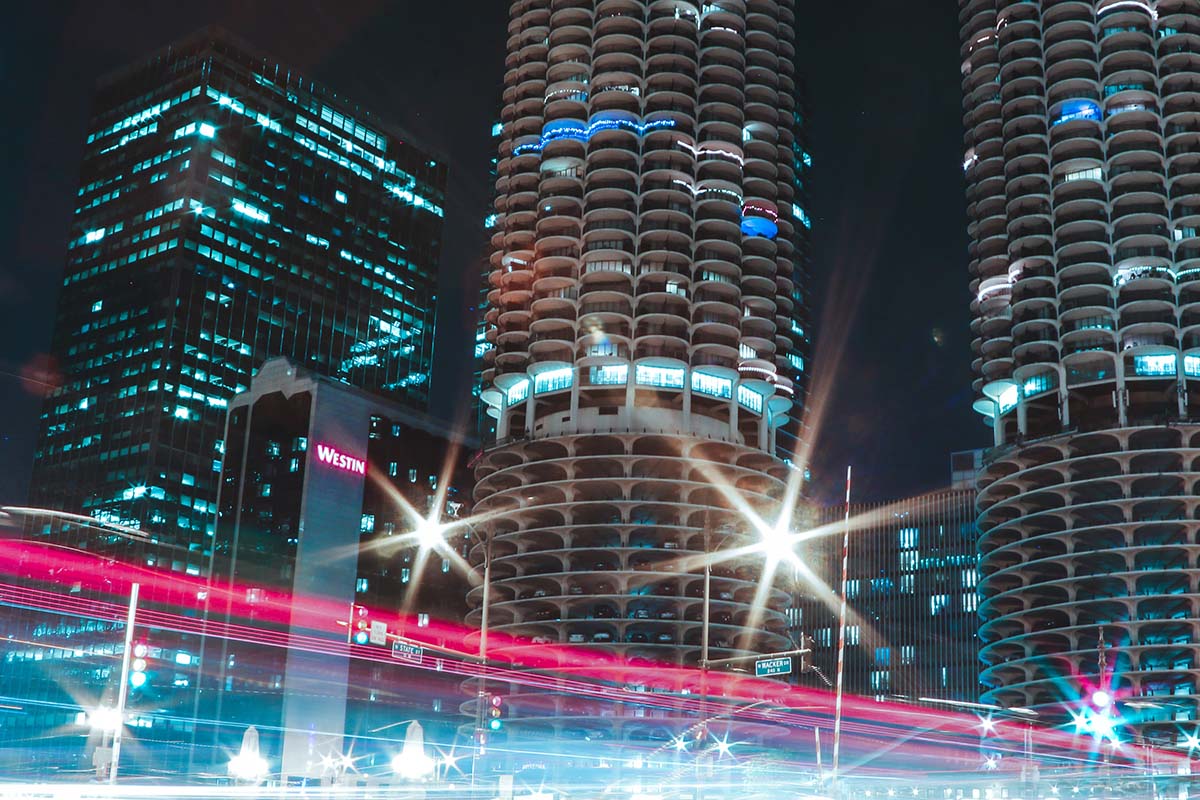 Switch
Connect external devices such as POS terminals or ATMs and integrate with electronic and mobile payments. With SmartVista Switch from BPC, any issuer, acquirer and processor can manage the fast-moving payments landscape and deliver the best levels of service to their customers.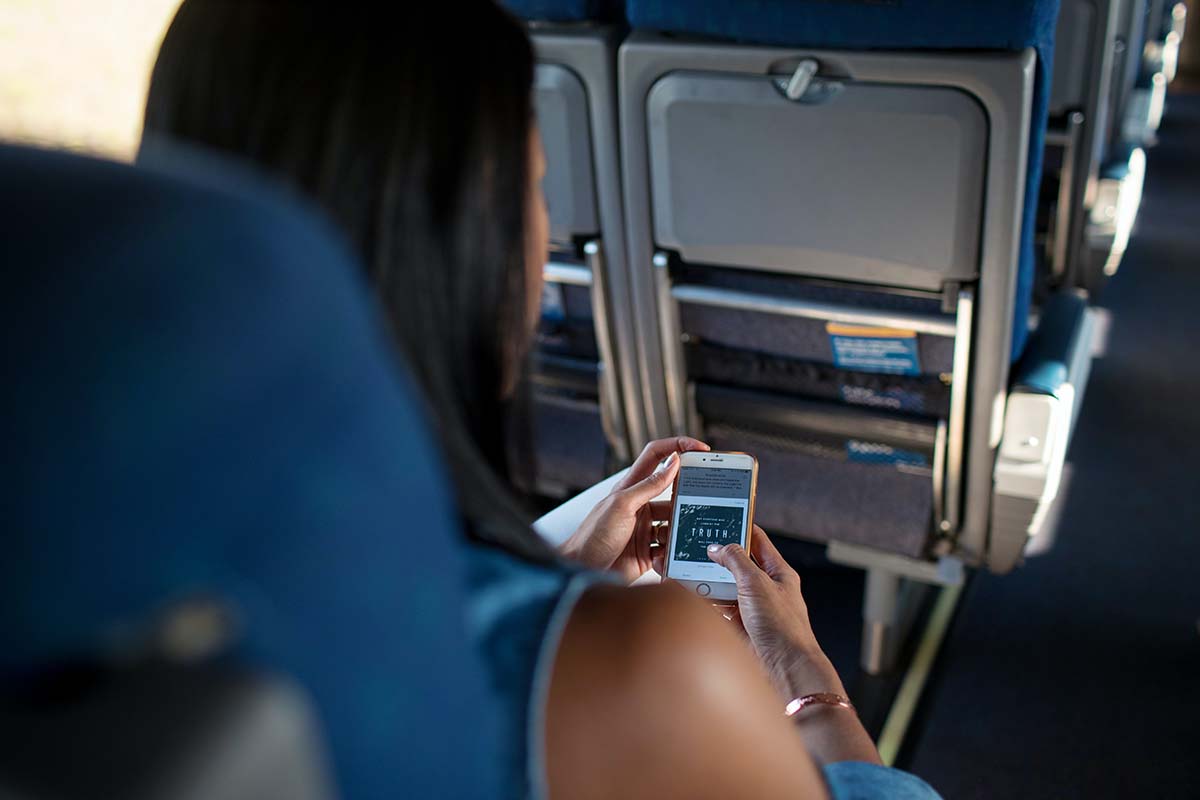 Acquiring
Beyond cards and any digital and contactless payment form, BPC offers acquiring services and solutions for both the merchant (POS) and the banking services world with (customised) ATM offerings, including ATM cash management, (Soft)POS.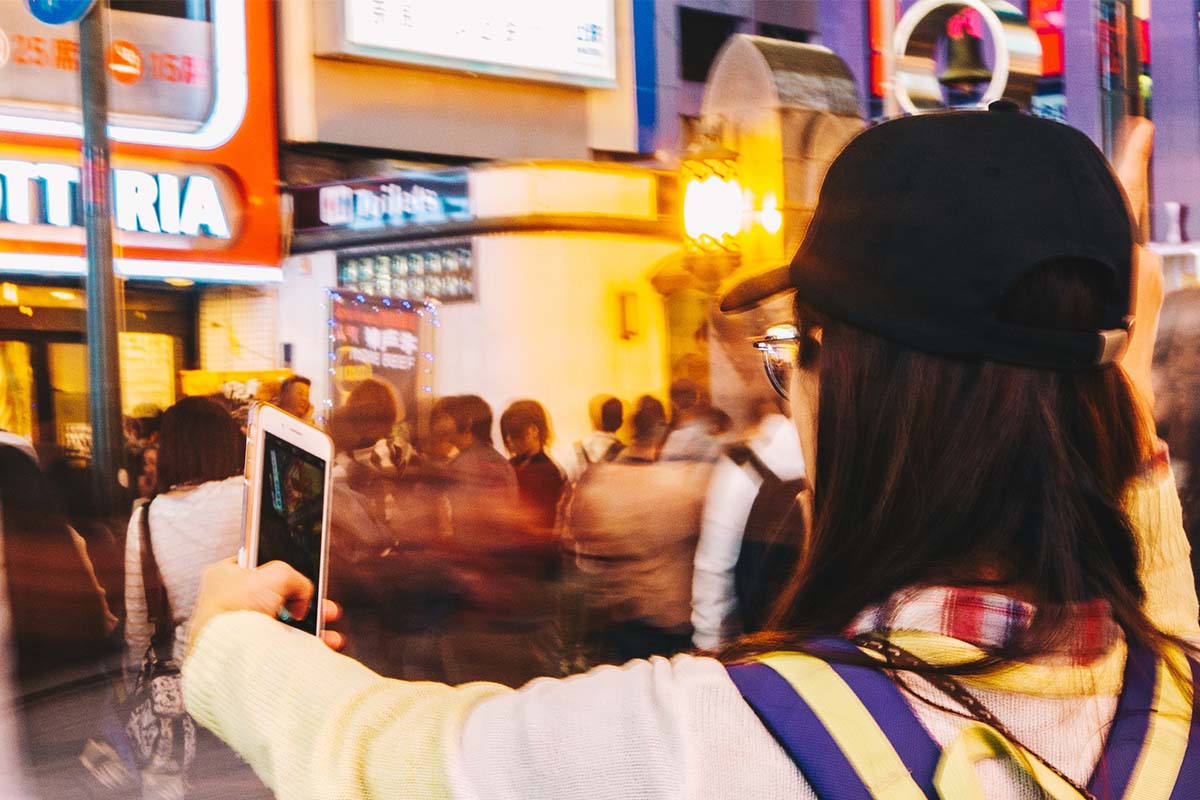 Tap to Phone
Paying was never as convenient as now, where your devices can turn into a full-service payment channel. Through tap to phone, acquirers empower their merchants to accept all contactless payment methods: contactless EMV® cards, NFC devices such as smartphones, smartwatches, tablets and QR codes.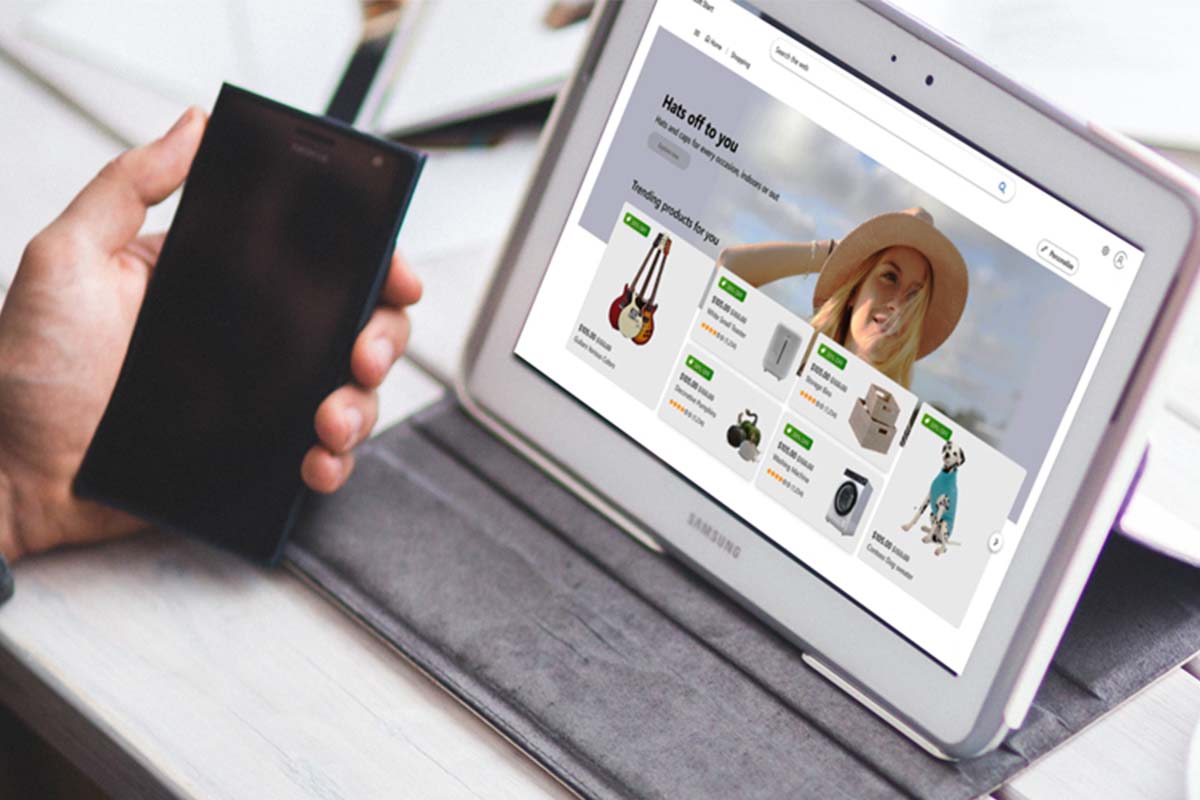 QR Payments
QR-enabled payments have grown rapidly worldwide, but particularly in Asia and especially in China and India. They allow merchants, street vendors and taxi drivers to accept payments with a QR code that can be simply printed on paper, eliminating the need for an expensive POS terminal.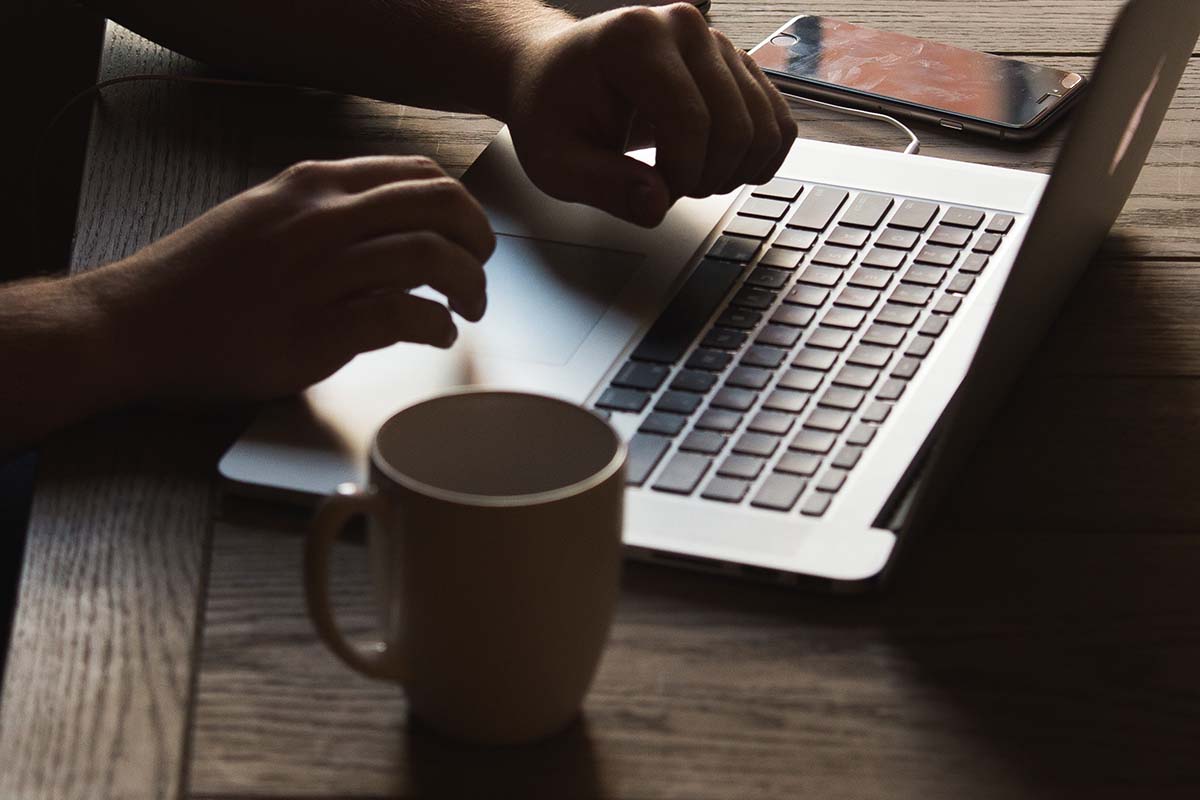 Payment Hub
Payments applications never operate in isolation. A significant portion of the effort required to implement a new software system at a financial institution revolves around integrating it into a variety of software systems and gateways - internal and external – and connecting it to multiple payment networks. BPC's Digital Payment Hub takes care of the integration and connectivity.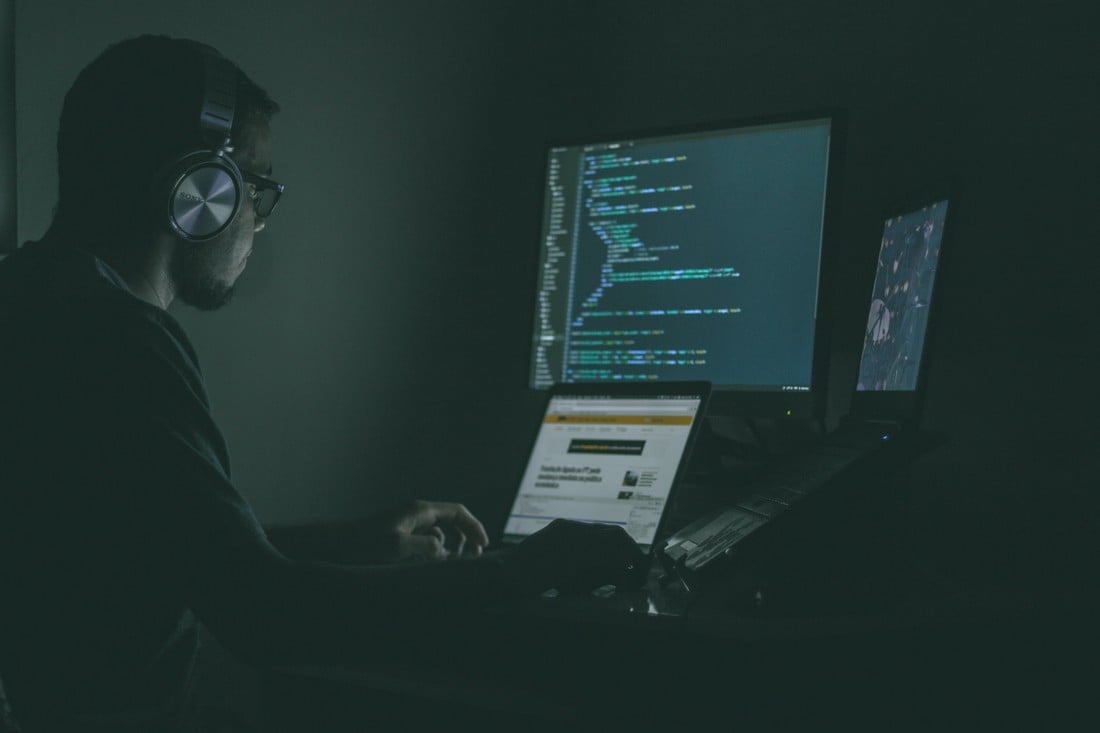 Billing & Invoicing
Not payments but receivables are crucial to any business. Billing and invoicing are where it all starts. Speed, but also accuracy is key to stay away from time-consuming conflicts and needless corrections. With the merchant administration and portal tools, invoices can be automatically generated and payment statuses are always accessible and up-to-date.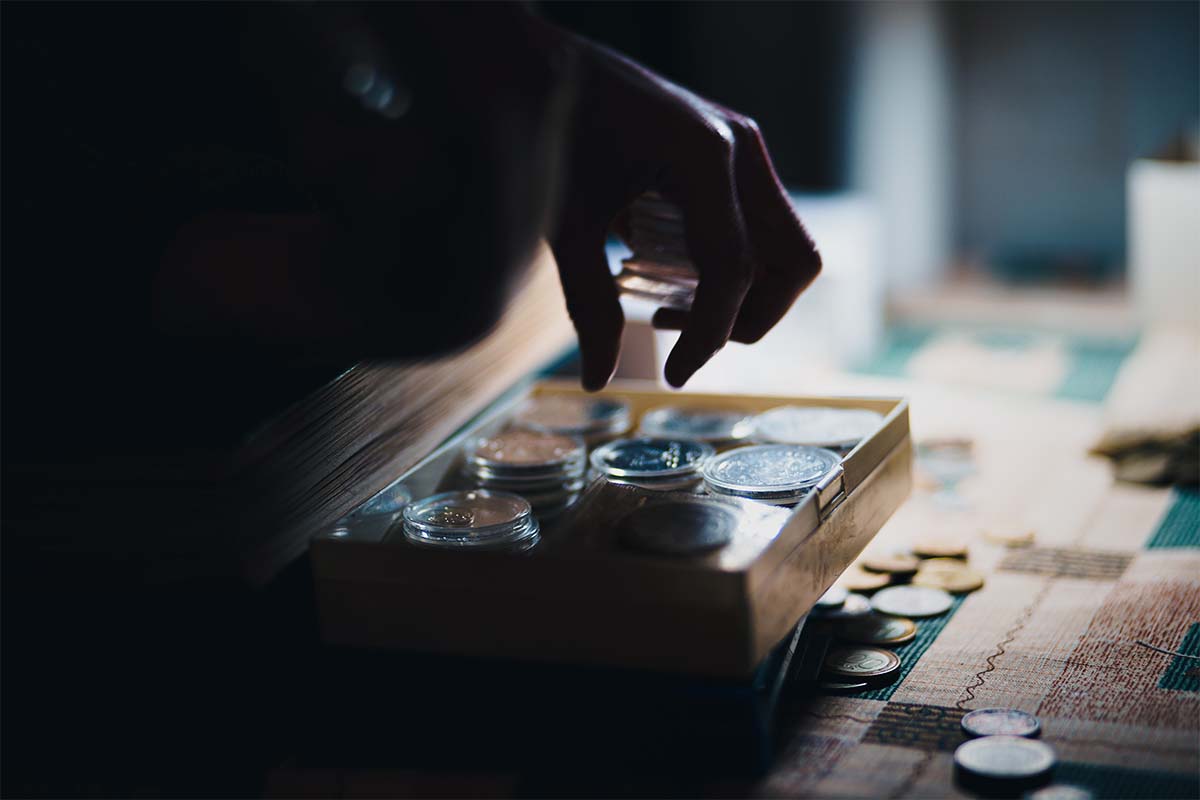 Risk & Fraud Management
You can focus on a good relationship with your customers, while SmartVista Fraud Management takes care of all your customer profiling, risk and fraud management needs. For any jurisdiction and channel, on any level of your organisation.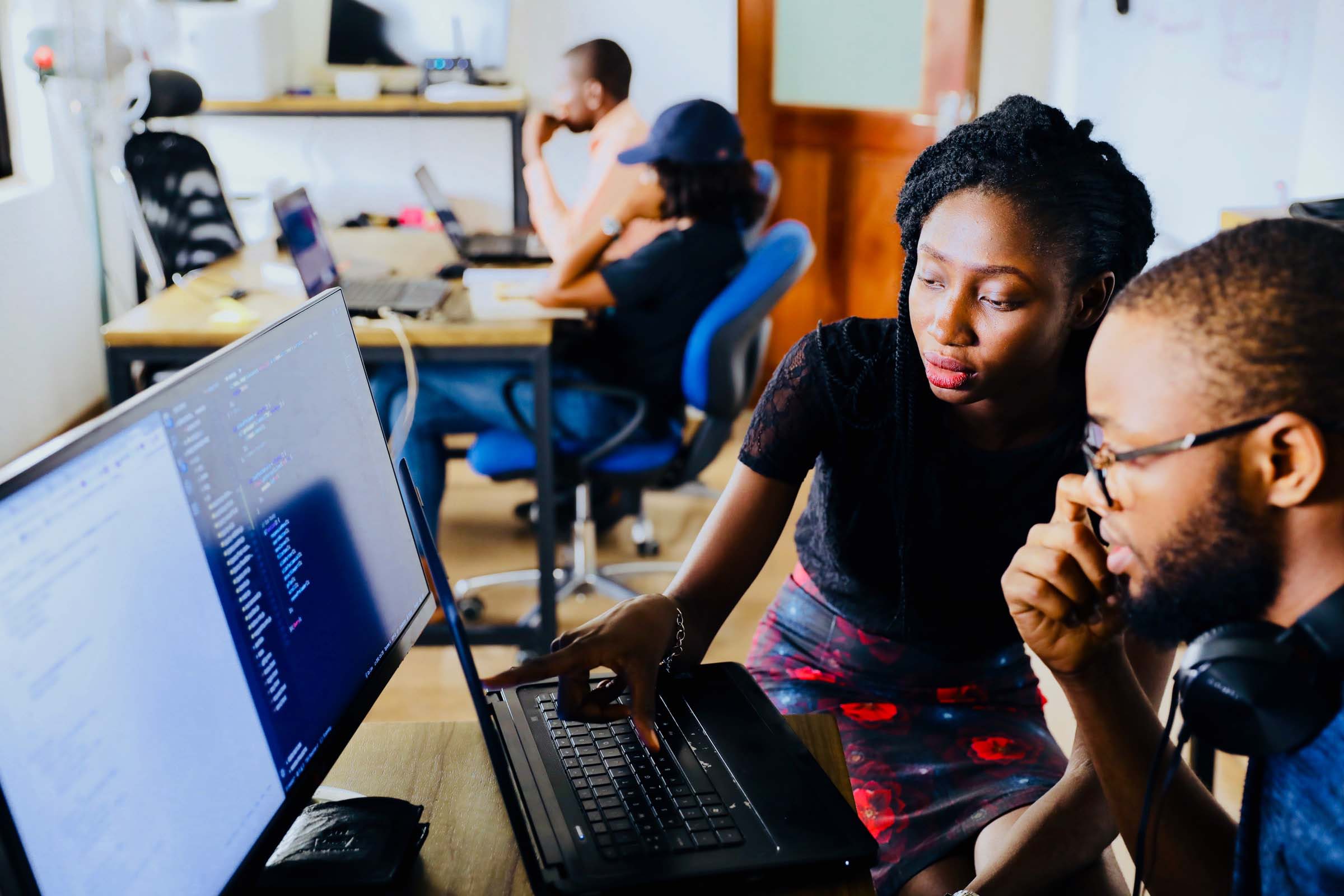 ACS 3D secure
The SmartVista Access Control Server (SV ACS). supports the maintenance of card enrolment, authentication of card and payment requests, and cardholder notification fully compliant with PA-DSS requirements and thus is ready for PCI DSS audits.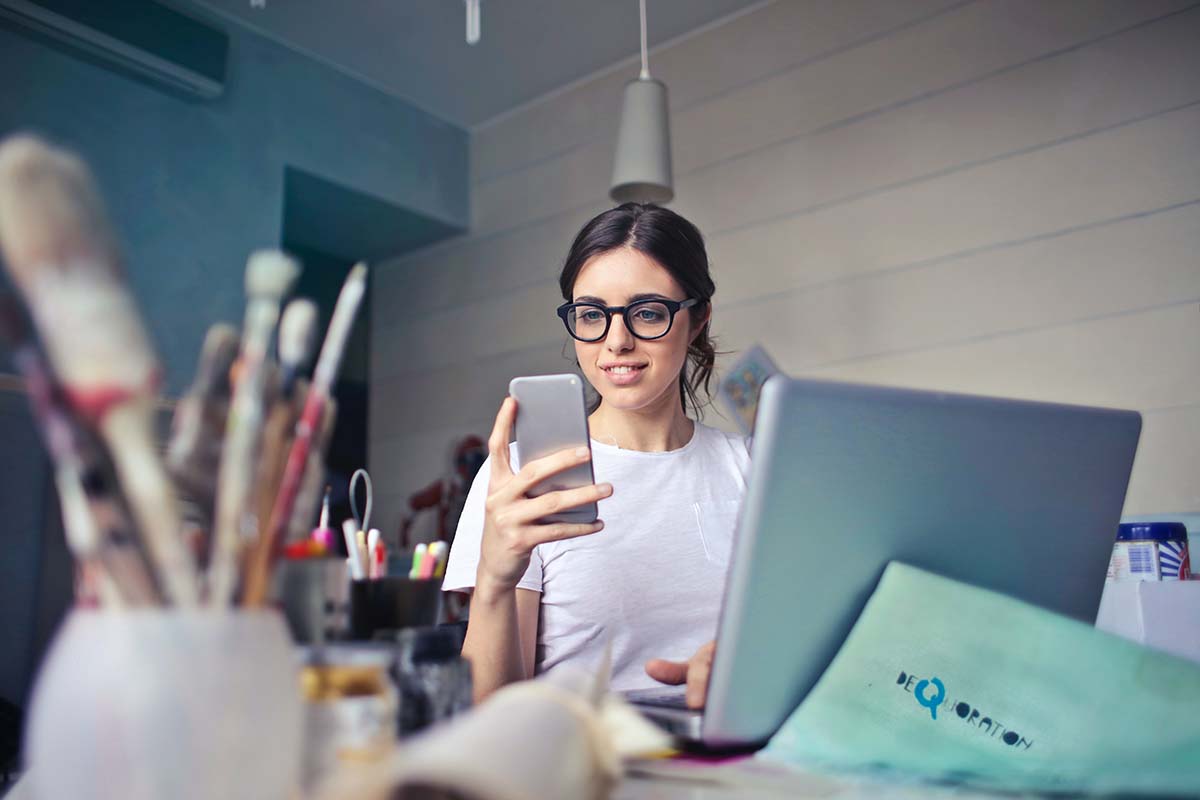 eCommerce
The BPC e-commerce modules are easy to integrate with almost any CMS, in order to optimise the transaction flow. No need to worry about currencies either, you select the ones you need, and the system will cover any. Connection is key, so you can offer your ecommerce solutions on any device needed without limitations.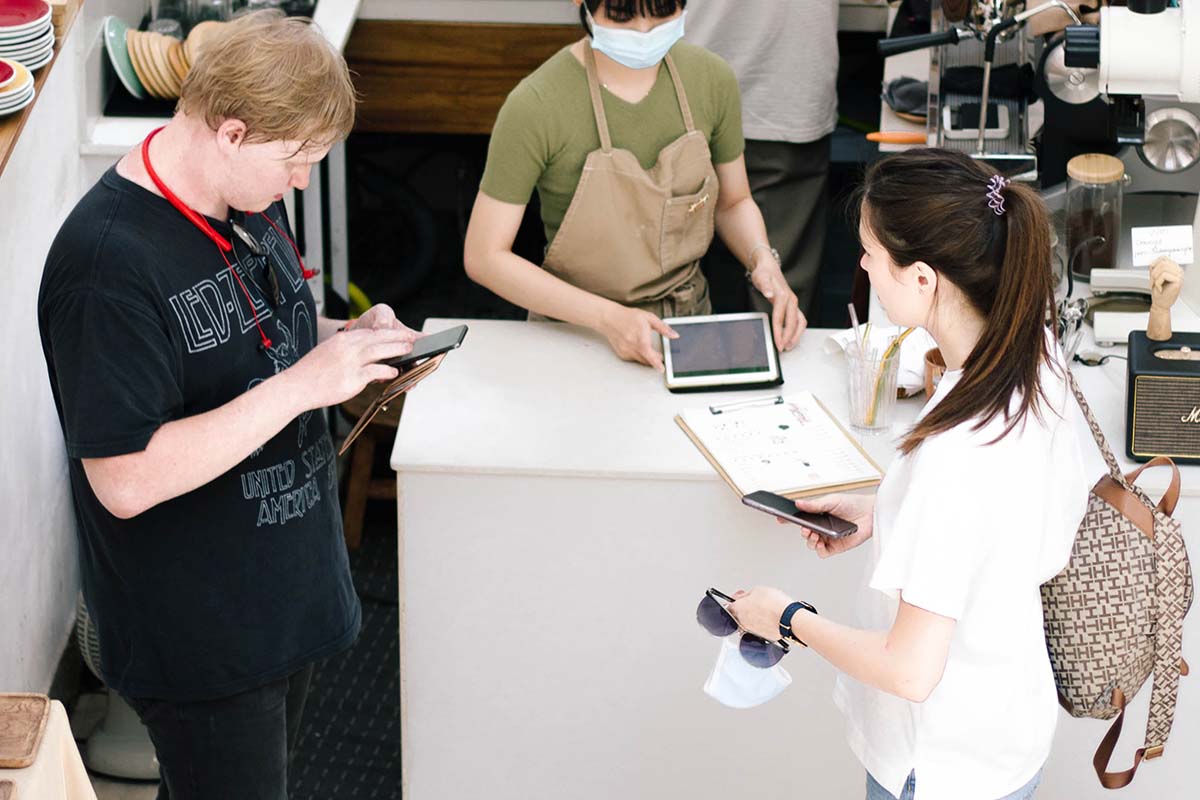 Tippay
Los pagos sin contacto se vieron impulsados ​​por la pandemia, pero llegaron para quedarse. Este cambio en el comportamiento de pago es un desarrollo positivo que reduce los costos de manejo de efectivo. Esto también aplica para dar y recibir propinas que pueden ser manejadas por el servicio Tippay de BPC.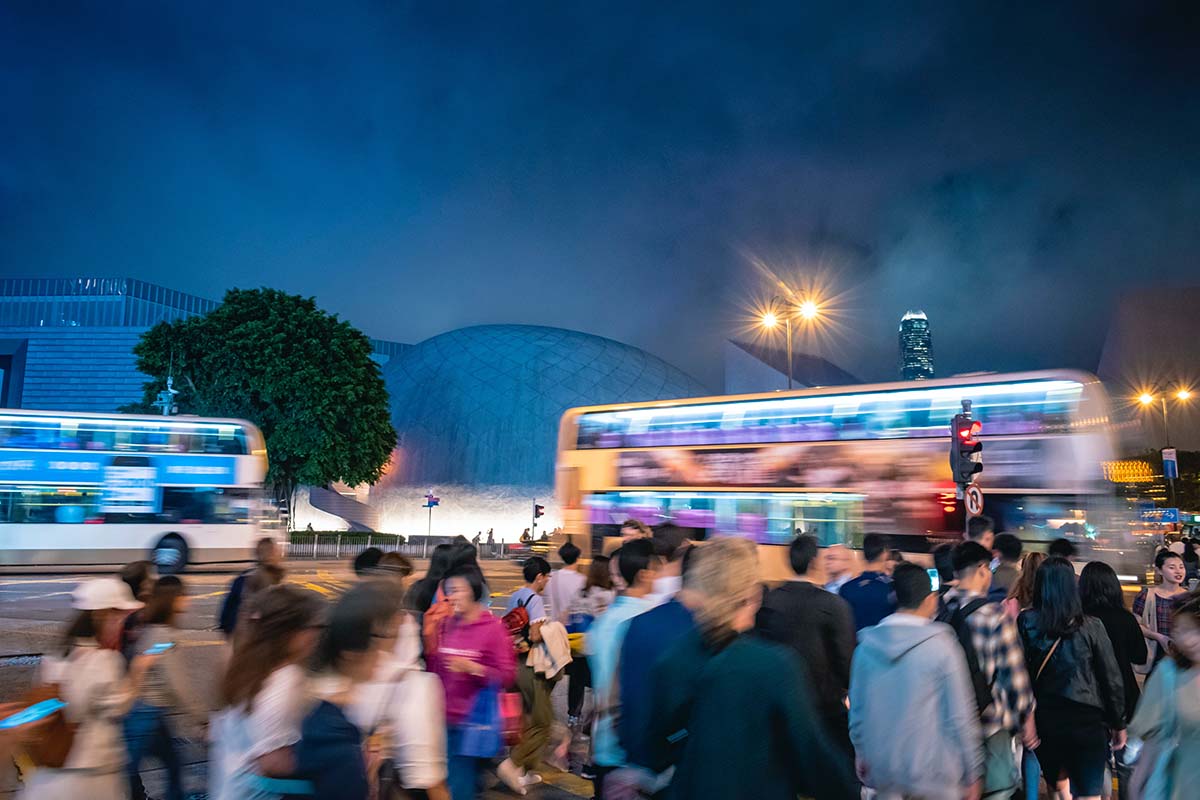 Automated Fare Collection
BPC's Automated Fare Collection module offers operators of public transport services efficient ways to collect fares: across any device, contactless,fast, clean and secure. This way they can provide simple and convenient payment options to make the service attractive to passengers and easy to manage for the operators.
Automated Fare Collection
Case studies in Payments
At BPC we work with banks in all cultures, shapes and sizes around the build. We help them transform, we build, we digitise, we connect and extend. We enable real life transactions. Read more about it by downloading our case studies.